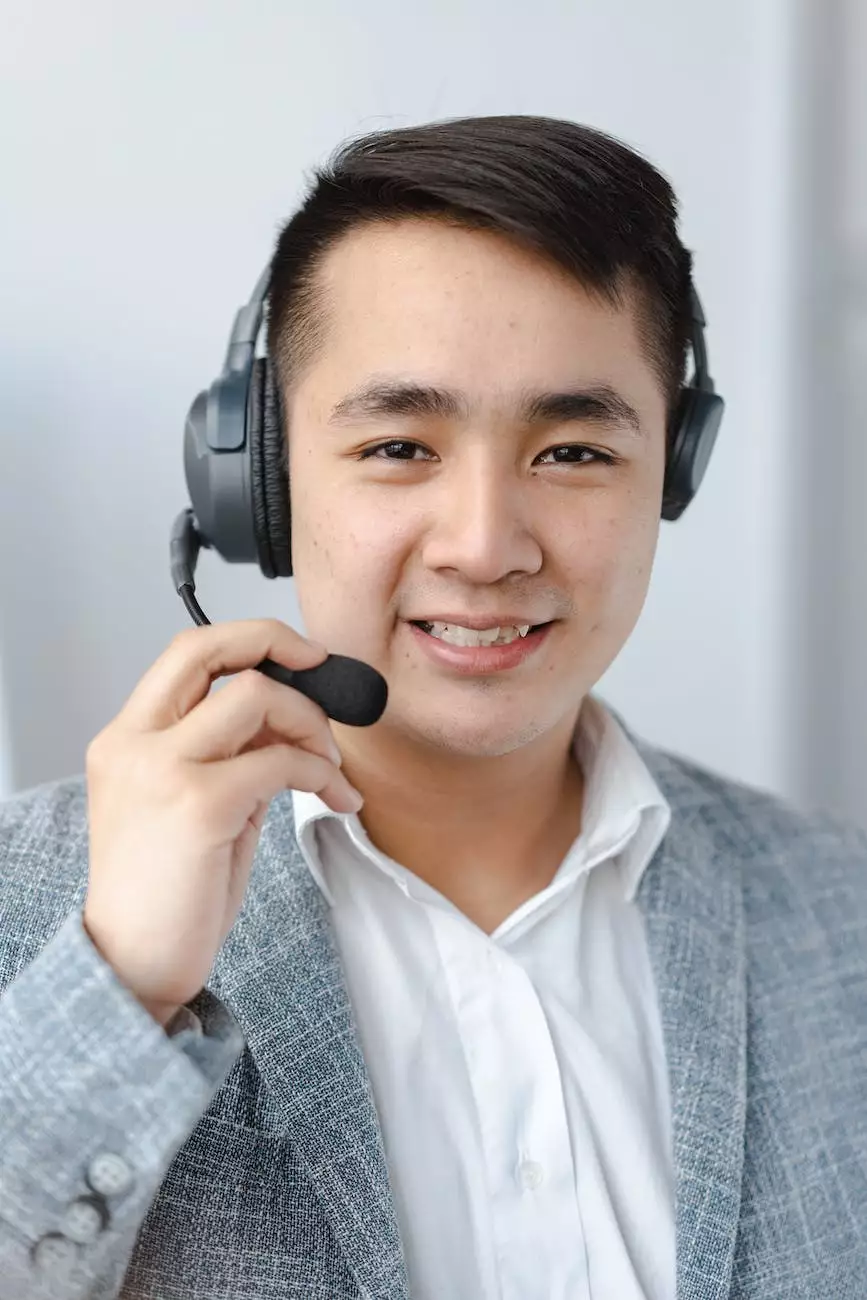 Welcome to Rossi Marketing, a leading digital marketing agency specializing in business and consumer services. We are dedicated to helping businesses like yours succeed in the ever-evolving online landscape. If you're looking for top-notch SEO and high-end copywriting services, you've come to the right place.
Get in Touch
Have a question or need more information? We're here to help! Please fill out the contact form below, and our team will get back to you as soon as possible.

Name:Email:Message:
Why Choose Us?
At Rossi Marketing, we are committed to providing high-quality digital marketing solutions tailored to your specific needs. Our team of experienced professionals is well-versed in the latest SEO techniques and copywriting strategies that can give your business a competitive edge online.
1. SEO Expertise
Our team consists of highly skilled SEO specialists who are passionate about helping businesses rank higher in search engine results. With a proven track record of delivering exceptional results, we employ advanced SEO techniques such as keyword research, on-page optimization, link building, and content creation to boost your website's visibility and drive targeted traffic.
2. High-End Copywriting
Words have power, and our team of talented copywriters knows how to harness that power to create compelling content that captivates your audience. Whether it's crafting persuasive website copy, engaging blog posts, or attention-grabbing social media content, we have the skills to deliver high-end copy that converts visitors into loyal customers.
3. Comprehensive Digital Marketing Solutions
As a full-service digital marketing agency, we offer a wide range of services to cater to all your online marketing needs. From search engine optimization (SEO) and pay-per-click (PPC) advertising to social media management and email marketing, we have the expertise to develop and execute a comprehensive digital marketing strategy that drives results.
Client Success Stories
Don't just take our word for it - hear what our clients have to say about working with us:
"Rossi Marketing has been instrumental in enhancing our online visibility. Through their effective SEO strategies, we have seen a significant increase in organic website traffic, resulting in higher conversions." - John Smith, CEO of XYZ Company
"The copywriting services provided by Rossi Marketing have helped us establish a strong online presence and effectively communicate our brand message to our target audience. We highly recommend their services." - Jane Doe, Marketing Director of ABC Inc.
"Working with Rossi Marketing has been a game-changer for our business. Their comprehensive digital marketing approach has helped us achieve our goals and stand out in a competitive industry." - Michael Johnson, Owner of XYZ Store
Let's Work Together
Ready to take your business to new heights? Contact Rossi Marketing today and let our team of SEO and copywriting experts help you outrank your competitors. Whether you have a specific project in mind or need assistance with your overall digital marketing strategy, we are here to support you every step of the way. Reach out to us using the contact form above, and we'll be in touch shortly!