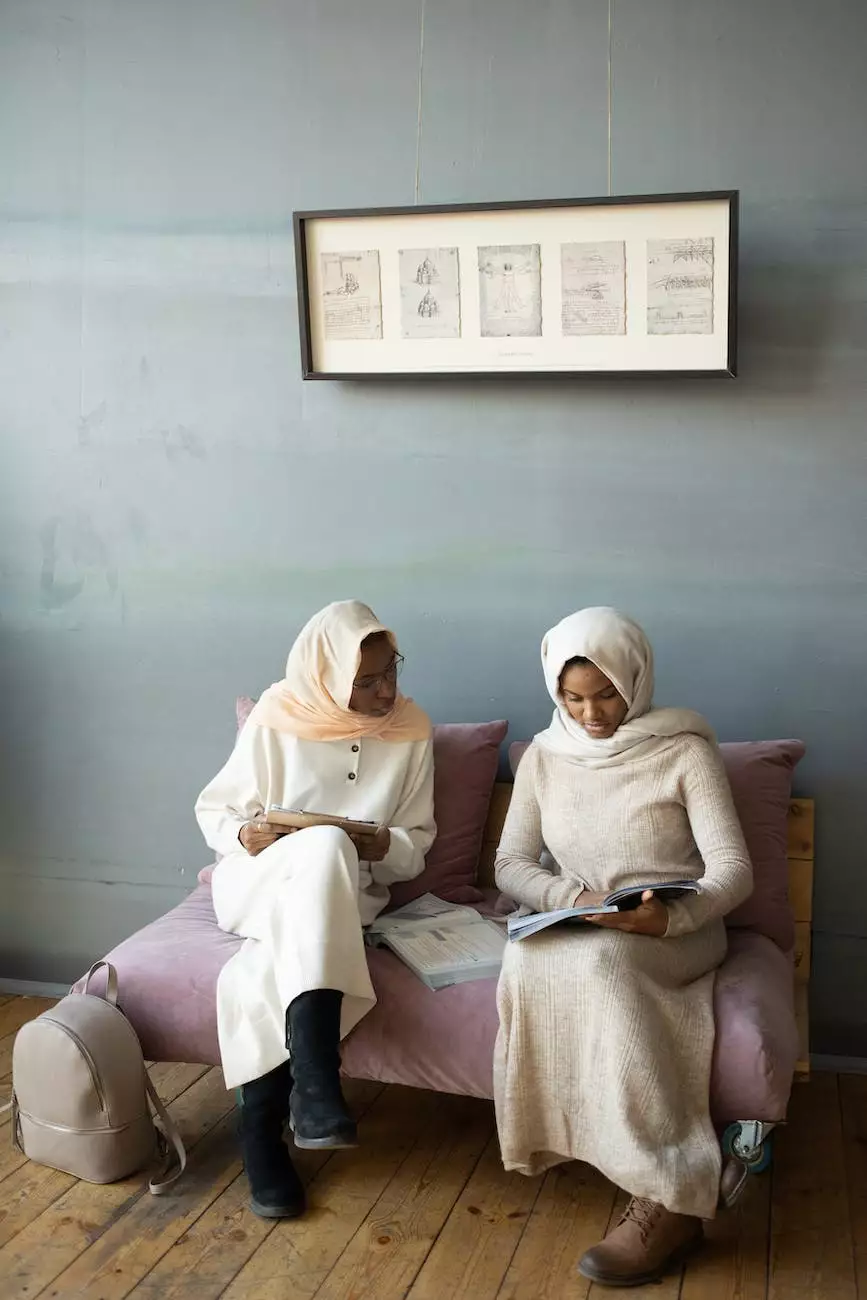 Welcome to the page dedicated to Nicolas Vivies, the Director of E-commerce Programmatic at Rossi Marketing.
About Nicolas Vivies
Nicolas Vivies is a highly experienced and dynamic professional in the field of E-commerce Programmatic. With a passion for digital marketing and a clear understanding of the ever-changing landscape of online business, Nicolas has helped numerous clients achieve outstanding results through his strategic approach.
With a strong background in business and consumer services, Nicolas possesses a comprehensive understanding of the challenges faced by businesses in today's digital world. His expertise lies in developing and implementing effective strategies that drive organic traffic, increase conversions, and maximize ROI.
Expertise and Achievements
Nicolas Vivies has a proven track record of delivering exceptional results for clients across various industries. His expertise in programmatic advertising, search engine optimization (SEO), and data-driven marketing techniques has helped businesses gain a competitive edge in the online marketplace.
Having worked with both large corporations and small businesses, Nicolas understands the unique needs and goals of each client. He believes in a customized and tailored approach, ensuring that every strategy is aligned with the specific objectives of the business.
As the Director of E-commerce Programmatic, Nicolas has successfully implemented targeted campaigns that have resulted in significant revenue growth for clients. His ability to analyze data, identify trends, and optimize campaigns sets him apart from others in the industry.
How Nicolas Vivies Can Help Your Business
By leveraging his expertise in programmatic advertising and E-commerce, Nicolas Vivies can help your business achieve exceptional growth and visibility in the online space. Whether you're looking to enhance your overall digital marketing strategy or optimize specific campaigns, Nicolas can provide you with the guidance and insights you need to succeed.
Here are some key ways in which Nicolas Vivies can add value to your business:
1. Strategic Planning
Nicolas takes the time to understand your business goals, target audience, and competitive landscape to develop a customized strategy that aligns with your objectives. His strategic planning includes in-depth market research, competitor analysis, and identifying the most effective channels to reach and engage your target audience.
2. Programmatic Advertising
With his extensive knowledge of programmatic advertising, Nicolas can maximize the impact of your digital advertising campaigns. From defining target audience segments and selecting the right ad formats to optimizing bidding strategies and monitoring performance, he ensures that your ad spend drives the best possible results.
3. Search Engine Optimization (SEO)
Nicolas understands the importance of organic search visibility for businesses. He can help improve your website's search engine rankings through expert on-page and off-page optimization techniques. By conducting comprehensive keyword research, optimizing meta tags, and enhancing website content, he will increase your website's visibility and drive targeted organic traffic.
4. Data-Driven Insights
Using advanced analytics and tracking tools, Nicolas provides data-driven insights that guide your marketing decisions. By analyzing key metrics and performance indicators, he helps your business identify opportunities for improvement, refine strategies, and achieve better results.
5. Conversion Rate Optimization
Nicolas understands that driving traffic to your website is only half the battle. He focuses on optimizing your website's user experience, ensuring that visitors are more likely to convert into customers. Through A/B testing, user behavior analysis, and website optimization techniques, Nicolas helps increase your website's conversion rate and boost profitability.
Contact Nicolas Vivies
If you are looking for an experienced and results-driven Director of E-commerce Programmatic, Nicolas Vivies is here to help your business succeed. Contact Nicolas at Rossi Marketing to discuss your business goals and discover how his expertise can take your digital marketing efforts to new heights.
Don't let your competition outshine you in the online marketplace. With Nicolas Vivies by your side, you can achieve the visibility, growth, and success your business deserves.