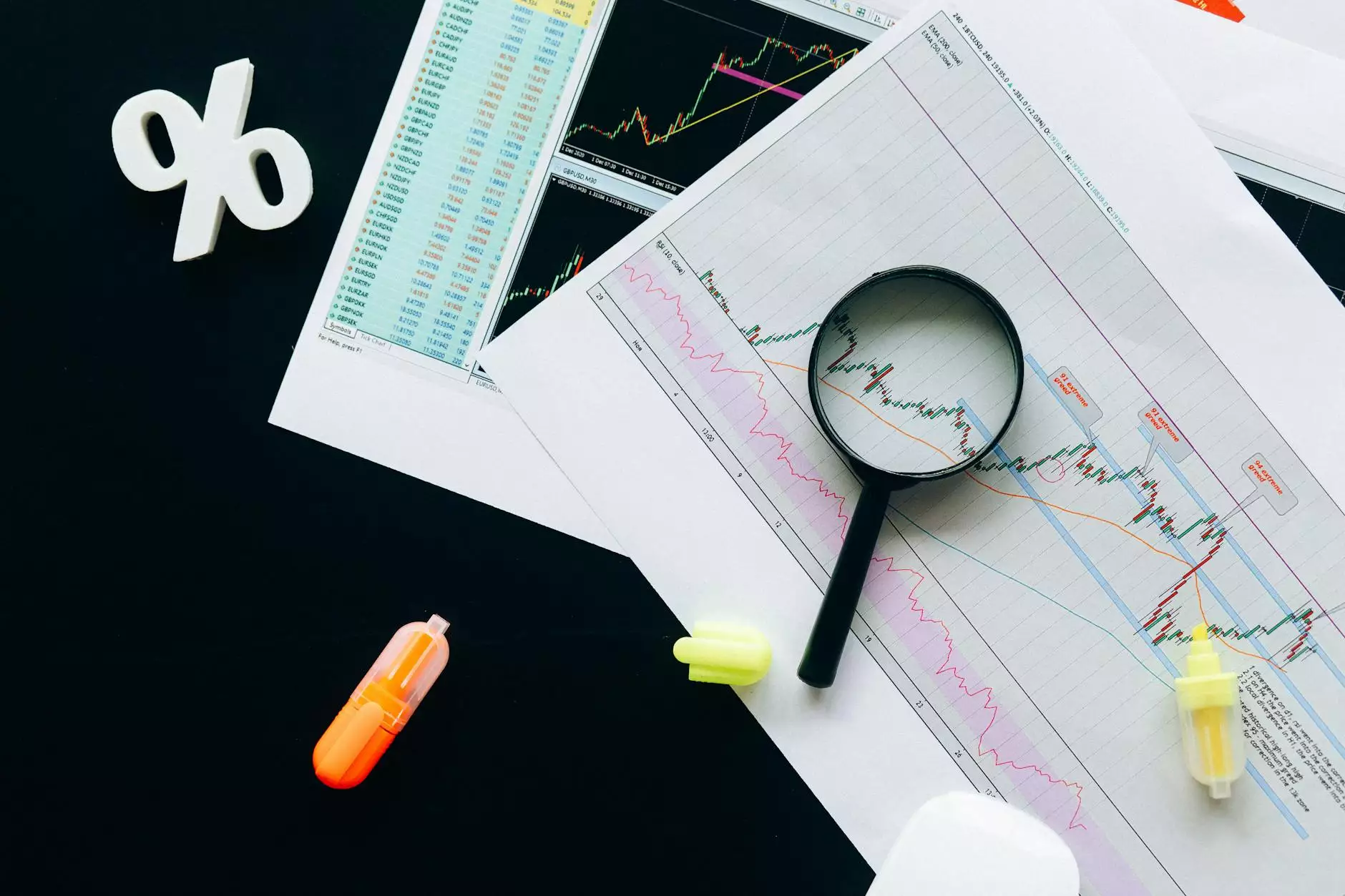 Drive Results with Data-Driven Insights
At Rossi Marketing, we specialize in empowering businesses with the latest tools and techniques for effective digital marketing. Our comprehensive Business Intelligence services enable companies to harness the power of data in making informed decisions and implementing successful marketing strategies.
The Importance of Business Intelligence in Digital Marketing
As the digital landscape continues to evolve at a rapid pace, it is crucial for businesses to stay ahead of the competition. Business Intelligence plays a vital role in this process by providing valuable insights into consumer behavior, market trends, and competitor analysis. By leveraging data-driven strategies, businesses can uncover opportunities, optimize campaigns, and achieve sustainable growth.
Comprehensive Business Intelligence Solutions
At Rossi Marketing, we offer a wide range of Business Intelligence services tailored to meet the unique needs of our clients. Our team of experienced analysts and data scientists utilize advanced tools and techniques to extract meaningful information from vast data sets, transforming raw data into actionable insights.
Data Collection and Analysis
We understand that data is the lifeblood of effective marketing. Our experts utilize cutting-edge technologies to collect and analyze data from multiple sources, including websites, social media platforms, and customer interactions. By combining quantitative and qualitative analysis, we provide a comprehensive understanding of your target audience, their preferences, and their behaviors.
Competitor Analysis
Knowing your competitors is essential for staying ahead in the digital market. Our competitive analysis services provide valuable insights into your competitors' strategies, strengths, and weaknesses. By understanding the competitive landscape, we help you identify gaps and opportunities, enabling you to differentiate yourself and gain a competitive edge.
Trend Identification
Understanding market trends is crucial for developing successful marketing campaigns. Our Business Intelligence solutions help you identify emerging trends, consumer preferences, and industry shifts. By staying on top of these trends, we ensure that your marketing strategies are relevant, timely, and resonate with your target audience.
Data Visualization and Reporting
Data can be overwhelming without proper visualization and reporting. Our team uses advanced tools to create visually compelling reports and dashboards, making it easy for you to understand and interpret complex data. These insights empower you to make data-driven decisions, optimize marketing efforts, and achieve measurable results.
Why Choose Rossi Marketing for Your Business Intelligence Needs?
As a trusted leader in the field of digital marketing, Rossi Marketing has a proven track record of delivering exceptional Business Intelligence solutions. Here's why you should choose us:
Expertise: Our team comprises highly skilled analysts and data scientists who excel in their respective fields.
Customization: We understand that each business is unique. That's why we tailor our solutions to meet your specific requirements.
Data Security: We prioritize the security and confidentiality of your data, employing industry-standard protocols to ensure its safety.
Collaborative Approach: We believe in building strong partnerships with our clients, working closely with you to achieve your marketing goals.
Measurable Results: Our Business Intelligence solutions are designed to provide tangible, measurable results, helping you achieve a higher return on investment.
Get Started with Rossi Marketing Today
Don't let valuable data go to waste. Partner with Rossi Marketing for comprehensive Business Intelligence solutions that will transform your digital marketing efforts. Contact us today to schedule a consultation and discover how our expertise can help your business thrive in the digital landscape.