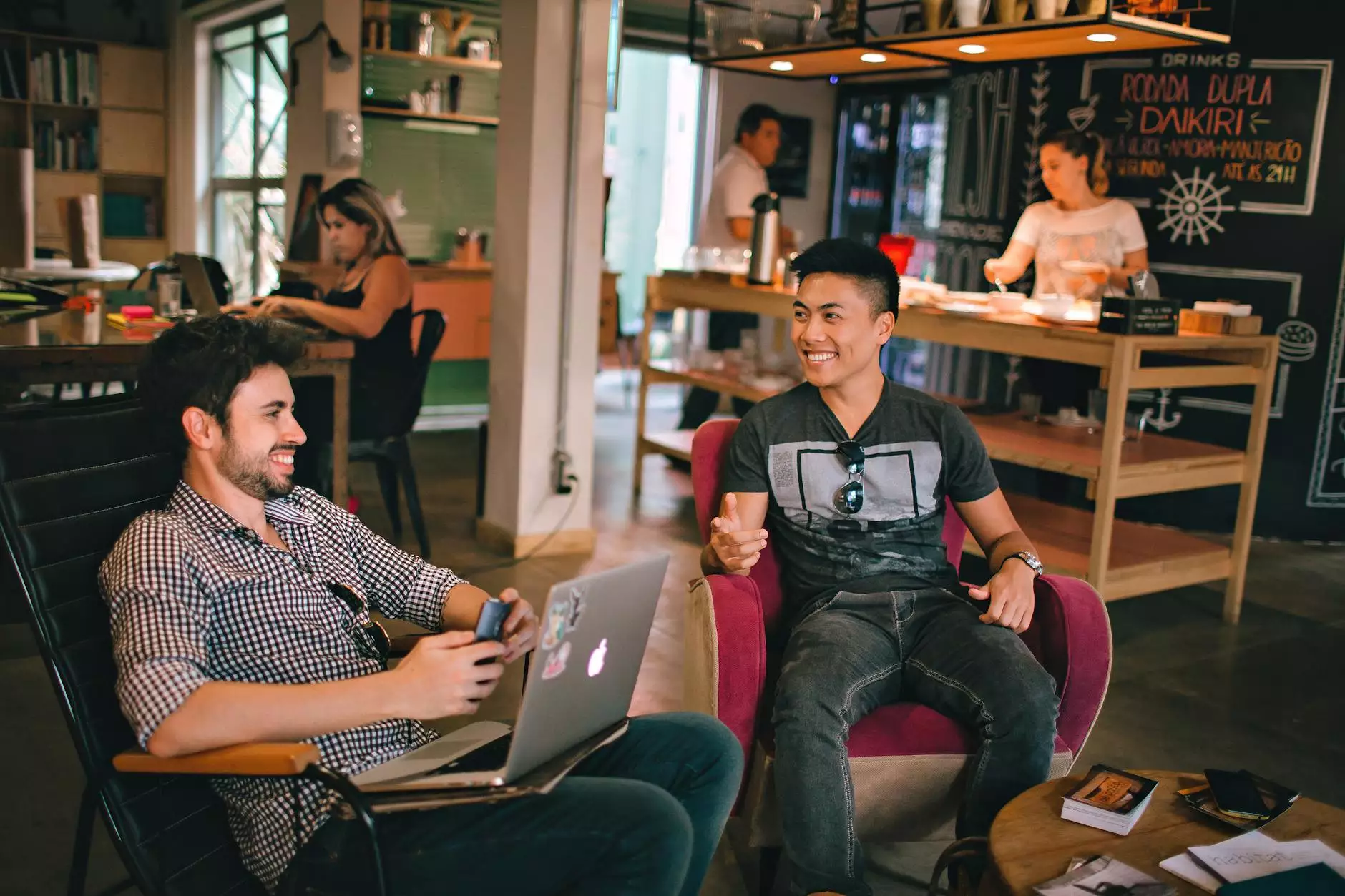 Unlock the Power of Voice and Assistant Technology with Rossi Marketing
Rossi Marketing, a trusted leader in Business and Consumer Services - Digital Marketing, offers cutting-edge Voice and Assistant Management solutions to help businesses thrive in the ever-evolving digital landscape. Harnessing the power of voice-based technologies, our expert team crafts tailored strategies that deliver tangible results. As voice assistants become increasingly popular and integrated into our everyday lives, it's crucial for businesses to optimize their presence and seize the opportunities.
Why Voice and Assistant Management Matters
Voice and assistant technology, such as voice search, virtual assistants, and smart speakers, have transformed the way users interact with information and brands. With more than 30% of searches conducted through voice, it has become imperative for businesses to adapt and adopt a voice-based strategy for maximum reach and visibility.
At Rossi Marketing, we understand the significance of voice and assistant management in today's digital landscape. Our team of experts ensures that your business stays ahead of the competition by effectively optimizing your brand's voice presence and providing seamless interaction with your target audience.
Comprehensive Voice and Assistant Management Services
Our Voice and Assistant Management services encompass an array of strategic solutions designed to enhance your brand's visibility, engage your audience, and drive conversions. We tailor our services to meet your business goals, ensuring optimal results and a positive user experience.
1. Voice Search Optimization
Our team of SEO experts conducts in-depth research and analysis to identify the key phrases and long-tail keywords most relevant to your business. By optimizing your website and content for voice search, we position your brand to appear prominently in search engine results pages (SERPs) for voice queries. Through meticulous optimization strategies, we help you capture the voice search market and drive targeted traffic to your website.
2. Virtual Assistant Integration
Virtual assistants have become an integral part of our daily lives, streamlining tasks and providing personalized experiences. With our Virtual Assistant Integration services, we assist you in seamlessly integrating virtual assistants into your business operations. Whether it's voice-based customer support, appointment scheduling, or personalized recommendations, our solutions enhance user satisfaction and efficiency.
3. Smart Speaker Optimization
Smart speakers, such as Amazon Echo and Google Home, have gained enormous popularity. We help you optimize your brand's presence on these devices, enabling you to reach a wider audience and enhance brand visibility. Our team ensures your content is tailored for smart speaker interactions, making it easier for users to discover and engage with your brand.
The Benefits of Working with Rossi Marketing
When you choose Rossi Marketing for your Voice and Assistant Management needs, you gain access to a wealth of expertise and comprehensive solutions tailored to your business objectives. Here are some key benefits:
1. Expert Guidance
Our team of experienced professionals stays up-to-date with the latest trends and best practices in voice and assistant technology. We guide you through the intricacies and complexities of voice-based strategies, ensuring you make informed decisions that drive your business forward.
2. Data-Driven Approach
At Rossi Marketing, we prioritize data-driven insights. By analyzing user behavior, voice search patterns, and market trends, we constantly refine our strategies to maximize your brand's visibility and achieve optimal results. Our approach is rooted in delivering measurable success for your business.
3. Personalized Solutions
We understand that each business is unique, and a one-size-fits-all approach won't yield the desired outcomes. Our team works closely with you to understand your specific goals and challenges, tailoring our Voice and Assistant Management services to match your business needs and deliver exceptional results.
Contact Rossi Marketing for Voice and Assistant Management Services Today
Don't miss out on the immense opportunities offered by voice and assistant technologies. Take your business to new heights with Rossi Marketing's top-notch Voice and Assistant Management services. Contact us today to optimize and enhance your voice-based marketing initiatives.
With our comprehensive strategies and industry-leading expertise, we empower your business to excel in the digital landscape. Let us help you stay ahead of the competition and achieve lasting success with our cutting-edge solutions. Reach out to Rossi Marketing now!
Note: This is a sample page content created for demonstration purposes. The information provided is fictional and doesn't pertain to any specific business.