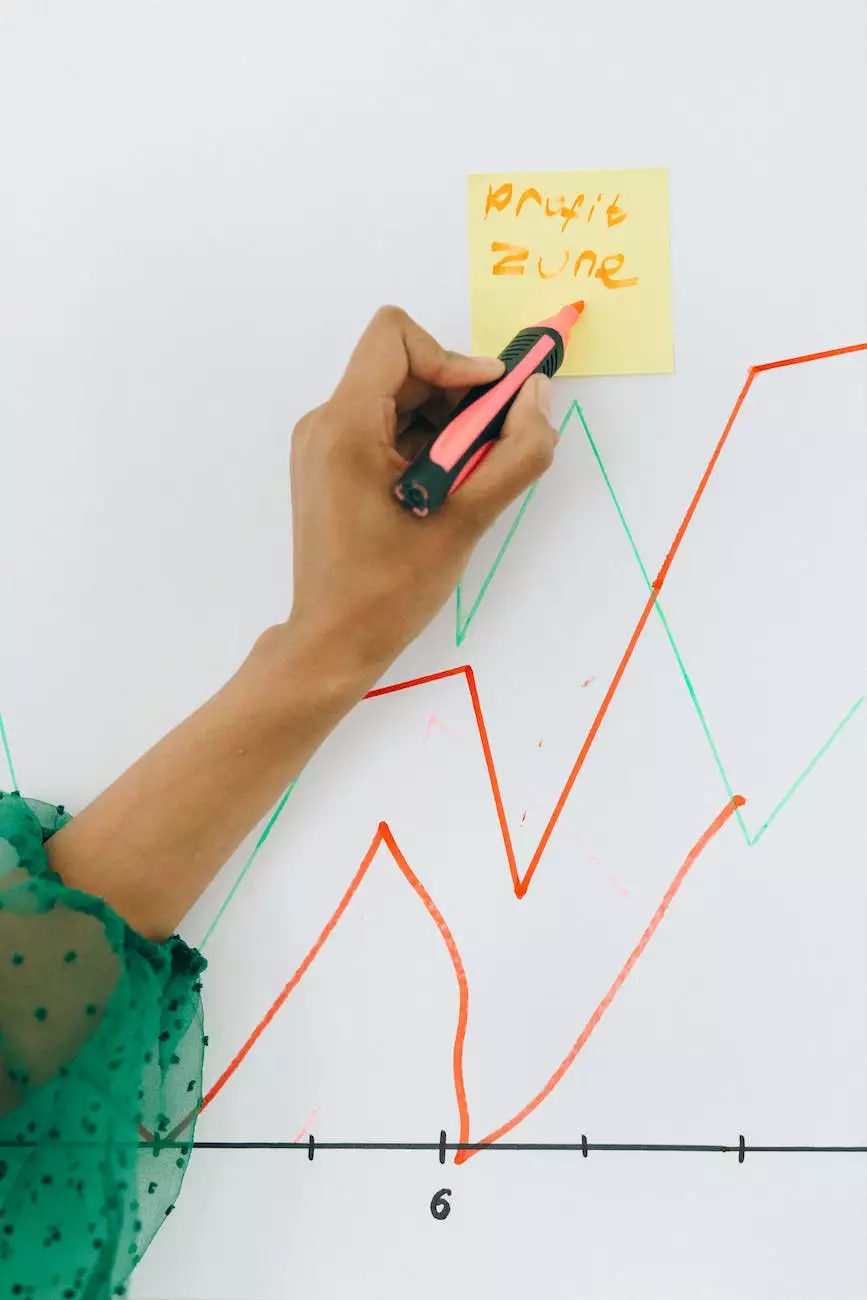 Welcome to the profile page of Torsten Berndt, Management Partner at iProspect, a globally renowned digital marketing agency. With extensive experience in the field of Business and Consumer Services - Digital Marketing, Torsten plays a vital role in driving success for clients at Rossi Marketing.
Meet Torsten Berndt
Torsten Berndt is a highly skilled and accomplished digital marketer with a passion for delivering exceptional results. As a Management Partner at iProspect, Torsten leverages his expertise to develop strategies that drive business growth and maximize online visibility for clients.
Expertise in Business and Consumer Services - Digital Marketing
With a deep understanding of the Business and Consumer Services industry, Torsten brings valuable insights to the table. His experience spans across various digital marketing disciplines, including search engine optimization (SEO), search engine marketing (SEM), social media marketing, content marketing, and more.
Search Engine Optimization (SEO)
Torsten possesses an exceptional understanding of SEO best practices, enabling him to optimize websites and content for improved search engine rankings. By conducting in-depth keyword research, implementing on-page optimization techniques, and building high-quality backlinks, he helps businesses achieve higher visibility in search engine results.
Search Engine Marketing (SEM)
In addition to SEO, Torsten is well-versed in the world of search engine marketing. He excels at creating and managing effective pay-per-click (PPC) campaigns across platforms like Google Ads, Bing Ads, and social media advertising, driving targeted traffic to client websites and generating a positive return on investment (ROI).
Social Media Marketing
Torsten understands the power of social media in today's digital landscape. Leveraging his expertise in social media marketing, he creates compelling content strategies tailored to different platforms. By nurturing highly engaged communities and harnessing the potential of social advertising, Torsten helps brands connect with their target audience and increase brand awareness.
Content Marketing
Content is king, and Torsten knows it well. He specializes in crafting high-quality, engaging content that resonates with target audiences. Through strategic content marketing initiatives, such as creating blog posts, articles, infographics, and videos, Torsten helps clients establish thought leadership, drive organic traffic, and foster strong customer relationships.
Driving Success at Rossi Marketing
Torsten's contributions to the success of Rossi Marketing are invaluable. By combining his extensive knowledge of digital marketing techniques with a keen understanding of the Business and Consumer Services industry, Torsten devises customized strategies that align with clients' goals and deliver measurable results.
Torsten's collaborative approach enables him to work closely with clients, identifying their unique challenges and opportunities. He ensures that every digital marketing campaign is executed flawlessly, from conceptualization to implementation and evaluation. With a focus on data-driven insights, Torsten drives continuous improvement and helps clients stay ahead of the competition.
Connect with Torsten Berndt
If you're looking for innovative digital marketing solutions that drive growth and maximize online visibility, Torsten Berndt is the go-to expert. Connect with him on LinkedIn to stay updated on the latest industry trends and learn how he can help your business succeed.