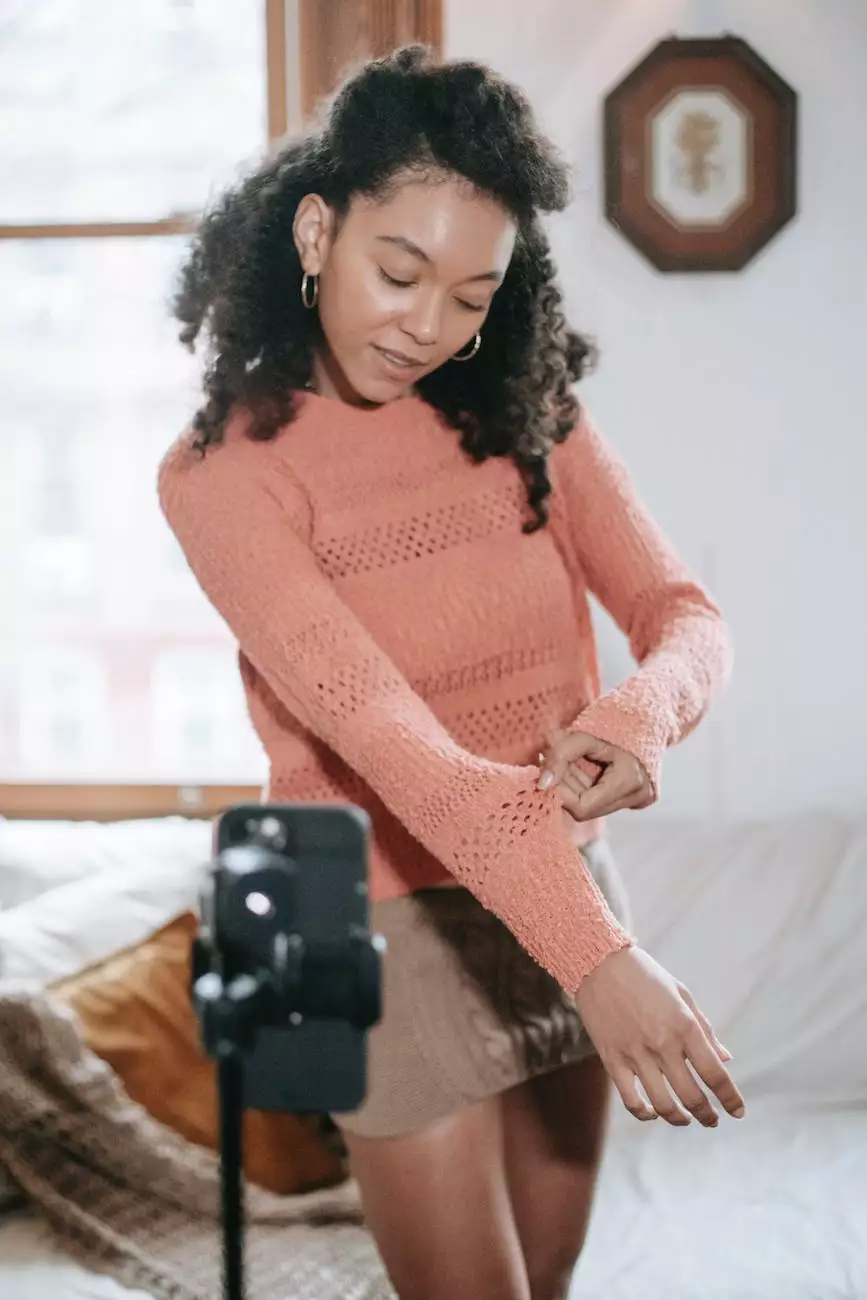 Introduction to Paid Social
Paid Social is an integral part of digital marketing strategies aimed at reaching a wider audience and driving targeted engagement. At Rossi Marketing, a prominent player in the Business and Consumer Services - Digital Marketing field, we specialize in creating and implementing highly effective Paid Social campaigns that deliver measurable results.
The Benefits of Paid Social
With the ever-growing popularity of social media platforms, leveraging Paid Social has become essential for businesses of all sizes. Paid Social offers a range of benefits that can significantly impact your online presence and business growth.
1. Increased Brand Visibility and Reach
By investing in Paid Social campaigns, you can expand your brand's visibility and expose it to a larger audience. Through strategic targeting and optimization, we ensure your brand message reaches the right people, at the right time, and in the right context.
2. Precise Audience Targeting
Our expert team at Rossi Marketing understands the importance of targeting the right audience to maximize campaign effectiveness. With Paid Social, we have the ability to leverage advanced targeting options, such as demographics, interests, behaviors, and even remarketing to specific user groups.
3. Increased Website Traffic and Conversions
With well-crafted Paid Social campaigns, we drive high-quality traffic to your website, increasing the chances of conversions. By optimizing landing pages and utilizing compelling call-to-actions, we ensure your campaigns drive measurable results and support your business goals.
4. Enhanced Customer Engagement and Relationship Building
Paid Social provides a unique opportunity to connect with your audience on a more personal level. Through creative and engaging ad formats, we help your brand foster meaningful connections, build trust, and nurture lasting customer relationships.
Our Approach to Paid Social
At Rossi Marketing, we employ a data-driven approach combined with our expertise in digital marketing to create highly successful Paid Social campaigns. Our process involves:
1. Comprehensive Audience Research
We start by understanding your target audience, analyzing their behavior patterns, preferences, and interests. This in-depth research allows us to develop a clear understanding of who to target and how to effectively engage them through Paid Social campaigns.
2. Customized Campaign Strategies
Based on the audience insights, we develop tailored Paid Social campaign strategies that align with your specific business objectives. Our strategies encompass ad formats, budget allocation, bidding strategies, and ongoing optimizations to maximize campaign performance.
3. Engaging Ad Creative Development
Our team of creative minds transforms your brand message into captivating ad creatives that resonate with your target audience. From eye-catching visuals to compelling ad copy, we ensure every element of your Paid Social campaign captures attention and drives action.
4. Constant Monitoring and Optimization
We closely monitor the performance of your Paid Social campaigns, utilizing advanced analytics tools to track key metrics and identify areas for improvement. Our team consistently optimizes your campaigns to ensure maximum ROI, adjusting targeting, bidding, and creative elements as needed.
Why Choose Rossi Marketing for Paid Social?
At Rossi Marketing, we pride ourselves on our ability to deliver outstanding results through the power of Paid Social. Here's why you should choose us:
1. Expertise and Industry Knowledge
With years of experience in the Business and Consumer Services - Digital Marketing industry, we have developed a deep understanding of Paid Social best practices, trends, and strategies. Our team stays up-to-date with the latest developments to ensure your campaigns are always ahead of the curve.
2. Customized Solutions
We believe in tailoring our approach to the unique needs of each client. Our Paid Social strategies are specifically designed to achieve your business goals, considering factors such as target audience, industry, competition, and budget.
3. Measurable Results
At Rossi Marketing, we are committed to delivering measurable results. By continuously monitoring and analyzing campaign performance, we provide transparent reports and insights that demonstrate the effectiveness of our Paid Social efforts.
4. Exceptional Client Service
Your satisfaction is our priority. We prioritize open communication, collaboration, and responsiveness, ensuring you have a seamless experience working with our team. We value your feedback and strive to exceed your expectations.
Get Started with Paid Social Today
Are you ready to take your digital marketing efforts to the next level? Contact Rossi Marketing today and let our team of experts create a powerful Paid Social strategy tailored to your business. Start maximizing your brand's reach, engagement, and conversions with the help of our industry-leading digital marketing solutions.