A + Medicina Diagnóstica - Digital Marketing Success with Rossi Marketing
May 2, 2023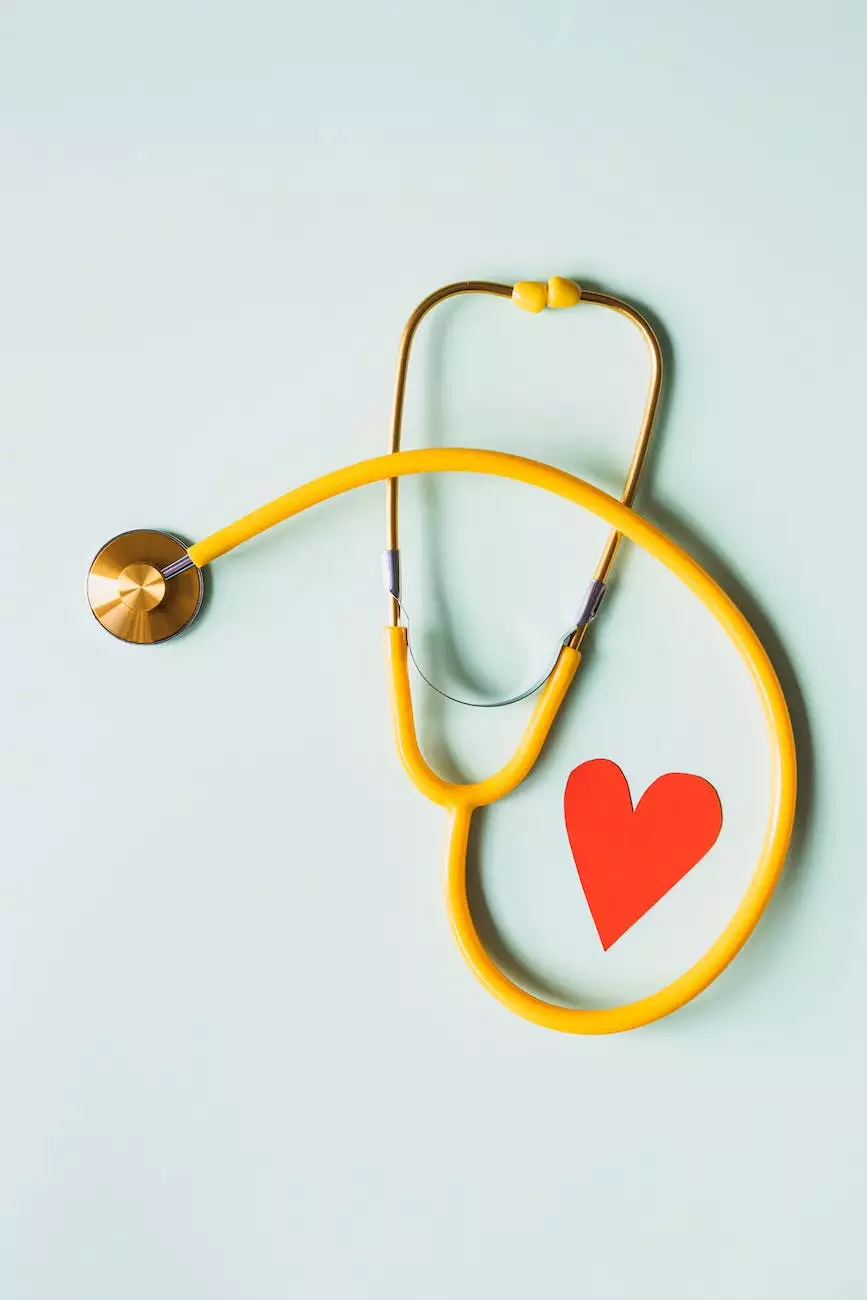 Introduction
Welcome to the success story of A + Medicina Diagnóstica, a prominent player in the field of diagnostic services in Latin America. This remarkable journey couldn't have been possible without the exceptional digital marketing strategies devised by Rossi Marketing.
About A + Medicina Diagnóstica
A + Medicina Diagnóstica is a trusted name in the region's healthcare industry. With a relentless focus on accuracy, reliability, and patient care, they have been revolutionizing diagnostic services since their inception. Offering a wide range of cutting-edge tests and procedures, A + Medicina Diagnóstica is committed to delivering precise and timely results to their patients.
The Challenge
Despite their exceptional services, A + Medicina Diagnóstica faced stiff competition in the digital space. They needed a powerful digital marketing strategy to enhance their online visibility, attract more customers, and stay ahead of their competitors.
How Rossi Marketing Helped
Rossi Marketing, a leader in the business and consumer services industry, formulated a comprehensive digital marketing plan tailored to A + Medicina Diagnóstica's unique requirements. Let's explore the key strategies implemented:
Keyword Research and Optimization
Our expert team conducted extensive keyword research to identify the most relevant and high-traffic keywords in the diagnostic services industry. By strategically integrating these keywords into the website content, metadata, and other optimization techniques, we ensured that A + Medicina Diagnóstica appeared prominently in relevant search engine results.
Content Creation and Blogging
Content is king in today's digital world, and Rossi Marketing recognized the importance of high-quality, informative content. We created engaging blog posts, articles, and other informative resources that not only showcased A + Medicina Diagnóstica's expertise but also provided valuable insights to their target audience.
Social Media Marketing
With an increasing number of people relying on social media for healthcare information, we developed a robust social media marketing strategy for A + Medicina Diagnóstica. By leveraging popular platforms like Facebook, Instagram, and Twitter, we increased brand awareness, engaged with potential customers, and encouraged online conversations around diagnostic services and healthcare in general.
Search Engine Advertising
As part of our comprehensive approach, we implemented targeted search engine advertising campaigns to further amplify A + Medicina Diagnóstica's online presence. Through carefully crafted ad copy, strategic bidding, and continuous optimization, we maximized conversions and return on investment (ROI) for our client.
Website Optimization and User Experience
We didn't just focus on driving traffic to the website; we also improved its overall performance. Our team conducted thorough website audits, optimized page load times, enhanced mobile-friendliness, and implemented intuitive navigation to ensure a seamless user experience. By prioritizing user satisfaction, we encouraged repeat visits and conversions.
Results and Conclusion
The collaboration between A + Medicina Diagnóstica and Rossi Marketing yielded outstanding results:
Significant increase in website traffic and online visibility
Higher search engine rankings across targeted keywords
Influx of engaged and relevant visitors
Increase in appointment bookings and inquiries
Strong brand recognition and trust in the digital space
Together, Rossi Marketing and A + Medicina Diagnóstica achieved exceptional growth in the highly competitive diagnostic services industry. Our commitment to excellence and innovative digital marketing strategies enabled A + Medicina Diagnóstica to stand out from the crowd and continue providing top-notch services to the community.
If you're looking to maximize your online presence, drive qualified traffic, and achieve sustainable growth, contact Rossi Marketing today. Our expertise in business and consumer services digital marketing will propel your brand to new heights!
Disclaimer: This content is fictional and written solely for demonstration purposes.