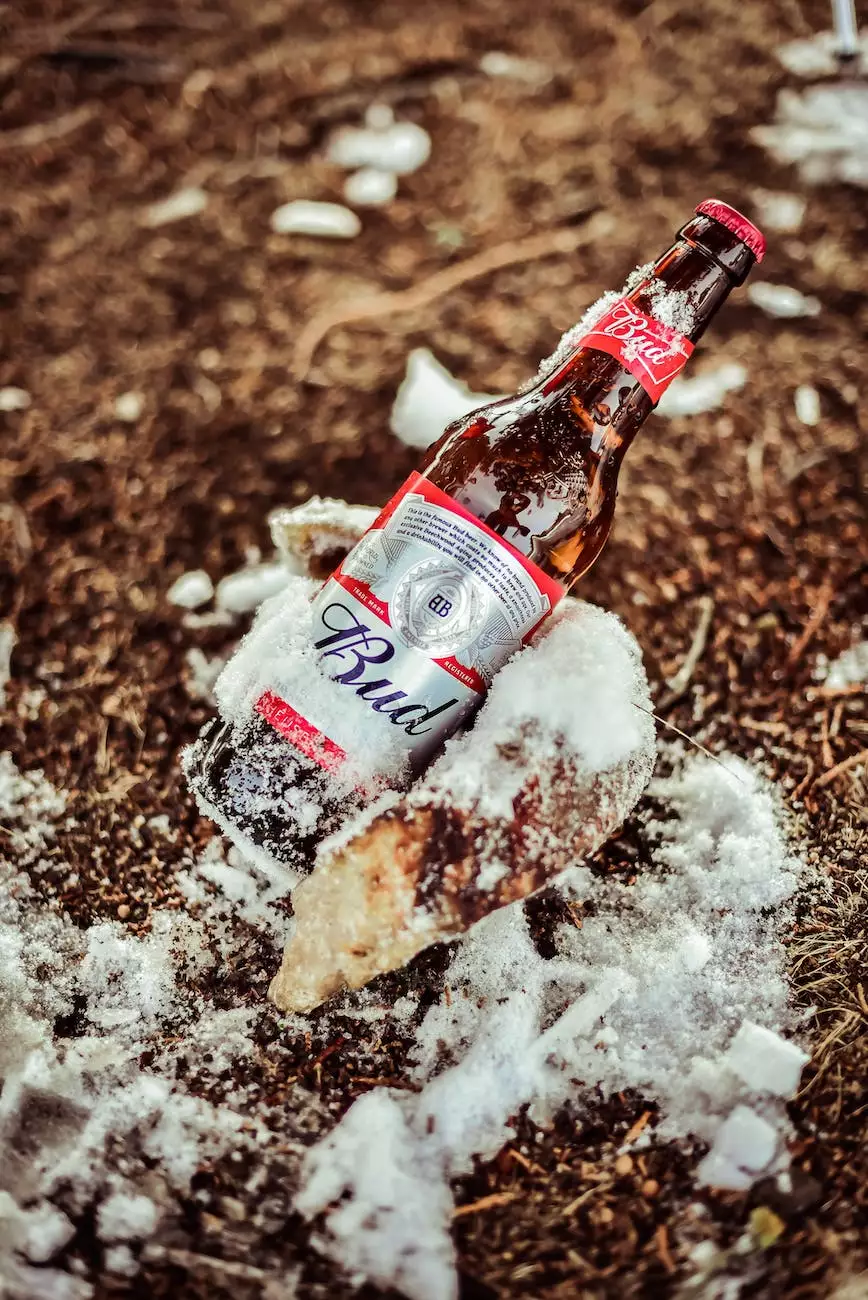 Welcome to Rossi Marketing, a top-tier digital marketing agency specializing in business and consumer services. In this article, we will delve into our successful collaboration with Budweiser, a renowned global beverage brand.
Introduction to Budweiser
Budweiser, often referred to as the "King of Beers," has a rich history spanning over 150 years. Founded in 1876, Budweiser has become a household name, captivating beer enthusiasts worldwide with its distinctive flavor and iconic branding.
The Challenge
When Budweiser approached Rossi Marketing, they were seeking an innovative digital marketing strategy to maintain their market presence, increase brand loyalty, and expand their customer base. Our team embraced this challenge with enthusiasm and passion.
Our Approach
At Rossi Marketing, we firmly believe that a tailored approach yields optimal results. With Budweiser, our first step was to conduct an in-depth analysis of their target audience, competitors, and industry trends. This allowed us to identify unique opportunities for growth.
We utilized cutting-edge tools and technologies to gather extensive data on consumer behavior, preferences, and market dynamics. Armed with these invaluable insights, we developed a comprehensive digital marketing strategy that would set Budweiser apart from the competition.
Key Strategies Implemented
1. Search Engine Optimization (SEO)
As an industry leader in SEO, Rossi Marketing leveraged our expertise to optimize Budweiser's online presence. Through meticulous keyword research and content analysis, we ensured that Budweiser's website ranked prominently on search engine result pages (SERPs). Our team implemented advanced SEO techniques to enhance visibility, drive organic traffic, and boost brand exposure.
2. Content Marketing
Engaging and informative content is essential for any successful digital marketing campaign. With Budweiser, we developed a comprehensive content marketing strategy that included creating compelling blog posts, captivating social media content, and visually stunning videos. By delivering valuable and shareable content, we positioned Budweiser as an authority in the beer industry. This strategy fostered a loyal community of brand advocates and helped expand Budweiser's reach.
3. Social Media Advertising
In today's interconnected world, social media is an indispensable tool for brand promotion. Knowing this, we leveraged social media platforms to target Budweiser's key demographic effectively. Our strategic social media advertising campaigns reached millions of potential customers, resulting in increased brand awareness and customer engagement.
Results and Success
Thanks to Rossi Marketing's expertise and the implementation of our tailored digital marketing strategies, Budweiser achieved remarkable success in a highly competitive market.
Budweiser experienced a significant increase in online visibility, organic search traffic, and brand recognition. Their social media presence flourished, attracting a dedicated following of engaged consumers. As a result, Budweiser's market share expanded, positioning them as a leading player in the global beer industry.
Conclusion
Through our partnership with Budweiser, Rossi Marketing demonstrated our commitment to delivering excellence in digital marketing. We take pride in our ability to develop tailor-made strategies that bring tangible results to our clients.
If you are seeking a reliable digital marketing agency that consistently exceeds expectations, look no further than Rossi Marketing. Contact us today to discuss your business goals and discover how we can help you achieve remarkable success, just like we did with Budweiser.