Amritan Singh Walia
Jan 1, 2018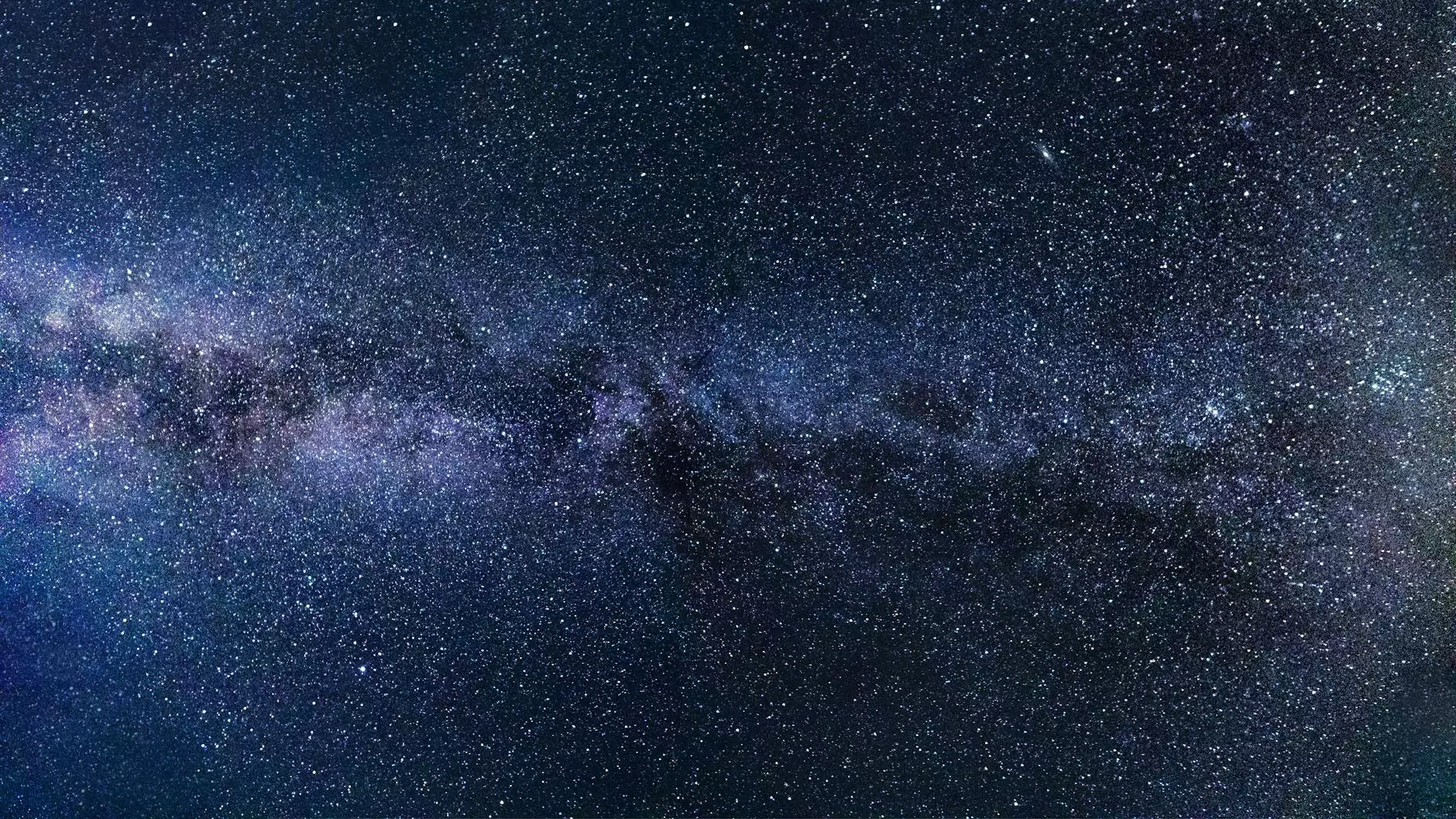 Welcome to the digital marketing insights shared by Amritan Singh Walia, a highly proficient SEO and high-end copywriter at Rossi Marketing.
Introduction to Amritan Singh Walia
Amritan Singh Walia is a dedicated professional with extensive experience in the field of digital marketing. Working at Rossi Marketing, a leading business and consumer services provider, Amritan brings a wealth of knowledge and expertise in helping businesses achieve online success. With a strong passion for SEO and high-end copywriting, Amritan's contributions to the industry have been widely recognized.
Digital Marketing Services
Amritan specializes in providing top-notch digital marketing services to businesses across various industries. From search engine optimization (SEO) strategies to engaging copywriting, Amritan's focus is always on delivering exceptional results.
Search Engine Optimization
Search engine optimization is a fundamental aspect of any successful online marketing campaign. Amritan's expertise in SEO helps businesses improve their organic search rankings and drive targeted traffic to their websites. With a deep understanding of search engine algorithms and industry best practices, Amritan ensures that businesses receive maximum visibility in search engine results pages.
High-End Copywriting
When it comes to crafting impactful and persuasive copy, Amritan is the go-to expert. His high-end copywriting skills enable businesses to effectively communicate their unique value proposition and engage with their target audience. By creating compelling content that resonates with readers, Amritan helps businesses build brand authority and drive conversions.
Driving Organic Traffic
Amritan's primary goal is to help businesses outrank their competitors and drive organic traffic to their websites. By employing advanced SEO techniques, conducting in-depth keyword research, and optimizing website content, Amritan ensures businesses receive maximum visibility in search engine results.
Keyword Research and Analysis
Thorough keyword research and analysis serve as the foundation of Amritan's SEO strategies. By identifying the most relevant and high-converting keywords for a business, Amritan crafts content that resonates with target consumers and drives organic traffic. Through precise keyword selection and optimization, Amritan helps businesses achieve higher search engine rankings.
On-Page Optimization
Amritan's expertise extends to on-page optimization, a crucial aspect of SEO. By fine-tuning website elements such as metadata, headings, and content structure, Amritan ensures that businesses achieve maximum search visibility. His attention to detail and comprehensive approach result in improved website performance and increased organic traffic.
Content Strategy and Creation
Creating quality and relevant content is essential for long-term SEO success. Amritan excels at developing comprehensive content strategies that align with a business's goals and target audience. By crafting informative and engaging articles, blog posts, and other forms of content, Amritan helps businesses establish themselves as industry authorities and attract organic traffic.
Insights and Expertise
Amritan regularly shares his insights and expertise through articles and blog posts, providing valuable information to businesses seeking to improve their digital marketing strategies. His comprehensive understanding of the industry, combined with his ability to stay updated with the latest trends and algorithm changes, ensures businesses receive accurate and cutting-edge advice.
Staying Ahead of Industry Trends
As the digital marketing landscape continuously evolves, Amritan remains at the forefront of industry trends. By staying updated with the latest algorithm changes, emerging technologies, and consumer behavior patterns, Amritan provides forward-thinking strategies that keep businesses ahead of the competition. His commitment to delivering the highest level of service ensures that businesses receive the most effective digital marketing solutions.
Regular Insights and Analysis
Through regular insights and analysis, Amritan assists businesses in understanding their digital marketing performance and identifying areas for improvement. By utilizing advanced analytics and tracking tools, Amritan helps businesses gain valuable insights into their online initiatives, enabling them to make data-driven decisions and optimize their strategies.
Contact Amritan Singh Walia
For businesses in search of a highly proficient SEO and high-end copywriter, Amritan Singh Walia is an invaluable asset. With a deep understanding of digital marketing and a commitment to driving results, Amritan is well-equipped to provide exceptional services tailored to individual business goals. Contact Amritan today to discuss how he can help your business achieve online success.