Suzanne Pennington de Jongh
Jul 9, 2018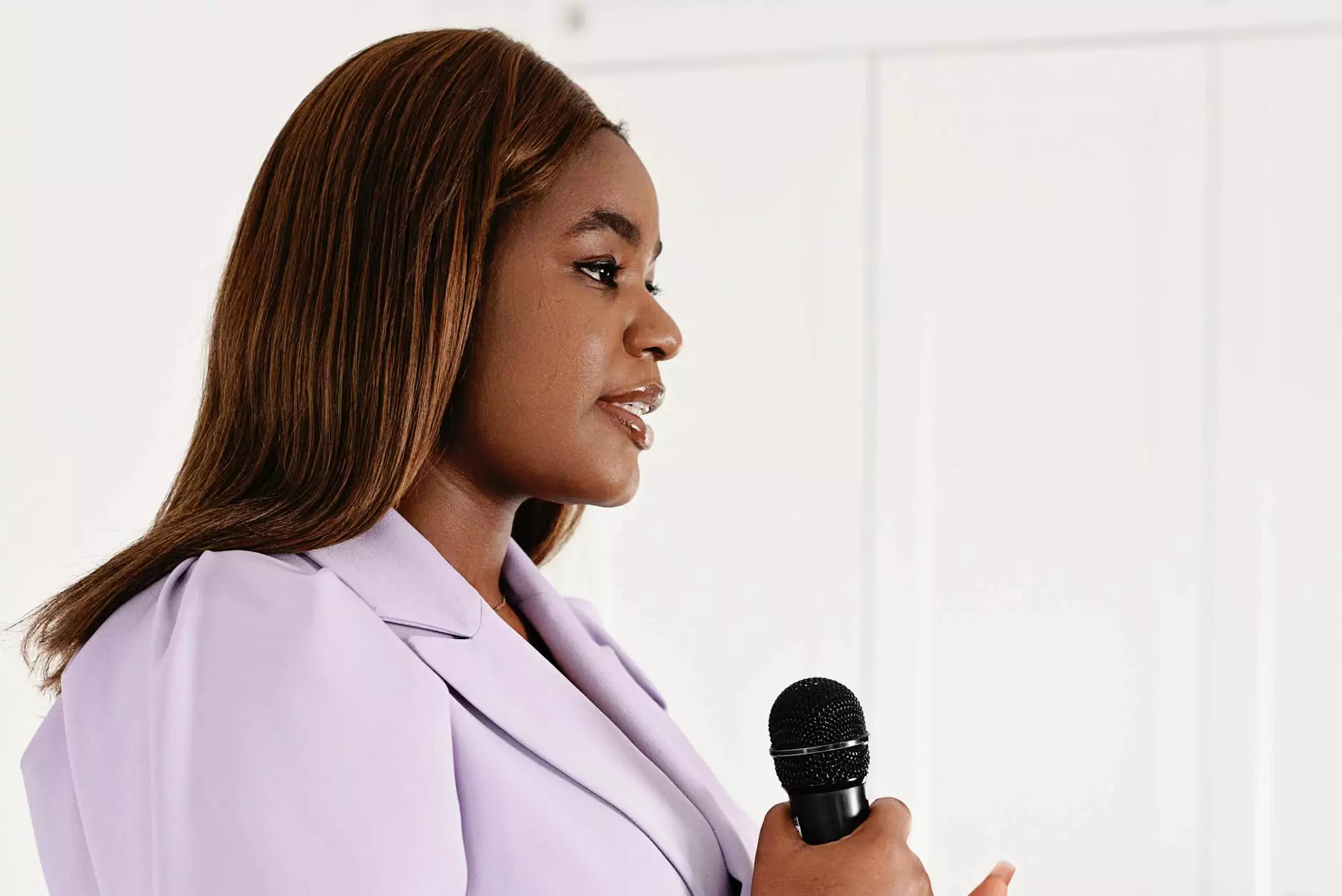 About Suzanne Pennington de Jongh
Suzanne Pennington de Jongh is a highly accomplished SEO expert and high-end copywriter at Rossi Marketing. With years of experience in the industry, Suzanne has helped numerous businesses in the Business and Consumer Services - Digital Marketing category achieve exceptional online visibility and growth.
Insights and Expertise
Suzanne possesses an in-depth understanding of search engine optimization, enabling her to create content that not only captivates readers but also ranks highly on major search engines, including Google. Her comprehensive knowledge of the ever-evolving SEO landscape ensures that the content she produces adheres to the latest algorithms and best practices.
Digital Marketing Strategies
As an expert in digital marketing, Suzanne recognizes that effective strategies are crucial for businesses to thrive in today's competitive online landscape. With her proficiency in SEO, she assists clients in developing tailor-made digital marketing campaigns that drive targeted traffic, enhance brand awareness, and generate valuable leads.
Driving Business Growth
Suzanne's focus on business and consumer services in the digital marketing industry emphasizes her commitment to helping businesses achieve sustainable growth. By developing organic search strategies and crafting compelling copy, she enables businesses to reach their target audience and establish a strong online presence.
Delivering Results
With a keen eye for detail and a knack for using the right keywords, Suzanne positions businesses for success. Her well-researched and engaging content ensures that websites not only rank higher in search engine results but also provide value to users. Through her expertise, she crafts content that resonates with the target audience, ultimately driving conversions and boosting revenue.
Conclusion
Suzanne Pennington de Jongh is a dedicated SEO and high-end copywriter at Rossi Marketing. Her impressive track record, profound understanding of digital marketing strategies, and ability to deliver exceptional results make her an invaluable asset in today's competitive business landscape. Whether you are seeking to improve your online visibility, increase leads, or drive business growth, Suzanne has the expertise and experience to help you succeed.