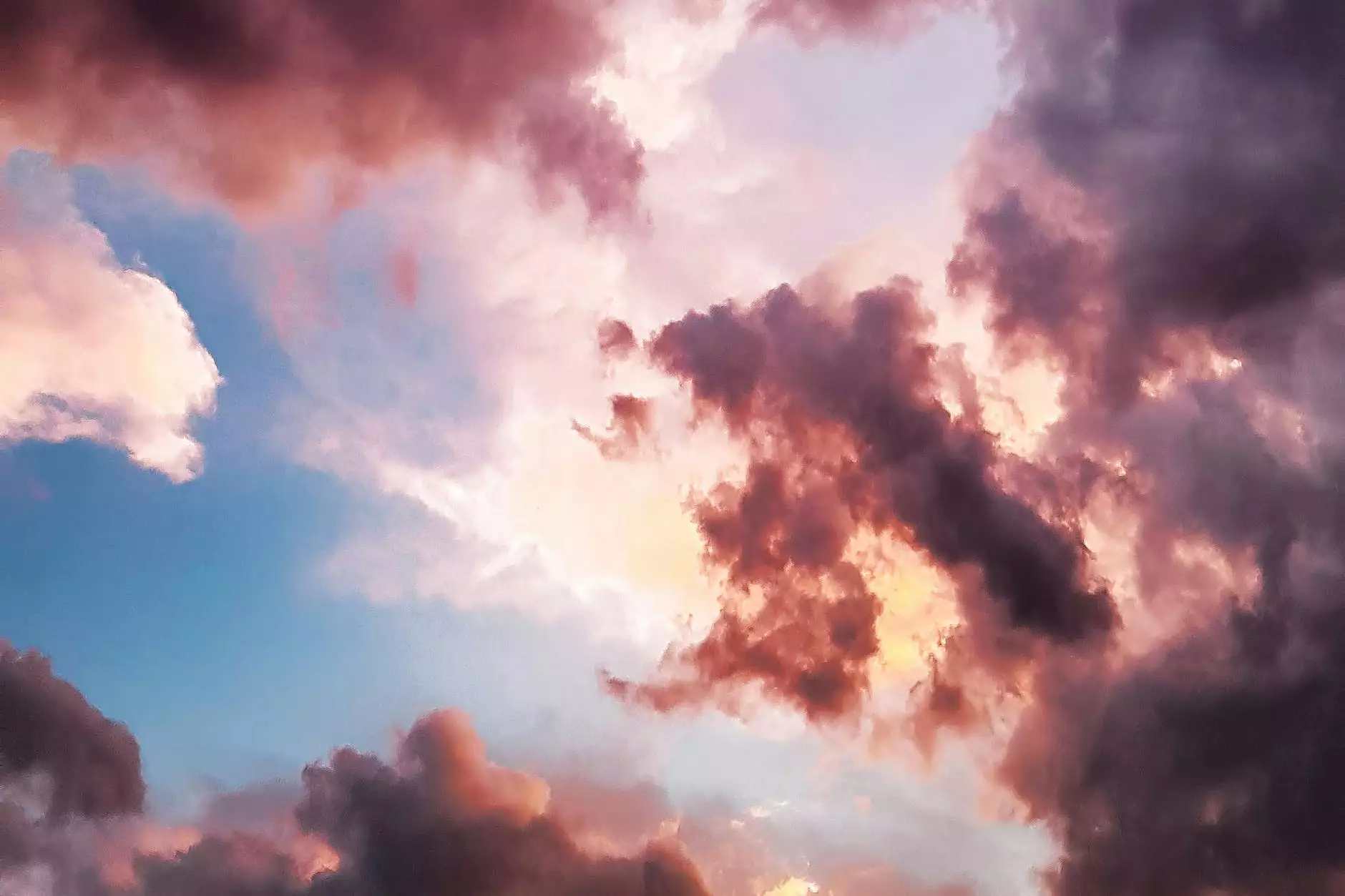 In the dynamic world of digital marketing, it is essential to stay updated with the latest trends and developments. One of the most significant recent shifts in the industry has been the emergence of Google as a major competitor to Amazon. This unexpected development has opened up new opportunities and challenges for businesses seeking to thrive in the online marketplace.
The Rise of Google
Over the years, Google has evolved from being a search engine to a multifaceted technology giant that offers a wide range of products and services. While the company already dominated the search engine market, it has now set its sights on rivaling Amazon in the e-commerce space. With its massive user base and extensive advertising network, Google has the potential to disrupt the online shopping landscape as we know it.
Google's E-Commerce Ambitions
Google's move into e-commerce started with the introduction of Google Shopping, a platform that allows users to compare prices, read product reviews, and make purchases directly through search results. This integration of shopping functionality into the search engine itself has streamlined the online shopping experience and positioned Google as a one-stop destination for consumers.
To bolster its e-commerce capabilities, Google has also made strategic acquisitions, such as the purchase of Jet.com and partnerships with leading retailers. Through these initiatives, the company aims to create a seamless shopping experience that combines the convenience of online search with the vast product catalog and logistics expertise of established players like Amazon.
The Impact on Businesses
For businesses, Google's foray into e-commerce presents both opportunities and challenges. On one hand, it opens up new channels for reaching customers and promotes healthy competition in the online marketplace. On the other hand, it means that businesses now have to navigate a complex ecosystem that involves optimizing search rankings, managing online reviews, and delivering exceptional customer experiences across various platforms.
This is where Rossi Marketing comes in. As a trusted leader in the field of digital marketing, we specialize in helping businesses navigate the ever-evolving landscape and stay ahead of the competition. With our expertise in search engine optimization (SEO), we can help your business achieve higher search rankings on Google and increase visibility among your target audience.
Our team of experienced copywriters understands the importance of crafting compelling content that resonates with both search engines and users. We conduct in-depth keyword research and leverage proven SEO strategies to create content that drives organic traffic and boosts conversions. Whether you need engaging product descriptions, informative blog articles, or persuasive landing pages, we have the skills and knowledge to deliver exceptional results.
Why Choose Rossi Marketing?
At Rossi Marketing, our focus is on delivering tangible results for our clients. We don't believe in one-size-fits-all solutions, which is why we take a tailored approach to every project. We take the time to understand your business goals, target audience, and competitive landscape, allowing us to develop a customized digital marketing strategy that aligns with your unique needs.
Our team stays up-to-date with the latest industry trends and best practices, ensuring that your business stays ahead of the curve. We continuously monitor performance metrics, analyze data, and make necessary adjustments to optimize your online presence and drive measurable results.
Get in Touch
If you're ready to take your digital marketing efforts to the next level and stay ahead of the competition, we're here to help. Contact Rossi Marketing today to schedule a consultation and learn more about how our expertise in business and consumer services - digital marketing can propel your business forward. Together, we can navigate the evolving landscape and unlock new possibilities for success.