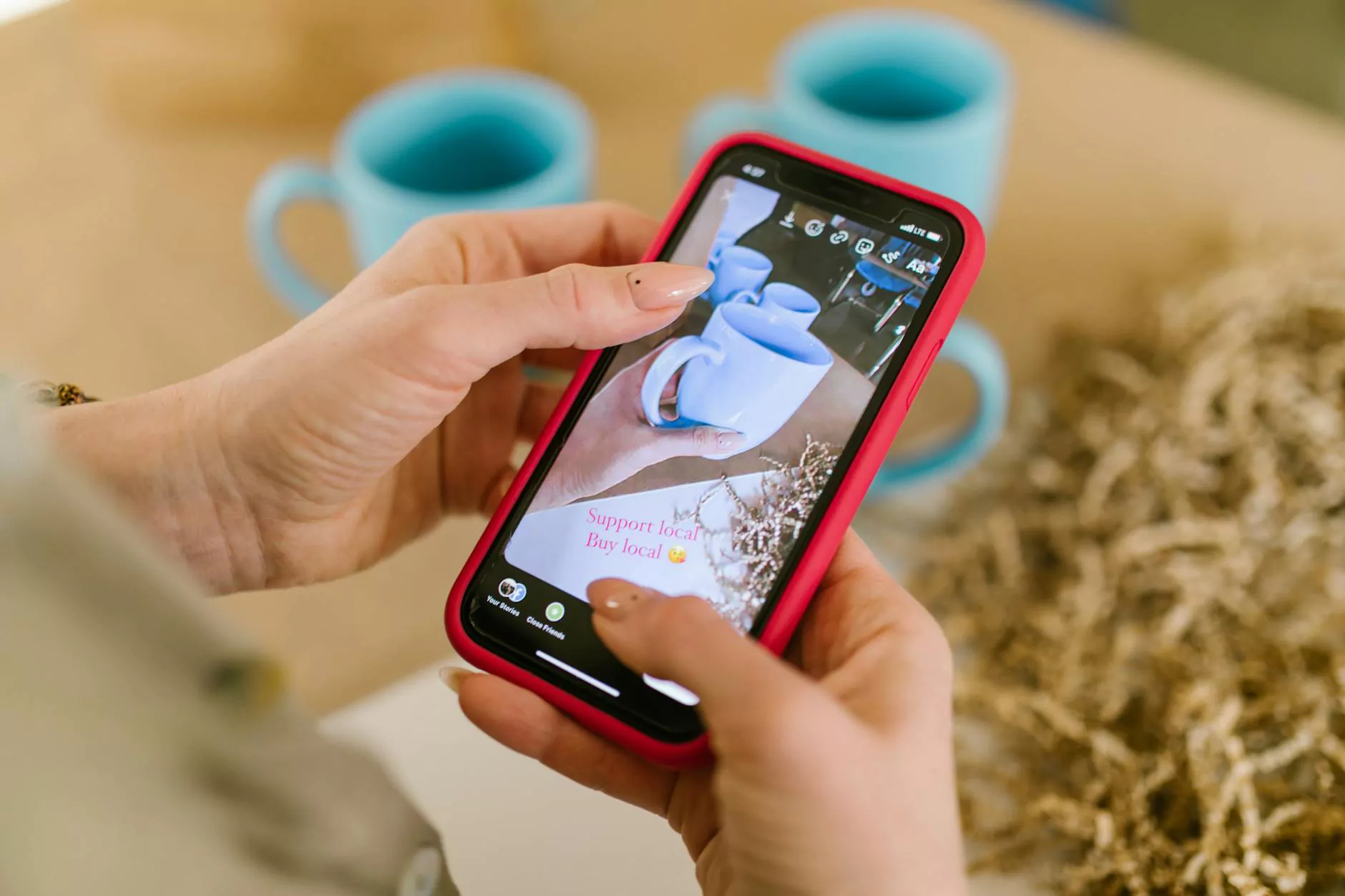 The Power of Budweiser's Advertising Campaign
Welcome to the world of Budweiser, an iconic American beer brand that has captivated millions of consumers worldwide. At Rossi Marketing, we are proud to showcase our successful advertising campaign for Budweiser, in partnership with iProspect Global. In this detailed overview, we will explore the strategies, creative executions, and global impact of this remarkable campaign.
Introduction to Budweiser
Budweiser, a leading brand under Anheuser-Busch InBev, has established itself as a cultural icon, synonymous with quality, heritage, and the American spirit. As a digital marketing agency specializing in business and consumer services, Rossi Marketing recognized the immense potential of collaborating with Budweiser to create an advertising campaign that would leave a lasting impact on the global audience.
Creating an Unforgettable Campaign
Our team at Rossi Marketing meticulously planned and executed a comprehensive advertising campaign that aimed to showcase Budweiser's unique brand attributes while resonating with consumers across diverse markets.
Research and Strategy
We began by conducting extensive market research and audience analysis to gain deep insights into Budweiser's target demographic. This helped us align our campaign strategies with the audience's interests, preferences, and aspirations.
Concept Development
With a thorough understanding of Budweiser's brand essence, we developed compelling concepts that tapped into the emotional connection consumers have with the brand. Our innovative ideas aimed to evoke strong positive sentiments and create a lasting impression.
Creative Executions
Our team of talented creatives brought the campaign to life through visually stunning and emotionally resonant content. From captivating television advertisements and digital banners to engaging social media campaigns, we ensured that every touchpoint of the campaign reflected Budweiser's authentic spirit and heritage.
The Impact and Success
The Budweiser advertising campaign surpassed all expectations, leaving an indelible mark on the global audience. Here are some key highlights of its success:
Increased Brand Visibility: Through a strategic media mix and targeted placements, Budweiser's brand presence soared across various channels, enhancing consumer awareness and recognition.
Engagement and Interactivity: The campaign fostered meaningful interactions with consumers through immersive experiences, interactive contests, and engaging social media interactions.
Expanded Market Reach: Budweiser's advertising campaign successfully expanded into new international markets, captivating consumers worldwide and fostering brand loyalty.
Awards and Recognition: The campaign's excellence and creativity garnered accolades from prestigious industry awards, solidifying Budweiser's position as a global leader in the advertising realm.
Continuing the Success Story
As Budweiser's trusted digital marketing partner, Rossi Marketing remains dedicated to evolving and furthering the success of the brand's advertising campaigns. By constantly adapting to changing consumer preferences and emerging trends, we continue to deliver high-impact creative executions that propel Budweiser's brand equity to new heights.
About Rossi Marketing - Business and Consumer Services Agency
Rossi Marketing is a leading business and consumer services agency specializing in digital marketing. With a team of highly skilled professionals, we leverage our expertise to deliver tailored solutions that drive growth, engagement, and brand differentiation across various industries.
Our Digital Marketing Expertise
At Rossi Marketing, we offer a wide range of digital marketing services, including:
Search Engine Optimization (SEO): We optimize websites to enhance visibility in search engine results, driving organic traffic and improving online presence.
Pay-Per-Click (PPC) Advertising: Our targeted PPC campaigns drive immediate, measurable results by placing ads strategically on search engines and partner networks.
Social Media Marketing: We employ advanced social media strategies to engage and expand your audience, driving brand loyalty and amplifying reach.
Content Marketing: Our team creates compelling and informative content that establishes thought leadership, builds trust, and attracts and retains customers.
Web Design and Development: We craft visually stunning, user-centric websites that provide an exceptional online experience and drive conversions.
Why Choose Rossi Marketing
When it comes to selecting a partner for your digital marketing needs, Rossi Marketing stands out for the following reasons:
Expertise and Experience: With years of industry experience and a proven track record of success, we possess the knowledge and skills to deliver exceptional results.
Customized Solutions: We understand that every client is unique. Therefore, we develop customized strategies tailored to your specific goals, target audience, and industry.
Measurable Results: Our data-driven approach ensures that we implement strategies that can be measured and optimized, providing you with tangible results that contribute to your business growth.
Collaborative Partnership: We believe in open communication and collaboration. During every step of the process, we work closely with our clients to ensure their vision is realized.
Contact Us Today
To take your business's digital marketing to the next level, partner with Rossi Marketing. Contact us today to discuss your goals and learn how our expertise can drive your success.