Keith Lacy: Digital Marketing Expert at Rossi Marketing
Apr 5, 2019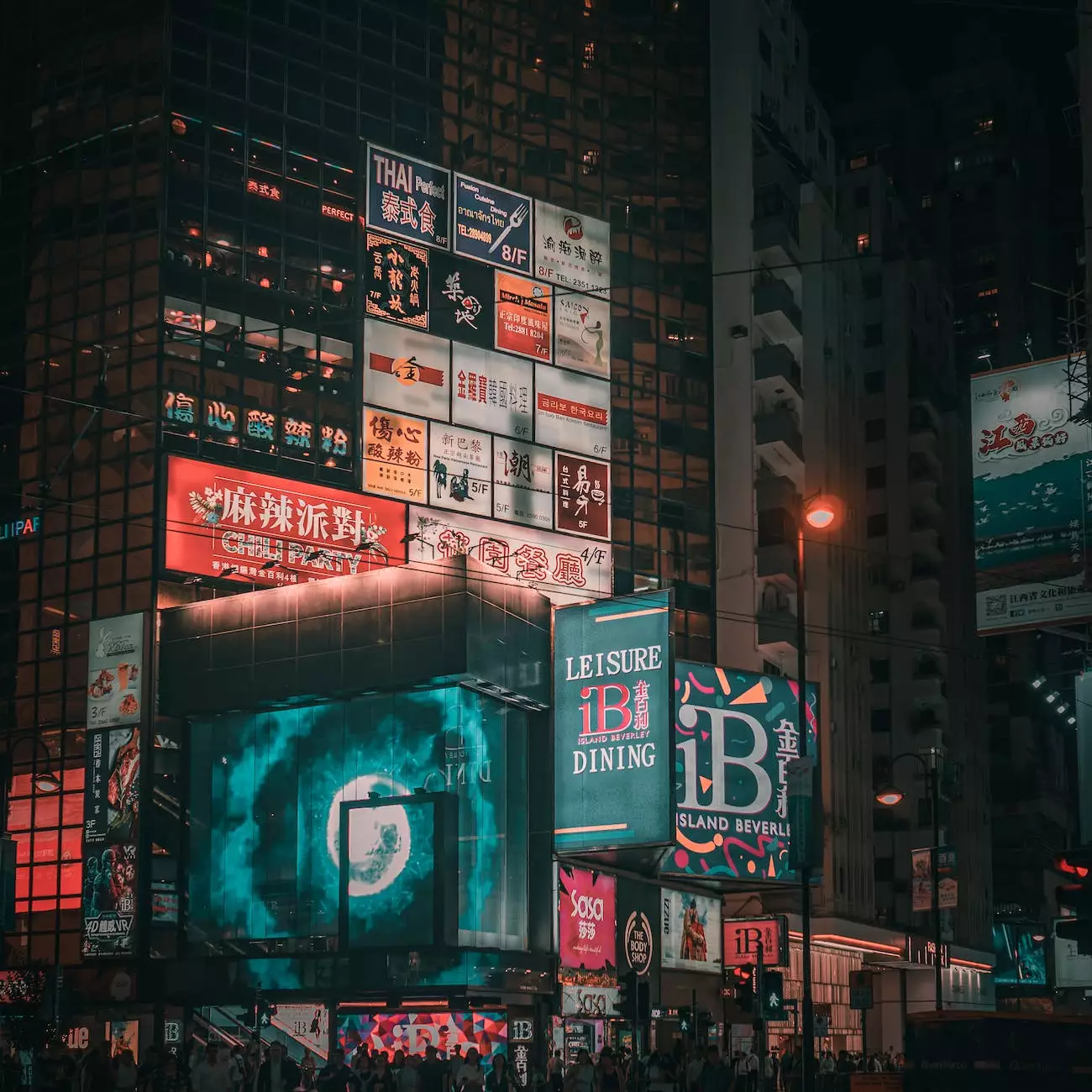 Welcome to the profile of Keith Lacy, an integral member of the Rossi Marketing team. As a highly skilled digital marketer in the field of Business and Consumer Services, Keith brings his expertise to help businesses thrive in the competitive digital landscape.
Experience and Expertise
With over a decade of experience in the industry, Keith Lacy has established himself as a trailblazer in digital marketing strategies. His extensive knowledge spans across various disciplines, including search engine optimization (SEO), content marketing, social media marketing, and more.
Keith's ability to understand the unique challenges faced by businesses in the digital age sets him apart. He crafts innovative strategies that drive measurable results and empower businesses to reach their target audiences effectively. His data-driven approach ensures every decision is backed by insights and analytics, maximizing the return on investment for his clients.
Client Success Stories
Throughout his career, Keith has partnered with numerous clients across industries, helping them achieve remarkable success in their online endeavors. His portfolio includes both established corporations and emerging startups, each with their own set of challenges and goals.
One notable example is a leading e-commerce brand that struggled with their online visibility. Keith spearheaded a comprehensive SEO strategy, optimizing their website and implementing tailored keyword research. As a result, organic traffic increased by 150% within six months, leading to a significant boost in sales and revenue.
Another success story involves a local service provider seeking to enhance their online presence. Keith devised a content marketing plan that focused on creating engaging blog posts and informative videos, positioning the brand as an authority in their niche. The strategy drove a 300% increase in website visitors and improved brand recognition within the target market.
Continuous Learning and Industry Involvement
As a true advocate for staying ahead of the curve, Keith Lacy is committed to continuous learning and professional growth. He regularly attends industry conferences and webinars, keeping up with the latest trends and developments in the digital marketing landscape.
Keith also actively participates in thought leadership forums and contributes to industry publications. His articles and insights have been featured in renowned marketing publications, solidifying his reputation as a reliable source of expertise.
Why Choose Keith Lacy and Rossi Marketing?
When partnering with Keith Lacy and Rossi Marketing, you can expect a tailored and results-driven approach to digital marketing. Keith's passion for helping businesses succeed, combined with the company's commitment to excellence, ensures that every client receives personalized attention and outstanding service.
Key advantages of working with Keith Lacy and Rossi Marketing include:
Proven track record of delivering exceptional results
Customized strategies to meet your specific business objectives
Utilization of the latest industry tools and technologies
Regular performance monitoring and data-driven optimizations
Transparent and open communication throughout the partnership
Flexible pricing options to accommodate businesses of all sizes
Partner with Keith Lacy and Rossi Marketing today to propel your business's digital presence to new heights. Contact us to learn more about our services and discuss how we can help you achieve your goals.