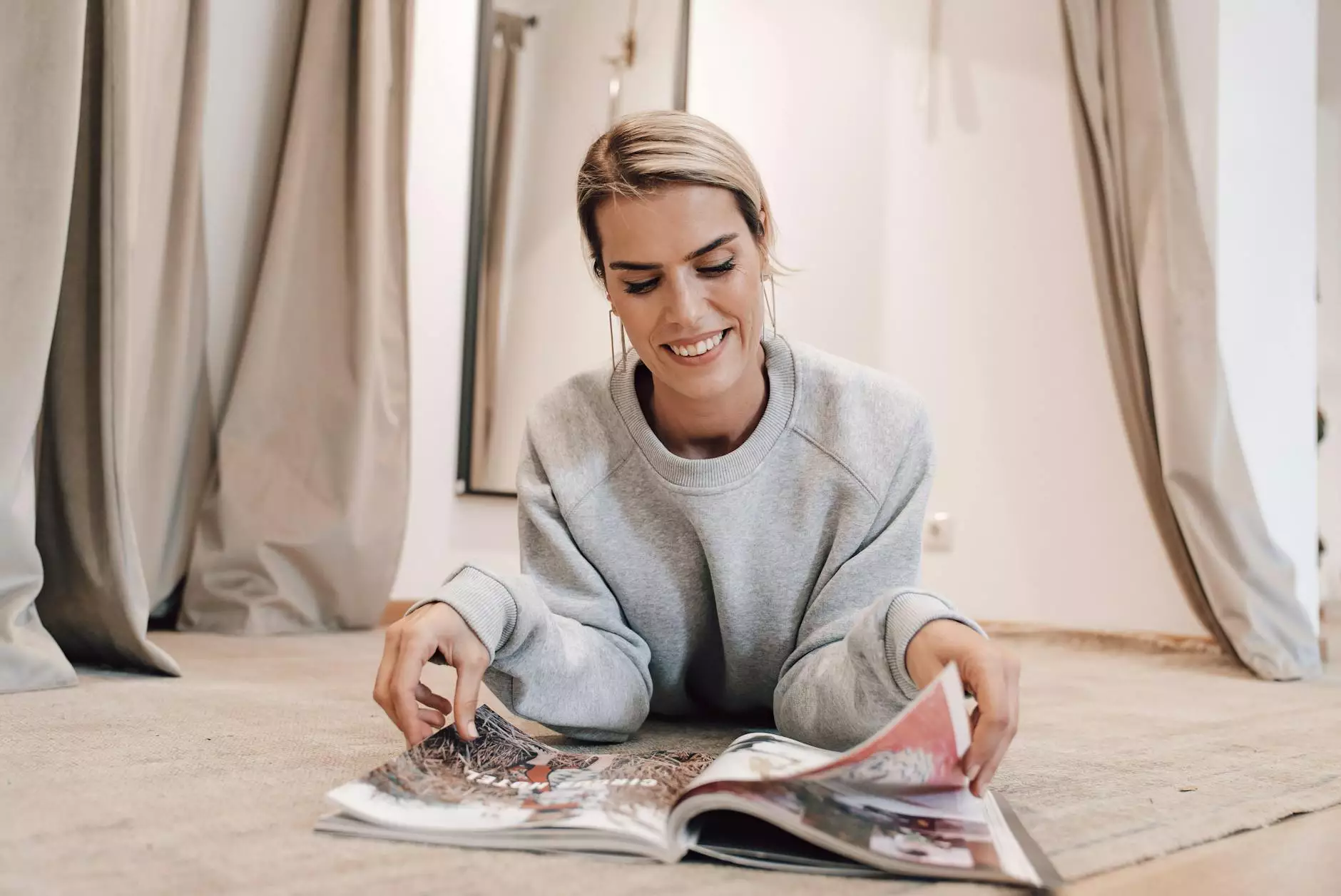 Introduction
Greetings! Welcome to the page dedicated to Werner aus den Erlen, the Chief Executive Officer at Rossi Marketing – a trusted and innovative leader in the field of digital marketing. If you are searching for exceptional marketing expertise to enhance your business's growth and reach, you're in the right place.
Who is Werner aus den Erlen?
Werner aus den Erlen is a highly accomplished and experienced professional within the business and consumer services sector. With a strong background in digital marketing, Werner has continuously demonstrated a deep understanding of industry trends, strategies, and tools.
Experience and Expertise
With over two decades of experience in the field, Werner has spearheaded numerous successful campaigns that have helped businesses of all sizes achieve remarkable results. Whether it's boosting online visibility, increasing brand awareness, or driving targeted traffic, Werner's strategical knowledge and innovative mindset are unparalleled in the industry.
The Role as CEO
As the Chief Executive Officer at Rossi Marketing, Werner plays a pivotal role in steering the company's vision, mission, and overall growth. His exceptional leadership skills have fostered an environment of collaboration, creativity, and excellence within the Rossi Marketing team.
Team Development
One of Werner's primary focuses is the development and nurturing of a talented team of professionals who share his passion for delivering outstanding digital marketing solutions. By constantly investing in their skill development and fostering a culture of innovation, Werner ensures that Rossi Marketing stays at the forefront of industry trends and best practices.
Client Success Stories
Throughout his career, Werner has helped numerous clients achieve unprecedented success in the digital realm. From small businesses to large corporations, his strategic expertise has consistently generated remarkable results. By understanding each client's unique needs and creating tailored marketing strategies, Werner has built a reputation for delivering exceptional results.
Commitment to Excellence
Werner's commitment to excellence is evident in every aspect of his work. From developing cutting-edge marketing strategies to fostering strong client relationships, he consistently goes above and beyond to ensure the success of every project.
Industry Recognition
Werner's expertise and contributions to the field have earned him significant recognition within the industry. His insights and thought leadership have been featured in leading publications and he is often invited to speak at major digital marketing conferences and events.
Conclusion
In conclusion, as the Chief Executive Officer at Rossi Marketing, Werner aus den Erlen leads the way in the business and consumer services sector, specifically in digital marketing. His extensive experience, commitment to excellence, and groundbreaking strategies have propelled Rossi Marketing and its clients to new heights. Connect with us today to explore how Werner and his team can elevate your business's online presence and drive results that matter.