About David O'Riordan - Rossi Marketing
Jul 31, 2018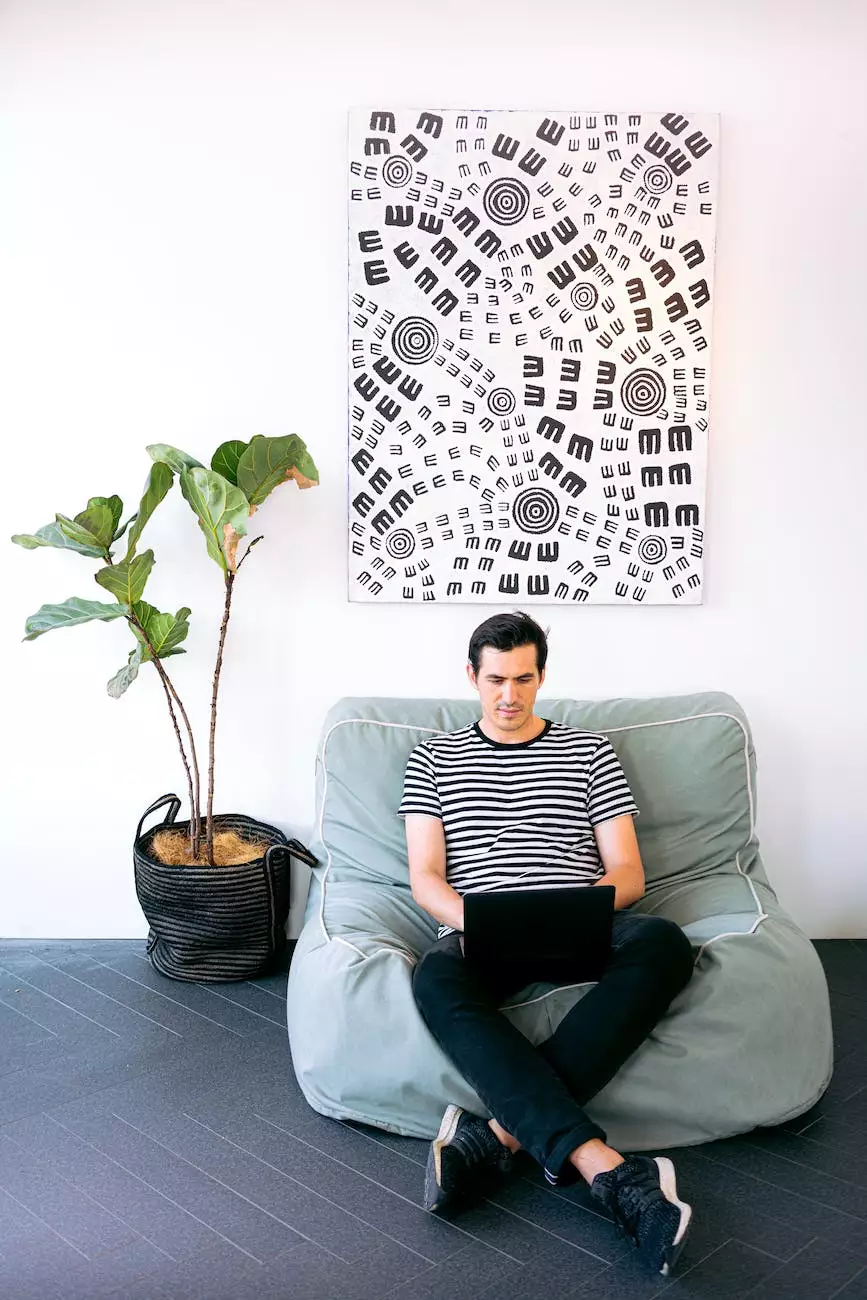 Welcome to the page dedicated to David O'Riordan, an esteemed member of the Rossi Marketing team. As a proficient SEO expert and high-end copywriter, David plays a significant role in our company's success in the business and consumer services - digital marketing domain.
Professional Expertise
With years of experience in the digital marketing industry, David possesses an exceptional skill set that sets him apart from others. His comprehensive understanding of search engine optimization strategies enables him to develop effective and result-oriented marketing campaigns for our clients.
SEO Mastery
David's expertise in search engine optimization ensures our clients' websites receive maximum visibility and organic traffic. He stays updated with the latest SEO trends, algorithms, and tools, enabling him to implement cutting-edge strategies that drive measurable results. Through thorough keyword research, on-page optimization, link building, and content creation, David consistently helps our clients achieve top rankings on search engine results pages (SERPs).
High-End Copywriting
David's exceptional writing skills allow him to create captivating and persuasive copy that engages readers and converts them into loyal customers. His talent lies in crafting compelling content that not only follows SEO best practices but also resonates with the target audience. By understanding the clients' unique brand voice and objectives, David ensures the delivery of high-quality, persuasive copy that drives brand recognition and customer engagement.
Experience and Achievements
David's experience in the digital marketing industry has equipped him with a track record of successful campaigns and notable achievements. He has worked with a diverse range of clients, both small businesses and multinational enterprises, across various industries, including e-commerce, finance, technology, and more. The comprehensive knowledge and hands-on experience gained through his diverse portfolio enable David to address the specific marketing needs of each client.
Proven Results
David takes pride in his ability to achieve significant results for our clients. His strategic approach and data-driven decision-making have driven substantial increases in website traffic, conversions, and revenue for numerous businesses. By closely monitoring campaign performance and making continuous optimizations, David ensures that our clients' marketing efforts yield exceptional returns on investment.
Passion for Continuous Learning
As a dedicated professional, David believes in the power of continuous learning to stay ahead in the ever-evolving digital marketing landscape. He attends conferences, participates in industry webinars, and explores new marketing techniques to further enhance his skills. His passion for staying at the forefront of digital marketing innovations directly benefits our clients and enables us to deliver cutting-edge strategies that outperform competitors.
Conclusion
David O'Riordan is an invaluable asset to the Rossi Marketing team. His extensive knowledge of SEO, high-end copywriting, and commitment to delivering exceptional results make him the ideal expert to drive your business's digital marketing success. Partner with Rossi Marketing and experience the power of David's proficiency in the field of business and consumer services - digital marketing.