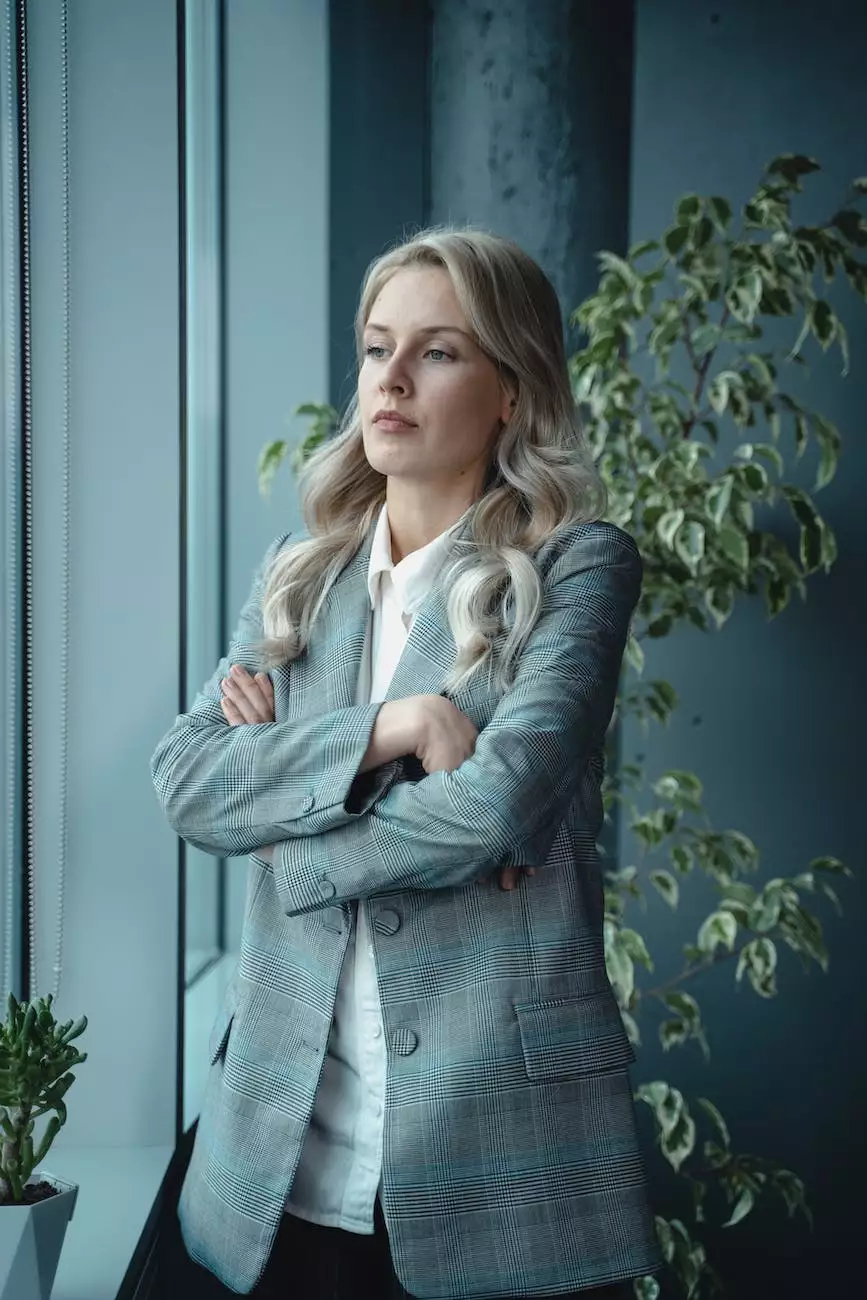 Introduction
Welcome to the profile of Flemming Kaasgaard, the highly skilled Executive Director at Rossi Marketing, a leading digital marketing agency based in Aarhus. With years of experience and a deep understanding of the Business and Consumer Services industry, Flemming has helped numerous businesses achieve remarkable success in their online marketing campaigns.
Expertise in Digital Marketing
Flemming Kaasgaard is a seasoned expert in the field of Digital Marketing. His profound knowledge and strategic approach have made him a sought-after professional in the industry. His exceptional ability to develop and execute result-oriented digital marketing strategies has helped countless businesses thrive in the ever-evolving digital landscape.
Professional Achievements
Flemming's dedication to excellence and exceptional skills have garnered him numerous accolades and recognitions throughout his career. He has successfully led Rossi Marketing's digital marketing team to deliver remarkable results for clients across various industries. His innovative thinking, combined with his analytical approach, has consistently yielded outstanding outcomes.
Business and Consumer Services - Digital Marketing
As the Executive Director at Rossi Marketing, Flemming Kaasgaard specializes in providing businesses in the Business and Consumer Services industry with comprehensive digital marketing solutions. This industry encompasses a wide range of services, from consulting firms to professional service providers and everything in between.
Comprehensive Digital Marketing Solutions
Under Flemming's expert guidance, Rossi Marketing has established itself as a trusted partner for businesses in the Business and Consumer Services sector. Leveraging the power of the latest digital marketing techniques and tools, Flemming and his team help clients create a strong online presence, increase brand visibility, and drive targeted traffic to their websites.
Customized Strategies
Understanding that every business is unique, Flemming and his team at Rossi Marketing develop customized digital marketing strategies tailored to each client's specific goals and target audience. By conducting in-depth market research and analysis, they identify the most effective channels and tactics to maximize return on investment.
Emphasis on Results
Unlike other digital marketing agencies, Rossi Marketing places a strong emphasis on delivering measurable results. Flemming Kaasgaard ensures that every campaign is tracked, analyzed, and optimized continuously to achieve desired outcomes. By closely monitoring key performance indicators, such as website traffic, conversions, and engagement metrics, Flemming and his team fine-tune strategies for optimal performance.
Client Success Stories
Throughout his career, Flemming Kaasgaard has played a pivotal role in driving remarkable success for Rossi Marketing's clients. By implementing innovative digital marketing strategies, he has helped businesses achieve higher search engine rankings, increased website traffic, enhanced brand recognition, and improved conversion rates.
Continuous Learning and Industry Insights
To stay ahead in the rapidly evolving digital marketing landscape, Flemming invests significant time and effort in continuous learning. He keeps himself up-to-date with the latest industry trends, algorithm updates, and emerging technologies. This ensures that Rossi Marketing remains at the forefront of digital marketing innovation, delivering cutting-edge strategies to clients.
Get in Touch
If you are seeking a reputable partner for your digital marketing needs in the Business and Consumer Services industry, reach out to Flemming Kaasgaard and the expert team at Rossi Marketing. With their wealth of experience and passion for delivering exceptional results, they are well-equipped to take your online presence to new heights.