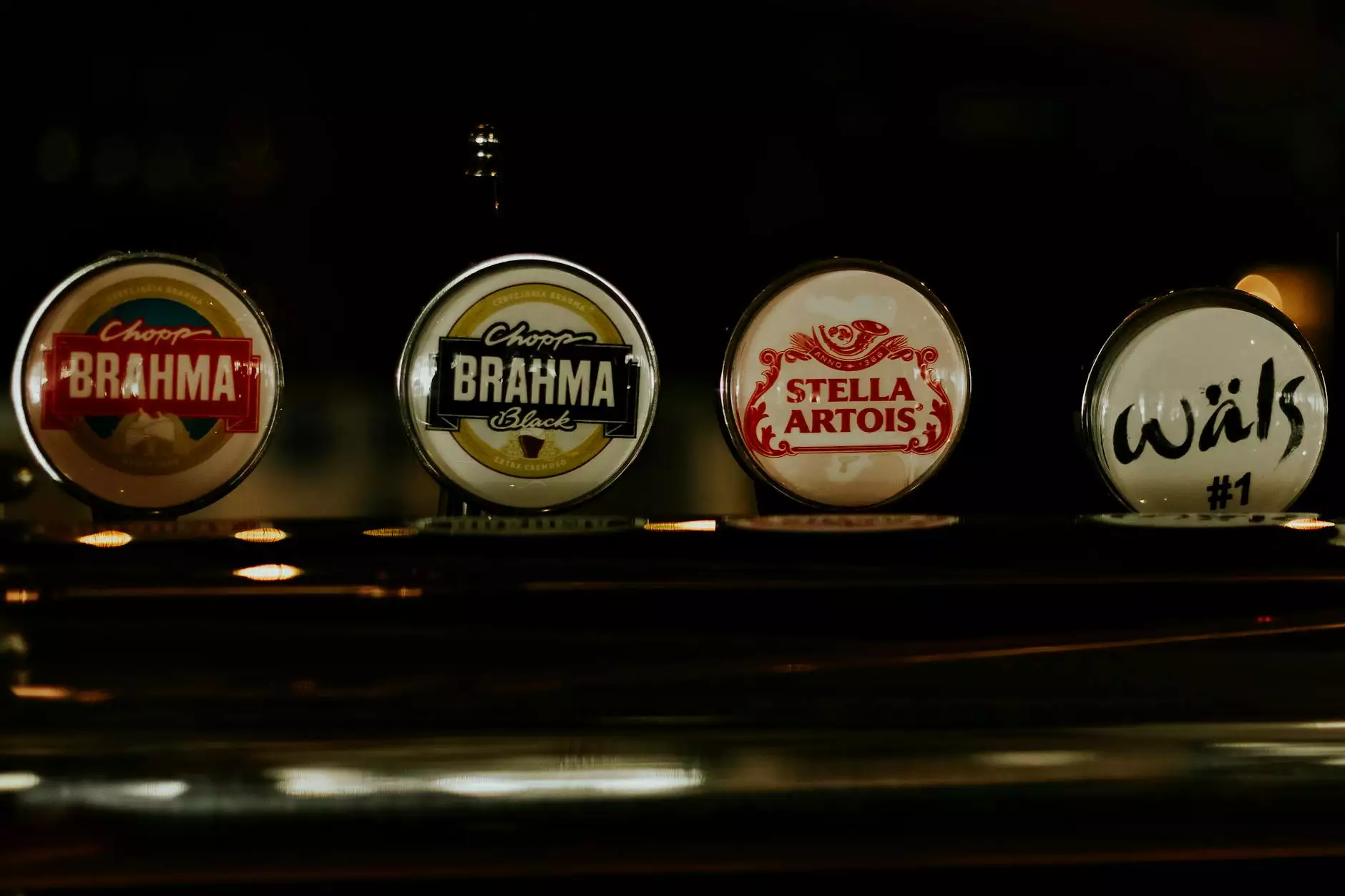 About Rossi Marketing
Rossi Marketing is the go-to agency for all your digital marketing needs in Hong Kong. With our expertise in Business and Consumer Services, we deliver high-quality solutions that accelerate the growth of your brand. Our team of professionals is dedicated to helping businesses achieve online success through strategic planning, innovative thinking, and data-driven approaches.
Services We Offer
At Rossi Marketing, we offer a wide range of digital marketing services tailored to meet your specific business goals. Our services include:
Search Engine Optimization (SEO): We optimize your website and content to improve visibility and drive organic traffic. Our SEO strategies are designed to outrank your competitors, ensuring your website appears at the top of search engine results.
Pay-Per-Click (PPC) Advertising: We create targeted ad campaigns that attract qualified leads and maximize your ROI. Our team keeps a close eye on industry trends, ensuring your ads stay relevant and effective.
Social Media Management: We develop comprehensive social media strategies to enhance your brand presence and engage with your target audience. From content creation to community management, we handle it all.
Content Marketing: Our team of talented copywriters creates compelling and informative content that resonates with your audience. We focus on delivering valuable and shareable content that establishes your brand as an industry leader.
Conversion Rate Optimization (CRO): We analyze user behavior and make data-driven optimizations to improve your website's conversion rates. Through A/B testing and comprehensive analysis, we help you achieve higher conversion rates and increased revenue.
Email Marketing: We develop personalized email marketing campaigns that drive customer engagement and generate conversions. Our team crafts persuasive emails that deliver the right message to your target audience.
Web Design and Development: Our expert designers and developers create visually stunning and user-friendly websites that leave a lasting impression. We focus on responsive design and seamless user experiences to drive conversions.
Why Choose Rossi Marketing?
There are several reasons why Rossi Marketing is the ideal choice for your digital marketing needs:
Extensive Industry Experience: With years of experience in the digital marketing industry, we have proven results and a track record of success. We stay on top of the latest trends and techniques to ensure your brand stays ahead of the competition.
Customized Solutions: We understand that every business is unique, so we tailor our strategies to meet your specific goals and objectives. Our approach is highly personalized, ensuring you get the maximum return on your investment.
Data-Driven Results: We believe in the power of data to drive results. Our team leverages advanced analytics tools to gather insights and make informed decisions that optimize your campaigns and maximize your ROI.
Dedicated Team: Our team of skilled professionals is passionate about digital marketing. We work closely with you to understand your business, target audience, and objectives, allowing us to deliver solutions that align perfectly with your vision.
Transparent Communication: Communication is key to a successful partnership. We keep you updated on the progress of your campaigns, provide detailed reports, and ensure you have complete visibility into our strategies and results.
Proven Track Record: Our portfolio is a testament to our success. We have helped numerous businesses achieve their digital marketing goals and generate substantial growth. Let us do the same for you!
Contact Us Today!
Ready to take your digital marketing efforts to the next level? Contact Rossi Marketing today and let us accelerate your brand's growth. Our team of experts is here to answer your questions, discuss your goals, and provide customized solutions that exceed your expectations.
Don't settle for mediocre results. Choose Rossi Marketing for all your digital marketing needs in Hong Kong and experience the difference!