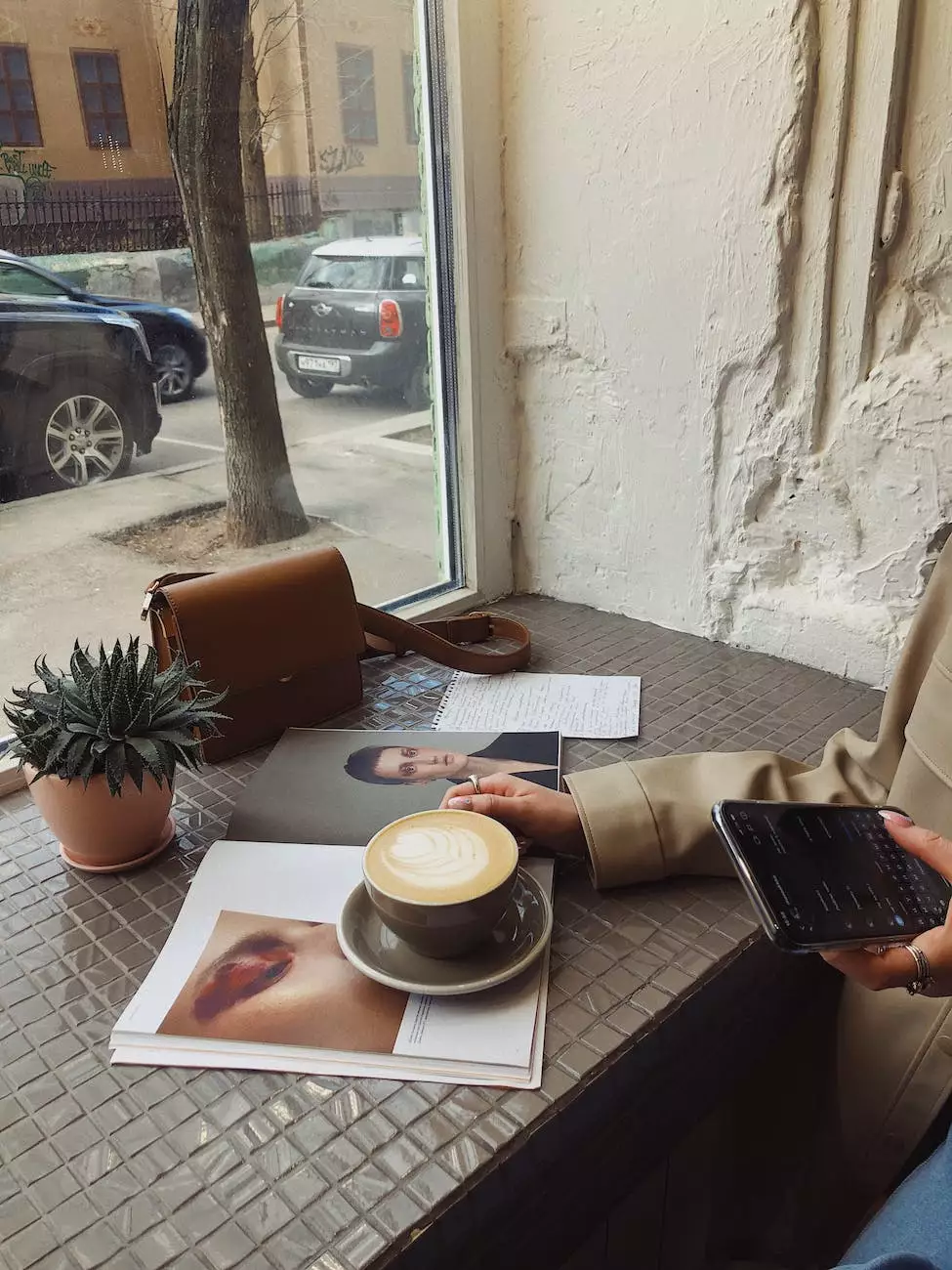 About James Bailey
James Bailey, the CEO of Rossi Marketing, is one of the leading experts in the digital marketing industry. With a wealth of experience and a passion for helping businesses succeed, James is dedicated to delivering exceptional results for clients across various sectors.
Leadership and Expertise
As the CEO of Rossi Marketing, James leads a team of highly skilled professionals who are committed to providing top-notch digital marketing solutions. His comprehensive knowledge and expertise in the field make him an invaluable asset to the company and its clients.
The Importance of Digital Marketing
In today's competitive business landscape, having a strong online presence is vital for success. That's where Rossi Marketing comes in - a full-service digital marketing agency specializing in driving brand visibility and customer engagement.
By harnessing the power of search engine optimization (SEO), social media management, content marketing, and other key digital strategies, Rossi Marketing helps businesses establish a strong online footprint and reach their target audience effectively.
Unmatched Services
Rossi Marketing offers a wide range of services tailored to meet the unique needs of each client. From developing comprehensive marketing strategies to implementing captivating creative campaigns, James Bailey and his team ensure that every aspect of your brand's online presence aligns with your business goals.
Some of the services offered by Rossi Marketing include:
Search Engine Optimization (SEO)
Social Media Management
Pay-Per-Click (PPC) Advertising
Content Creation and Marketing
Website Design and Development
Online Reputation Management
Conversion Rate Optimization
Client Success Stories
Throughout his career, James Bailey has helped numerous businesses achieve unprecedented growth and success through effective digital marketing strategies. Below are a few examples of the remarkable results Rossi Marketing has delivered:
Case Study 1: XYZ Corporation
XYZ Corporation, a leading player in the technology industry, approached Rossi Marketing to enhance its online presence and increase brand awareness. Through a combination of targeted SEO tactics and engaging content creation, James and his team helped XYZ Corporation achieve a 150% increase in organic website traffic within six months. The company also experienced a significant boost in lead generation and conversion rates.
Case Study 2: ABC Restaurant
ABC Restaurant, a local eatery struggling to attract customers, sought Rossi Marketing's assistance in revamping their digital marketing efforts. By implementing a dynamic social media strategy, optimizing their website for local search, and running targeted PPC campaigns, James Bailey and his team increased ABC Restaurant's online visibility significantly. As a result, the restaurant witnessed a 200% surge in online reservations and a substantial increase in foot traffic.
Collaborate with Rossi Marketing Today
If you're looking to elevate your brand's digital presence, drive more qualified leads, and achieve sustainable growth, Rossi Marketing and its CEO, James Bailey, are your go-to experts. With a track record of excellence and a commitment to delivering exceptional results, Rossi Marketing is ready to take your business to new heights in the digital realm.
Contact us today to schedule a consultation and learn how we can tailor a digital marketing strategy that aligns with your business objectives.