Joanna Catalano | APAC CEO
May 25, 2021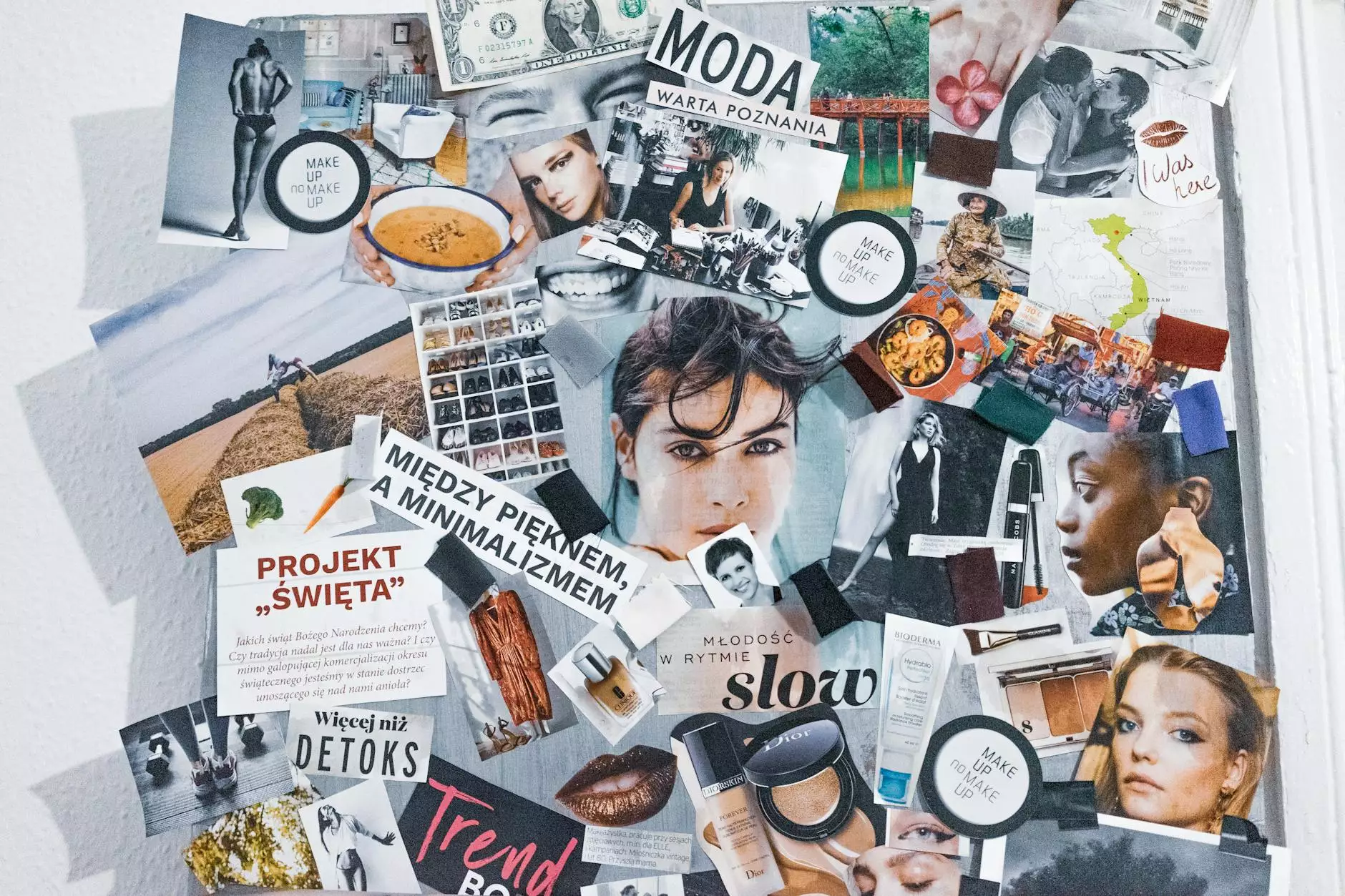 Welcome to the official page of Joanna Catalano, APAC CEO of Rossi Marketing - a leading digital marketing agency in the Business and Consumer Services industry. With her exceptional expertise and insights, Joanna has been instrumental in driving the success of the company and making a significant impact in the digital marketing landscape.
Insights and Expertise
Joanna Catalano brings a wealth of experience to the field of digital marketing. With a deep understanding of the ever-evolving industry trends, she has guided Rossi Marketing towards innovative strategies and achieved remarkable results for clients across the Asia-Pacific region.
As an influential leader in the field, Joanna has been instrumental in revolutionizing the way businesses approach digital marketing. Her strategic insights and data-driven approach have helped businesses unlock their true potential in the online sphere.
Contributions to Digital Marketing
Joanna Catalano's contributions to the field of digital marketing are truly exceptional. With a keen eye for detail and a strong focus on delivering results, she has been at the forefront of numerous successful campaigns.
Under Joanna's leadership, Rossi Marketing has emerged as a trusted partner for businesses seeking to optimize their online presence. Her analytical mindset and innovative thinking have paved the way for groundbreaking strategies that have consistently outperformed industry benchmarks.
Industry Recognition
Joanna Catalano's expertise and dedication have garnered widespread recognition in the digital marketing industry. Her insights and contributions to the field have earned her numerous accolades and speaking engagements at industry conferences.
With a strong emphasis on continuous learning and staying updated with the latest industry developments, Joanna remains at the forefront of digital marketing innovation. Her passion for excellence and commitment to delivering outstanding results make her a highly sought-after thought leader in the industry.
Conclusion
In conclusion, Joanna Catalano, the APAC CEO of Rossi Marketing, is a true powerhouse in the field of digital marketing. With her deep industry insights, strategic mindset, and dedication to delivering exceptional results, she has transformed businesses and set new standards of excellence.
Discover the expertise of Joanna Catalano and the outstanding services offered by Rossi Marketing. Stay ahead of the competition in the ever-evolving digital landscape with our cutting-edge strategies and top-notch solutions.