International SEO Experiences
Mar 20, 2020
Blog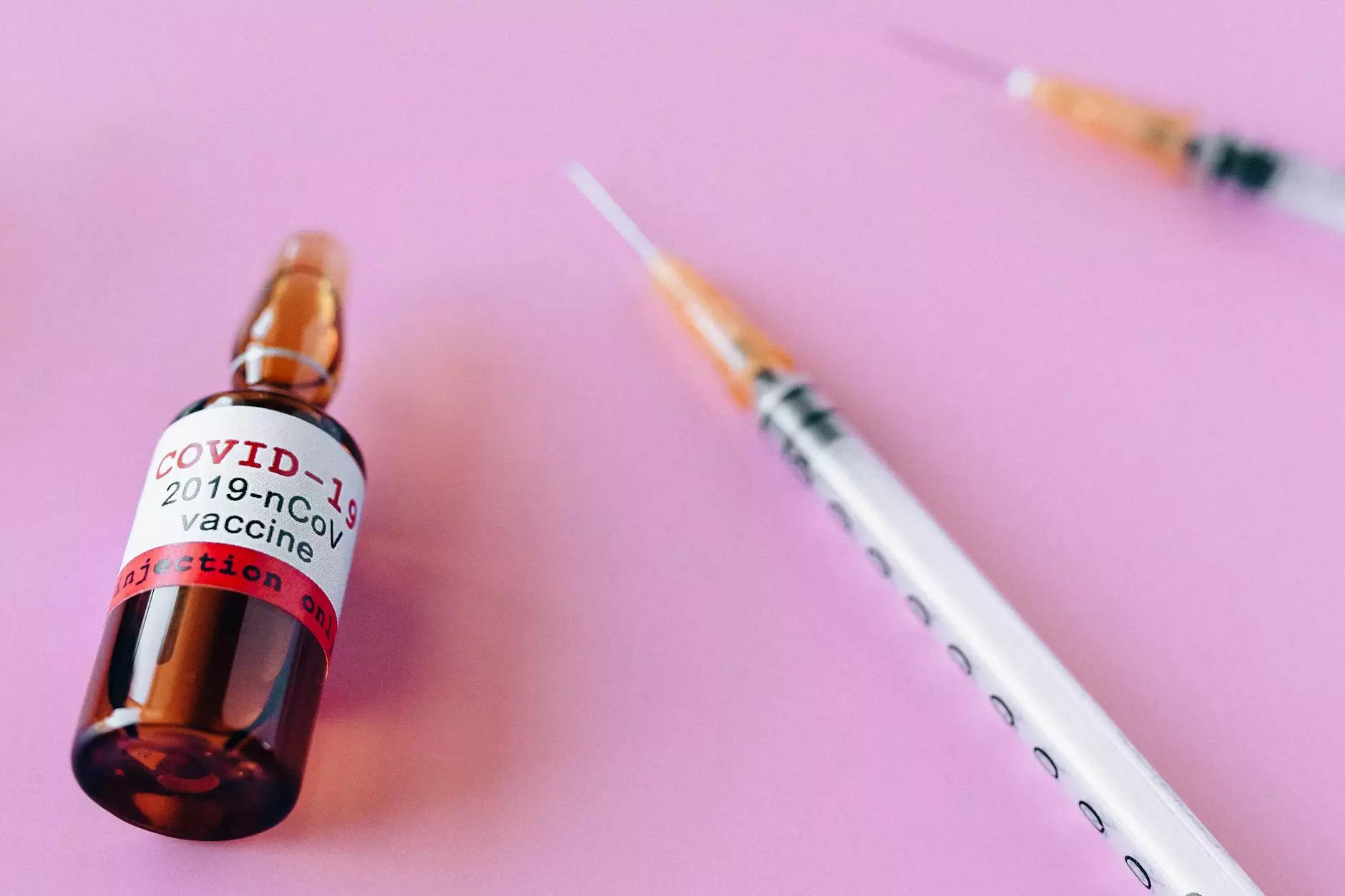 Expanding Your Global Reach with Rossi Marketing
Welcome to Rossi Marketing, your trusted partner in the field of digital marketing. With our expertise in Business and Consumer Services, our team has a wealth of international SEO experiences to help your business succeed on a global scale.
Why International SEO Matters
As businesses strive to expand their reach beyond their local markets, the importance of international SEO cannot be overstated. International SEO involves optimizing your website and online presence to target audiences in different countries and languages.
Implementing effective international SEO strategies can lead to increased visibility, higher organic traffic, and ultimately, improved conversions. At Rossi Marketing, we understand the nuances and complexities of international SEO, and we have a proven track record of delivering exceptional results for our clients.
Our Approach to International SEO
When it comes to international SEO, a one-size-fits-all approach simply won't cut it. That's why at Rossi Marketing, we tailor our strategies to suit the unique needs of each client.
Thorough Market Research
Before diving into any international SEO campaign, we conduct comprehensive market research to gain a deep understanding of your target markets. This involves analyzing local search trends, identifying key competitors, and uncovering untapped opportunities.
Localized Keyword Optimization
Keywords are at the heart of any successful SEO campaign, and this holds true for international SEO as well. Our team at Rossi Marketing conducts extensive keyword research and takes into account the language, culture, and search habits of your target audience in each market.
We optimize your website's content, meta tags, and URLs with localized keywords to ensure maximum visibility in search engine results. Our goal is to help your website rank higher for relevant search queries and attract valuable organic traffic.
Multilingual Content Creation
High-quality, relevant content plays a crucial role in international SEO. Our talented team of copywriters and translators can create compelling, SEO-optimized content in multiple languages, tailored to resonate with your target audience in each market.
Whether it's blog posts, landing pages, or product descriptions, we ensure that your content is not only linguistically accurate but also culturally relevant. This attention to detail helps build trust with your international customers and sets your business apart from the competition.
Technical Optimization
Technical aspects such as website structure, hreflang tags, and localized sitemaps are vital for international SEO success. Our team at Rossi Marketing meticulously optimizes these technical elements to ensure your website is well-equipped to rank highly in international search results.
We also take into consideration factors like page loading speed, mobile-friendliness, and user experience, as these are crucial not only for search engine rankings but also for providing a seamless browsing experience to your international visitors.
The Benefits of Choosing Rossi Marketing
By partnering with Rossi Marketing for your international SEO needs, you can expect:
Expertise: Our team of experienced SEO specialists has a deep understanding of international markets, enabling us to deliver results-driven campaigns tailored to your specific goals.
Proven Results: With a strong track record of success, we have helped numerous businesses achieve higher rankings, increased organic traffic, and improved conversions in international markets.
Customized Strategies: We believe in a personalized approach, crafting strategies that align with your business objectives and address the unique challenges of each target market.
Comprehensive Reporting: Transparency is important to us. You can expect regular reports that provide insights into campaign performance, keyword rankings, and other key metrics.
Long-Term Partnership: We are committed to building long-term relationships with our clients. As your business grows and evolves, we will be there to offer ongoing support and adapt your international SEO strategy accordingly.
Unlock International Success with Rossi Marketing
If you're ready to take your business to new heights on a global scale, partner with Rossi Marketing. Our international SEO services are tailored to help you dominate the search engine rankings and connect with your target audience in various markets.
Contact us today to learn more about how we can elevate your international SEO strategy and drive sustainable growth for your business.