Careers at Rossi Marketing
Dec 28, 2019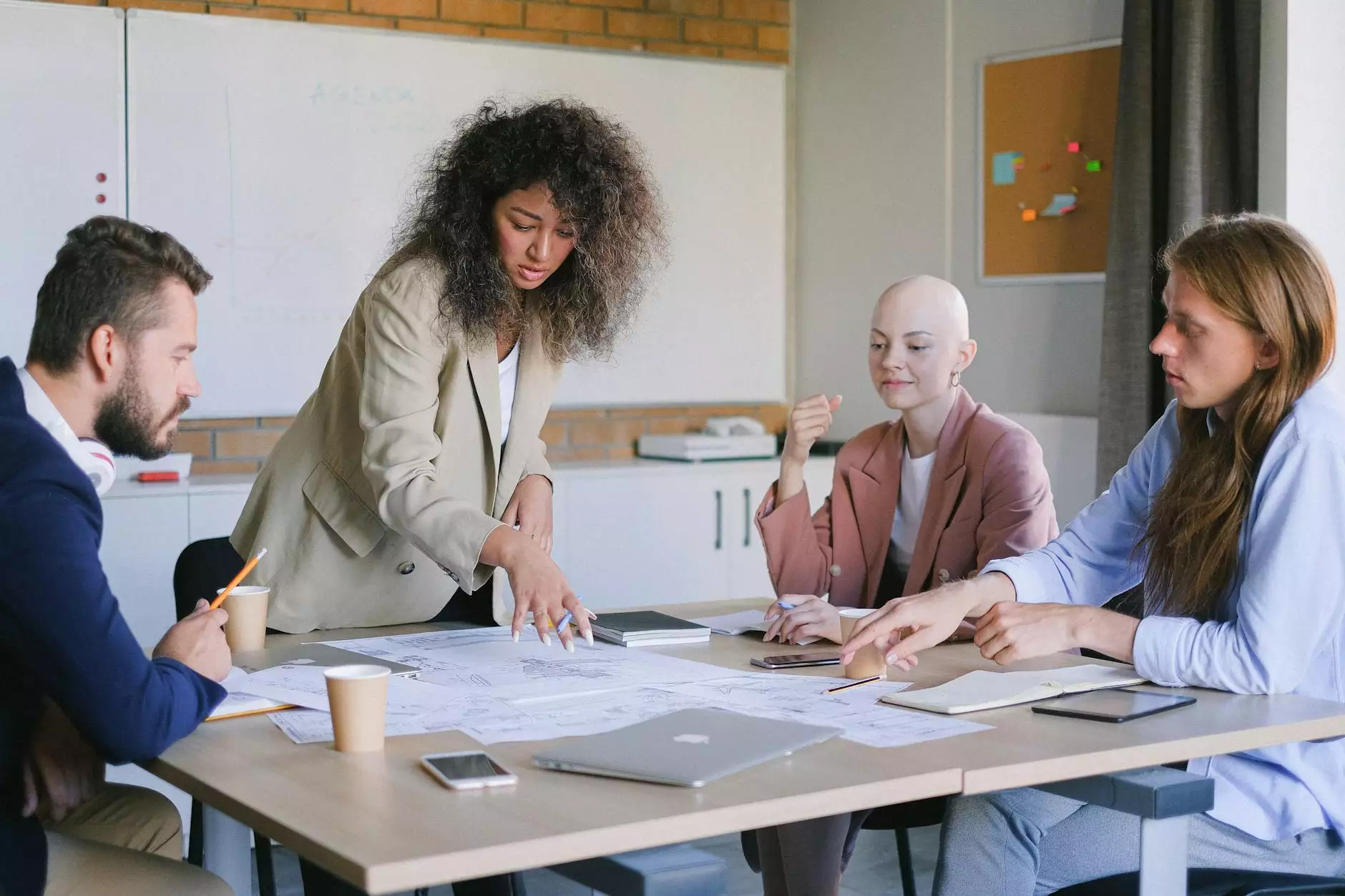 Join Our Expert Team in Business and Consumer Services - Digital Marketing
At Rossi Marketing, we are on a mission to revolutionize the digital marketing industry. We take pride in our commitment to delivering exceptional results for our clients in the realm of Business and Consumer Services. As leaders in the field of digital marketing, we offer a dynamic and stimulating work environment where talented individuals can thrive.
Why Choose a Career in Digital Marketing?
Digital marketing has become the backbone of modern businesses, driving growth and shaping consumer behavior. As a digital marketer, you have the power to make a significant impact in the success of various industries. With the rise of social media, search engine optimization (SEO), and content marketing, the demand for skilled professionals in this field continues to soar.
By joining Rossi Marketing, you'll have the opportunity to work alongside top-notch experts in the digital marketing industry. Our team is composed of passionate individuals who are constantly pushing boundaries to develop cutting-edge strategies that deliver outstanding results for our clients.
Our Commitment to Employee Growth and Development
At Rossi Marketing, we believe that our employees are our greatest asset. We are committed to fostering an environment that encourages continuous learning and professional growth. From specialized training programs to attending industry conferences and workshops, we ensure our team members are equipped with the latest knowledge and skills to stay ahead in the ever-evolving digital marketing landscape.
We also offer mentorship programs and career advancement opportunities to help our employees reach their full potential. Our aim is to provide a supportive work environment that encourages innovation, collaboration, and creativity.
Available Positions
We are always on the lookout for talented individuals to join our team across various roles in digital marketing. Here are some of the positions we frequently hire for:
SEO Specialist: In this role, you will be responsible for optimizing our clients' websites to improve their organic search visibility and rankings.
Content Writer: Join our content team to create compelling and engaging content that captivates audiences and drives organic traffic.
Social Media Manager: Lead social media marketing efforts, managing and growing our clients' social media presence across different platforms.
Data Analyst: Utilize your analytical skills to extract actionable insights from data, providing valuable recommendations to enhance marketing strategies.
PPC Specialist: Optimize and manage pay-per-click campaigns to drive targeted traffic and maximize conversions for our clients.
How to Apply
If you are passionate about digital marketing and eager to join our expert team, we would love to hear from you. To apply, please visit our careers page and submit your application.
We encourage you to include a cover letter highlighting your relevant experience and why you are interested in joining Rossi Marketing. Don't forget to attach your updated resume, showcasing your skills and achievements in the digital marketing field.
Our team will review your application carefully, and if you meet our criteria, we will reach out to you for further discussion and potential interviews. Join us at Rossi Marketing and embark on an exciting journey towards professional success and personal growth.