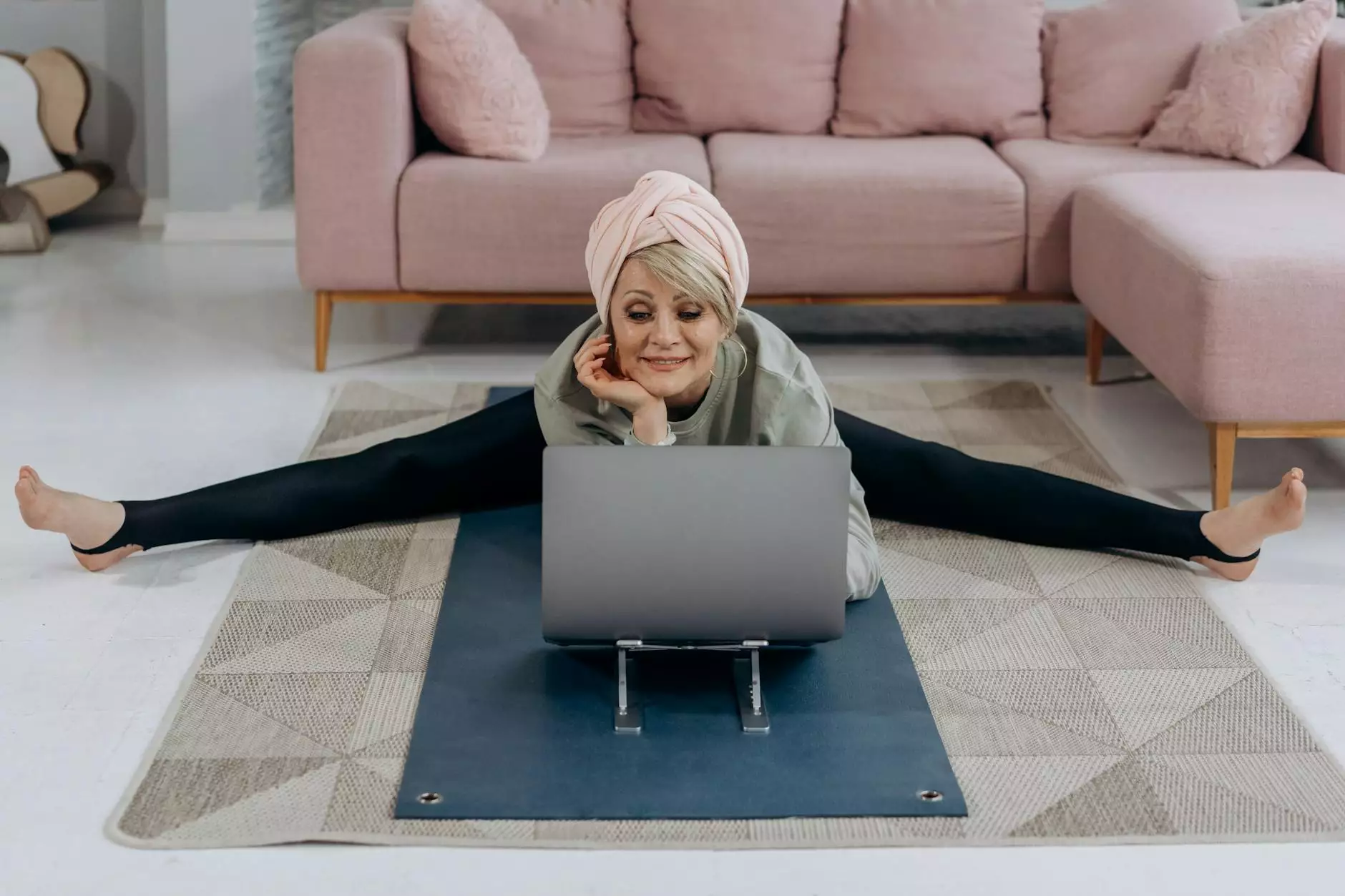 Boost Your Digital Marketing Game with Rossi Marketing
Welcome to Rossi Marketing, your trusted partner in the realm of digital marketing. As a leading provider of business and consumer services, we specialize in teleprospecting training that empowers your team to achieve unprecedented success. Our comprehensive solutions are designed to enhance your company's outreach efforts, drive engagement, and generate valuable leads.
Why Teleprospecting Training Matters
In today's competitive landscape, effective teleprospecting techniques play a vital role in acquiring new customers and expanding your business. With our specialized training, your team will gain the skills and knowledge needed to excel in teleprospecting, enabling them to establish valuable relationships with potential clients, identify qualified leads, and increase sales revenue.
The Benefits of Teleprospecting
1. Increased Conversion Rates: By leveraging advanced teleprospecting techniques, you can significantly enhance your conversion rates. Our training equips your team with the ability to engage prospects effectively, address their pain points, and showcase the unique value proposition of your products or services. This results in higher conversion rates and a greater return on investment.
2. Enhanced Lead Generation: Teleprospecting, when done right, can be a powerful tool for lead generation. Through our training programs, your team will learn proven strategies for identifying and qualifying leads, allowing your business to build a strong pipeline of prospects who are genuinely interested in what you have to offer. This leads to increased opportunities for sales and business growth.
3. Improved Customer Insights: Engaging with prospects over the phone provides a valuable opportunity to gather insights about your target audience. By understanding their pain points, preferences, and needs, you can tailor your marketing messages and offerings to better meet their requirements. Our teleprospecting training empowers your team to extract valuable customer insights, enabling you to develop targeted marketing campaigns that truly resonate with your audience.
Why Choose Rossi Marketing
1. Industry Expertise: With years of experience in the digital marketing industry, Rossi Marketing has developed a deep understanding of teleprospecting best practices. Our trainers are industry experts who bring a wealth of knowledge and insights to our training programs, ensuring that your team receives the most up-to-date and effective techniques.
2. Customized Training Programs: We understand that every business is unique, and that's why we offer customizable training programs to meet your specific needs. Whether you're a small startup or an established enterprise, our expert trainers will tailor the training to address your specific goals, challenges, and industry requirements.
3. Hands-on Learning: Our teleprospecting training goes beyond theoretical knowledge. We believe in hands-on learning, which is why our programs include practical exercises, role-playing scenarios, and real-world case studies. This interactive approach ensures that your team can apply their newly acquired skills immediately, delivering tangible results for your business.
Contact Us Today
If you're ready to take your digital marketing efforts to the next level and unlock the full potential of teleprospecting, contact Rossi Marketing today. Our team of experts is ready to discuss your specific needs and design a training program that aligns with your business objectives. Don't miss out on the opportunity to boost your sales, increase customer engagement, and accelerate your business growth. Get in touch with Rossi Marketing now!