Full Stack Demand Generation - Marketing Strategy
Jan 10, 2021
Blog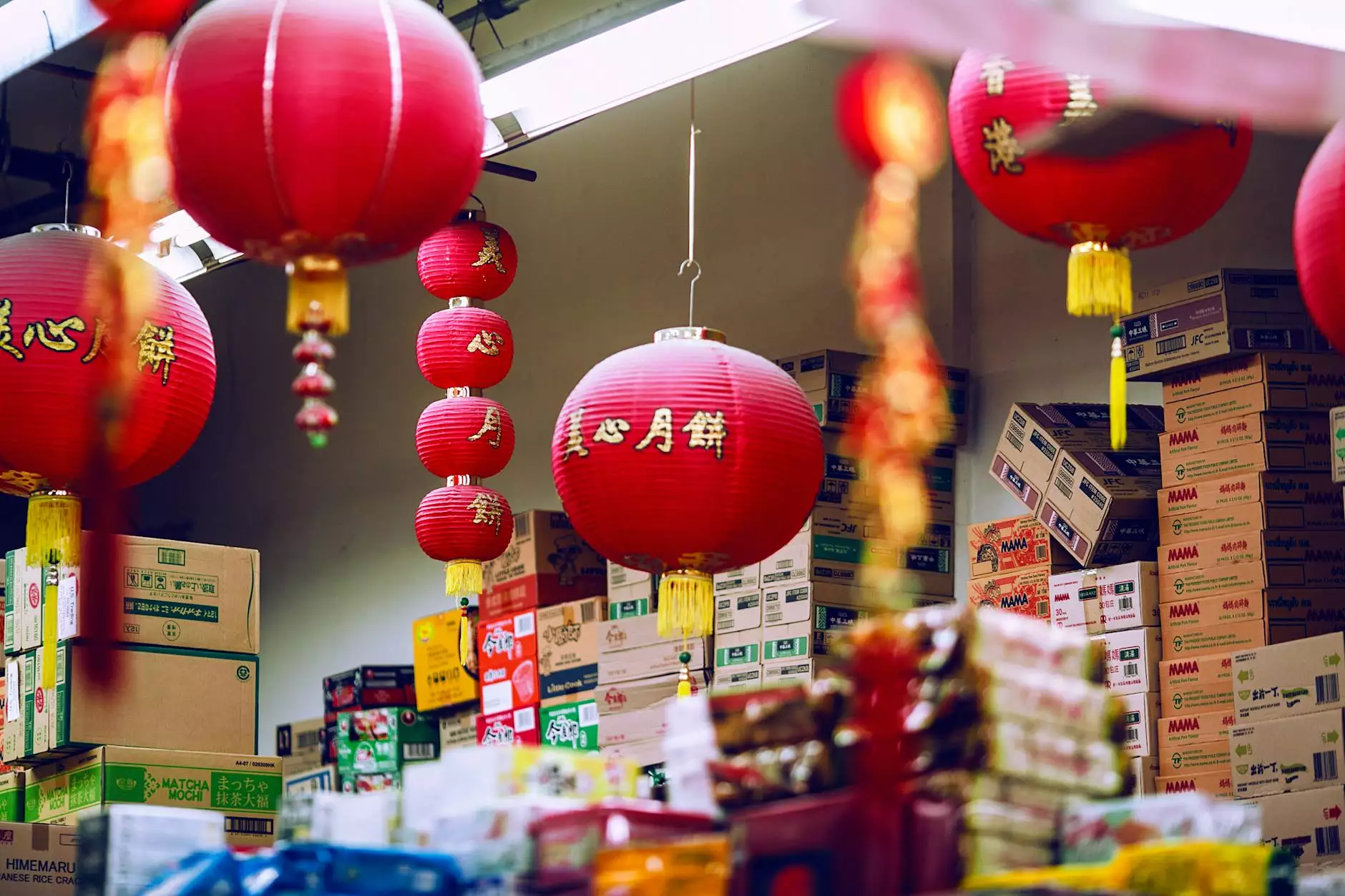 The Power of Full Stack Demand Generation with Rossi Marketing
Welcome to Rossi Marketing, your trusted partner in the world of Digital Marketing. Our team of experts specializes in Full Stack Demand Generation, helping businesses achieve remarkable results and drive substantial growth through comprehensive marketing strategies. With our expertise and passion, we can help your business thrive in the competitive online landscape.
What is Full Stack Demand Generation?
Full Stack Demand Generation refers to an integrated approach to marketing that encompasses the entire customer journey, from initial awareness to final conversion. At Rossi Marketing, we believe in leveraging multiple channels and tactics to create a holistic marketing strategy that drives sustainable demand for businesses.
Comprehensive Marketing Strategies for Business Success
Our comprehensive marketing strategies are tailored to your specific business needs, ensuring maximum visibility and engagement from your target audience. Whether you're a B2B or B2C business, our team has the expertise to develop and implement effective marketing campaigns that generate tangible results.
Keyword Research and Optimization
As part of our Full Stack Demand Generation approach, we conduct in-depth keyword research to identify the most relevant and high-value keywords for your business. By optimizing your website content, meta tags, and overall online presence, we enhance your visibility in search engine results pages (SERPs), driving organic traffic to your website.
Compelling Content Creation
Content is king in the digital world, and our team of skilled copywriters excels at creating compelling, keyword-rich content that resonates with your target audience. From blog articles and website copy to social media posts and email newsletters, we ensure that your message is delivered effectively across various channels for maximum impact.
Social Media Marketing
Social media platforms have become powerful tools for businesses to connect with their audience. We develop tailored social media strategies to amplify your brand's reach, engage with your followers, and drive targeted traffic to your website. By implementing effective social media advertising campaigns, we help you achieve your marketing goals efficiently.
Search Engine Advertising (SEA)
To complement our organic search efforts, we also specialize in Search Engine Advertising (SEA) campaigns. By carefully selecting the right keywords, crafting compelling ad copy, and optimizing landing pages, we drive relevant traffic to your website through paid search ads. Our goal is to maximize your return on investment (ROI) and help you reach your business objectives.
Conversion Rate Optimization (CRO)
Driving traffic to your website is just the beginning. Our Full Stack Demand Generation approach also focuses on improving your website's conversion rate. Through A/B testing, user behavior analysis, and strategic optimization techniques, we help turn your website visitors into loyal customers, resulting in increased sales and revenue.
Why Choose Rossi Marketing for Full Stack Demand Generation?
Expertise: Our team of experienced marketers has a deep understanding of the digital landscape and continuously stays updated on the latest industry trends.
Proven Results: We have a track record of delivering exceptional results for businesses across various industries, helping them achieve their marketing goals and exceed expectations.
Customized Approach: We understand that every business is unique. That's why we tailor our strategies to your specific needs, ensuring that you get the most out of your investment.
Transparent Reporting: We believe in transparent communication and provide regular reports to keep you informed about the progress of your marketing campaigns.
Client Satisfaction: Our clients trust us because of our dedication to their success. Your satisfaction is our top priority, and we go above and beyond to exceed your expectations.
Contact us Today for Full Stack Demand Generation Excellence
If you're ready to take your marketing efforts to the next level, trust Rossi Marketing to deliver exceptional results. Contact us today to discuss your business goals and let us create a customized Full Stack Demand Generation strategy that drives growth and success for your business.