どの企業にも当てはまる「BtoBマーケティング」は存在しない
Nov 11, 2019
Blog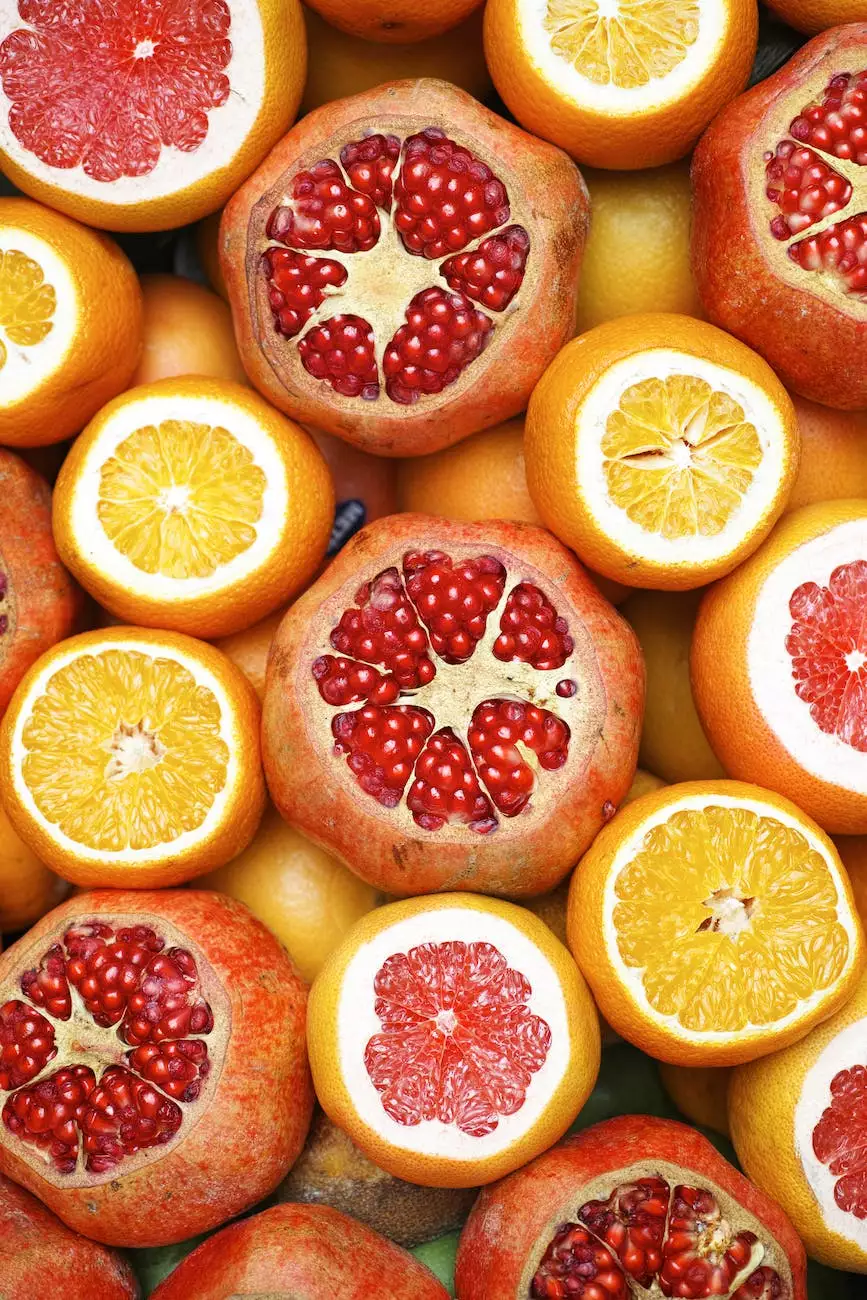 When it comes to business-to-business (B2B) marketing, there is no one-size-fits-all strategy that works for every company. Each organization has its unique goals, target audience, and market dynamics. To thrive in the digital marketing landscape, it is crucial for businesses to tailor their approach based on their specific needs. At Rossi Marketing, we understand the intricacies of B2B marketing and offer comprehensive solutions to help your business succeed.
The Demand Center Strategy Elements
Creating a demand center strategy is an essential step for B2B businesses aiming to generate quality leads, boost brand awareness, and increase customer engagement. Let's explore the core elements that contribute to a successful demand center strategy:
1. Buyer Personas
Understanding your target audience is fundamental to effective B2B marketing. Developing detailed buyer personas allows you to identify and empathize with your customers' needs, pain points, and challenges. At Rossi Marketing, we conduct extensive research to create comprehensive buyer personas that act as a guiding compass for your marketing efforts.
2. Content Strategy
Compelling and relevant content lies at the heart of every successful digital marketing campaign. Our team of highly-skilled copywriters and SEO experts collaborate to create engaging content that connects with your audience, positions your brand as a thought leader, and drives organic traffic to your website. From blog posts and whitepapers to case studies and infographics, we can craft content that resonates with your target audience.
3. Search Engine Optimization (SEO)
Appearing on the first page of Google search results is vital for digital visibility. Our SEO specialists employ a data-driven approach to optimize your website's architecture, content, and technical aspects. By conducting thorough keyword research, optimizing meta tags and headings, and building high-quality backlinks, we can help improve your website's search ranking and drive relevant organic traffic.
4. Social Media Marketing
Social media platforms offer unparalleled opportunities to engage with your audience, build brand awareness, and drive conversions. Our social media strategists create customized campaigns designed to resonate with your target market across various platforms. Whether it's leveraging LinkedIn for B2B lead generation or harnessing the power of Facebook and Instagram for brand promotion, we can maximize your social media presence.
5. Email Marketing
Email marketing remains one of the most effective channels for nurturing leads and driving customer retention. Our team crafts personalized and highly-targeted email campaigns that deliver relevant content to your audience at the right time. From automated drip campaigns to segmented email lists, we implement strategies that yield high open rates, click-through rates, and conversions.
6. Marketing Automation
Streamlining your marketing efforts through automation can save time, improve efficiency, and enhance your overall strategy. Our team leverages cutting-edge marketing automation platforms to effectively manage campaigns, monitor performance, and identify areas for optimization. By automating repetitive tasks and implementing lead scoring and nurturing workflows, we can help you achieve higher ROI and better align your marketing and sales teams.
7. Analytics and Reporting
Measuring the success of your marketing initiatives is crucial for optimizing performance and making data-driven decisions. Our team utilizes advanced analytics tools to track key metrics, generate insightful reports, and provide you with actionable recommendations. By analyzing data on website traffic, user behavior, conversion rates, and more, we help you understand the impact of your marketing campaigns and make informed strategic adjustments.
Discover Success with Rossi Marketing
Rossi Marketing is a leading provider of comprehensive digital marketing solutions for businesses in the Business and Consumer Services industry. Our team of experts is dedicated to tailoring strategies that meet the unique needs of each client and drive tangible results. Whether you're a small start-up or an established corporation, we have the expertise and resources to help you stand out in the competitive B2B landscape.
Take the first step towards achieving digital marketing success. Contact Rossi Marketing today to learn more about our services and how we can help your business thrive.