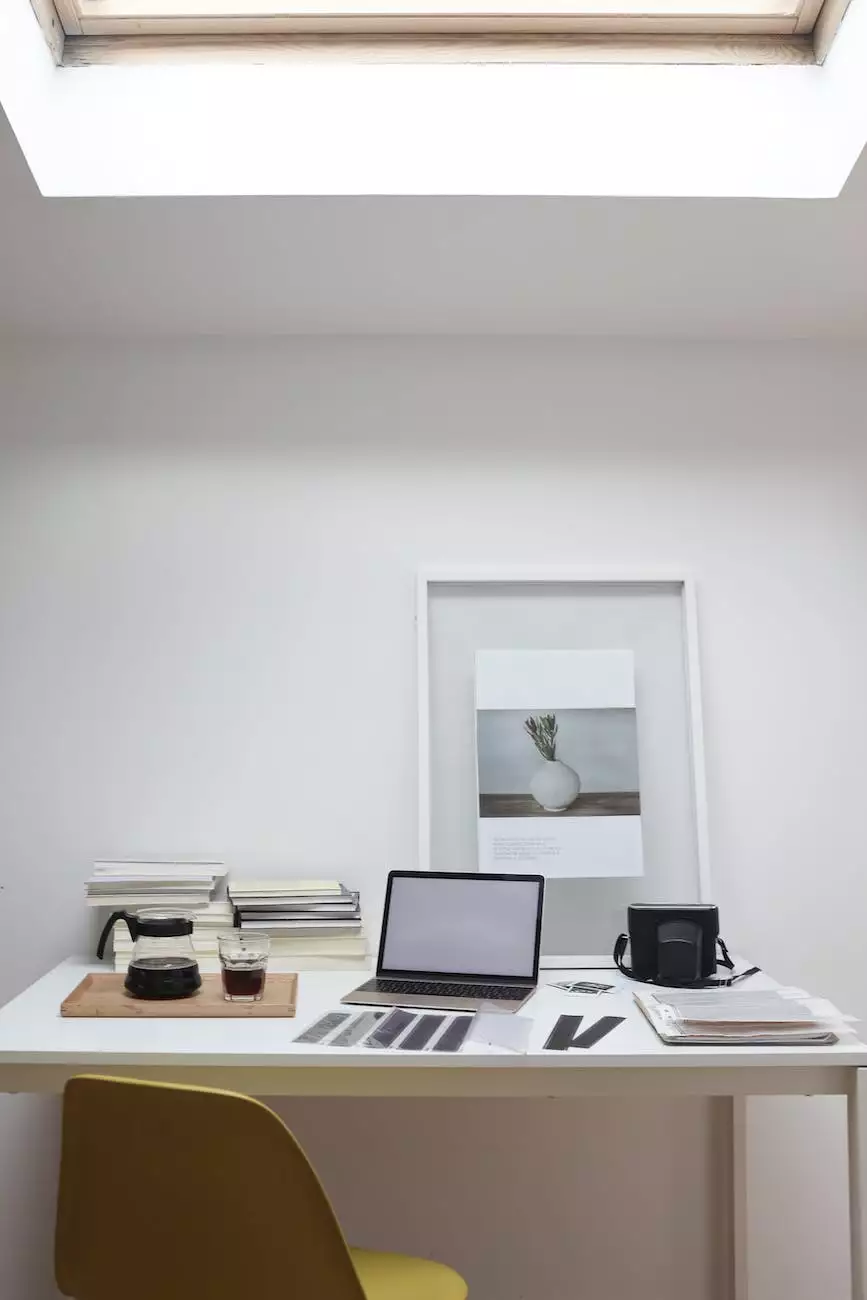 Understanding the Difference between BtoB and BtoC Marketing
In the world of marketing, understanding the differences between BtoB (Business-to-Business) and BtoC (Business-to-Consumer) is crucial for any digital advertising professional. At Rossi Marketing, we specialize in providing comprehensive digital marketing solutions for businesses and consumer services, and we're here to share our expertise on the subject.
The Importance of BtoB Marketing
BtoB marketing focuses on promoting products or services from one business to another. This type of marketing requires a deep understanding of the target audience, their specific needs, and the industry in which they operate. At Rossi Marketing, we recognize the importance of BtoB marketing and tailor our strategies to reach and engage business clients effectively.
Building Trust and Establishing Relationships
One key aspect of BtoB marketing is building trust and establishing strong relationships with other businesses. It's crucial to showcase your expertise, credibility, and reliability to gain the trust of potential clients. Our experienced team at Rossi Marketing knows the importance of trust in BtoB marketing and implements effective strategies to position your business as a trusted partner in the industry.
Understanding the Decision-Making Process
In BtoB marketing, the decision-making process is often more complex compared to BtoC. Multiple stakeholders are involved in the decision-making process, and it requires a strategic approach to address their unique concerns and requirements. Rossi Marketing has a deep understanding of the BtoB decision-making process and develops targeted marketing campaigns to influence key decision-makers.
Content Marketing for BtoB
Content marketing plays a vital role in BtoB marketing. Creating high-quality, informative, and relevant content helps establish your brand as a thought leader in the industry and attracts potential clients. Rossi Marketing excels in content creation for BtoB marketing, crafting compelling articles, whitepapers, and case studies that resonate with your target audience and drive engagement.
The Dynamics of BtoC Marketing
BtoC marketing focuses on promoting products or services directly to consumers. At Rossi Marketing, we understand the unique challenges and opportunities presented by BtoC marketing and have a proven track record of delivering exceptional results for our clients.
Appealing to Consumer Emotions
In BtoC marketing, emotions play a significant role in consumer decision-making. Understanding and tapping into consumer emotions can help create a strong emotional connection with your target audience and drive brand loyalty. Rossi Marketing leverages emotional marketing techniques to create impactful BtoC campaigns that resonate with consumers.
Optimizing Customer Journey and User Experience
Providing a seamless customer journey and optimizing user experience are critical in BtoC marketing. Consumers expect a convenient, enjoyable, and personalized experience across multiple touchpoints. At Rossi Marketing, we focus on optimizing the customer journey and user experience, ensuring that every interaction with your brand leaves a positive impression and drives conversion.
Social Media and Influencer Marketing
Social media and influencer marketing have become powerful tools in the world of BtoC marketing. Leveraging popular social media platforms and partnering with influential individuals can help increase brand visibility, reach a wider audience, and generate engagement. Rossi Marketing has expertise in developing effective social media and influencer marketing strategies to boost your BtoC marketing efforts.
The Power of Comprehensive Digital Marketing Solutions
At Rossi Marketing, we offer comprehensive digital marketing solutions that cater to both BtoB and BtoC businesses. Our team of experienced professionals understands the nuances of each marketing approach and develops tailored strategies to help you reach your target audience effectively.
Advanced Analytics and Data-Driven Insights
We believe in the power of data to drive decision-making. Our digital marketing solutions are backed by advanced analytics and data-driven insights, enabling us to measure the success of our campaigns and make data-backed optimizations. By continuously analyzing and optimizing your marketing campaigns, we ensure maximum return on investment and long-term success.
Search Engine Optimization (SEO)
Search Engine Optimization (SEO) is a crucial element of any successful digital marketing strategy. At Rossi Marketing, we employ proven SEO techniques to enhance your website's visibility in search engine results. Our team of SEO experts works diligently to optimize your website's structure, content, and keywords, helping you outrank competitors and attract organic traffic.
Conversion Rate Optimization (CRO)
Driving traffic to your website is only part of the equation. Converting that traffic into customers or leads is equally important. With our Conversion Rate Optimization (CRO) strategies, we analyze user behavior, identify potential bottlenecks, and make data-backed improvements to your website's design and content. By optimizing the user experience, we help maximize your conversion rates and achieve your business goals.
Creative and Engaging Content Development
Content is king in the digital landscape, and at Rossi Marketing, we excel in creating creative and engaging content that drives results. Whether it's crafting compelling blog articles, producing high-quality videos, or developing interactive infographics, our content development team delivers content that captivates your audience and boosts your brand's visibility.
Choose Rossi Marketing for Your Digital Marketing Needs
When it comes to digital marketing, choosing the right partner can make all the difference. With our expertise in BtoB and BtoC marketing, advanced analytics capabilities, and comprehensive digital marketing solutions, Rossi Marketing is the perfect choice for your business and consumer service needs. Contact us today to discuss how we can help you achieve your marketing goals.
© 2022 Rossi Marketing. All rights reserved.