Apple users say hi to App Clips (Instant Apps)
May 27, 2021
Blog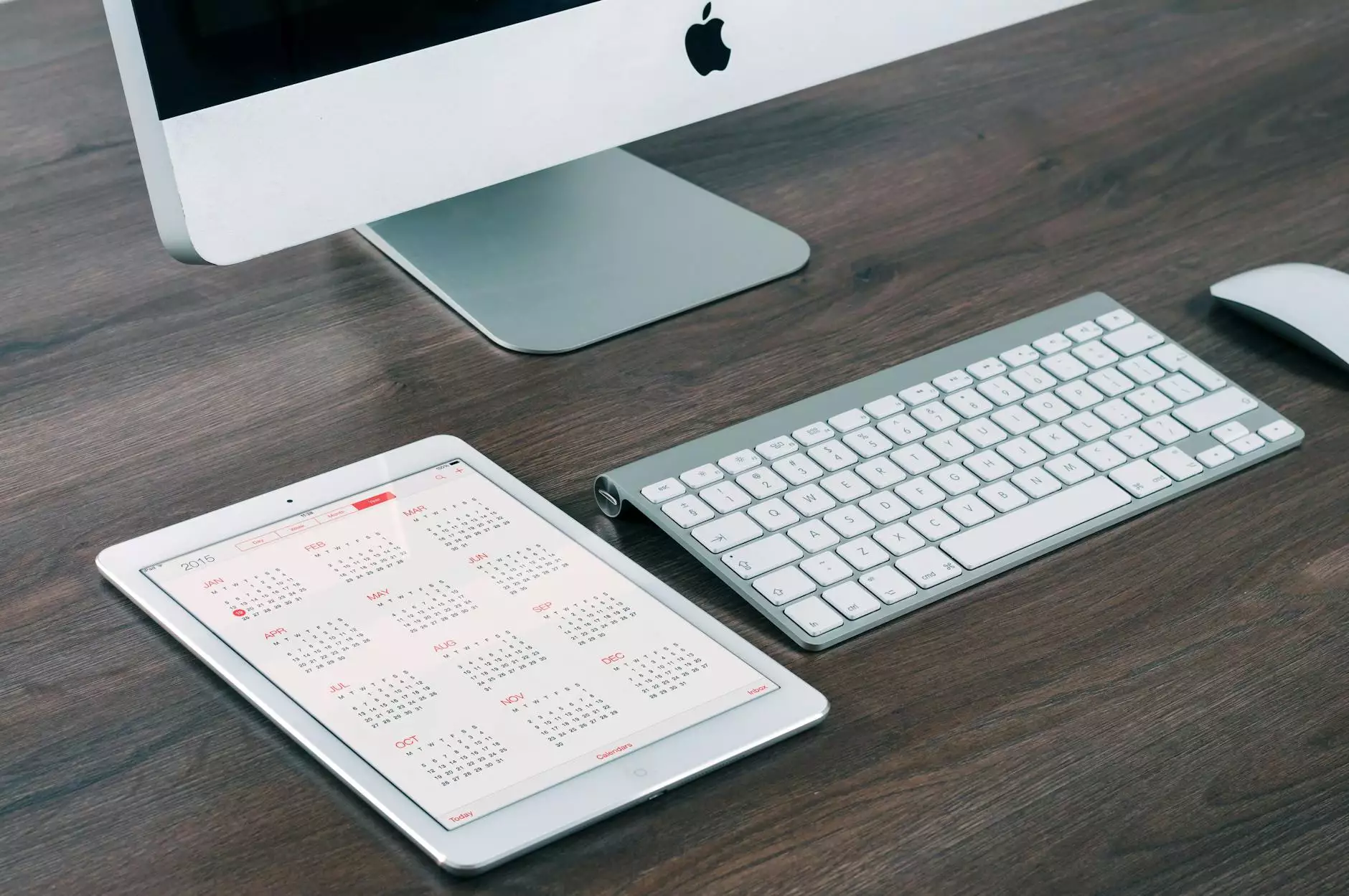 Introduction
Welcome to Rossi Marketing, your trusted partner in the world of digital marketing. In this article, we explore the groundbreaking App Clips feature introduced by Apple, and how it can revolutionize the way your business interacts with its customers.
What are App Clips?
App Clips are small, lightweight versions of full-blown apps that allow users to access specific features or functionalities without the need to download and install the entire app. This innovative approach bridges the gap between an app and a website, providing a seamless and instant experience for users.
The Benefits of App Clips
App Clips offer numerous advantages for both businesses and users. First and foremost, they eliminate the barrier of entry by removing the need for users to download a complete app. This ensures that even casual or occasional users can take advantage of your app's key features without a significant time commitment or storage space concern.
From a business perspective, App Clips enable you to capture the attention of potential customers at the exact moment they need your services. By providing a concise version of your app, you can showcase its value proposition without overwhelming users with unnecessary functionalities. This streamlined experience drives user engagement and increases the likelihood of conversions.
How App Clips Enhance User Experience
App Clips deliver a frictionless user experience, enabling users to complete specific tasks quickly and efficiently. Imagine a scenario where a user needs to make a reservation at a restaurant. Rather than searching for the app, downloading it, creating an account, and navigating through various screens, the user can simply scan a QR code or tap an NFC tag and instantly access the relevant functionality or information via the App Clip.
This streamlined process saves time, eliminates unnecessary steps, and significantly enhances user satisfaction. User experience plays a crucial role in customer retention and brand loyalty, and App Clips provide an excellent opportunity to delight your customers at every touchpoint.
How Rossi Marketing Can Help You Leverage App Clips
At Rossi Marketing, we specialize in helping businesses harness the latest technological advancements to maximize their reach and achieve their goals. With our expertise in digital marketing and user experience design, we can guide you through the process of integrating App Clips into your marketing strategy seamlessly.
Our team of skilled professionals will work closely with you to understand your unique business requirements, identify the most relevant use cases for App Clips, and design a compelling user interface that aligns with your brand identity. By leveraging our expertise, you can ensure that your App Clips not only attract attention but also drive conversions and enhance overall user satisfaction.
Conclusion
In the ever-evolving landscape of digital marketing, App Clips represent an exciting opportunity for businesses to engage their target audience in a more personalized and convenient way. Reach out to Rossi Marketing today, and let us transform your digital presence with the power of App Clips.