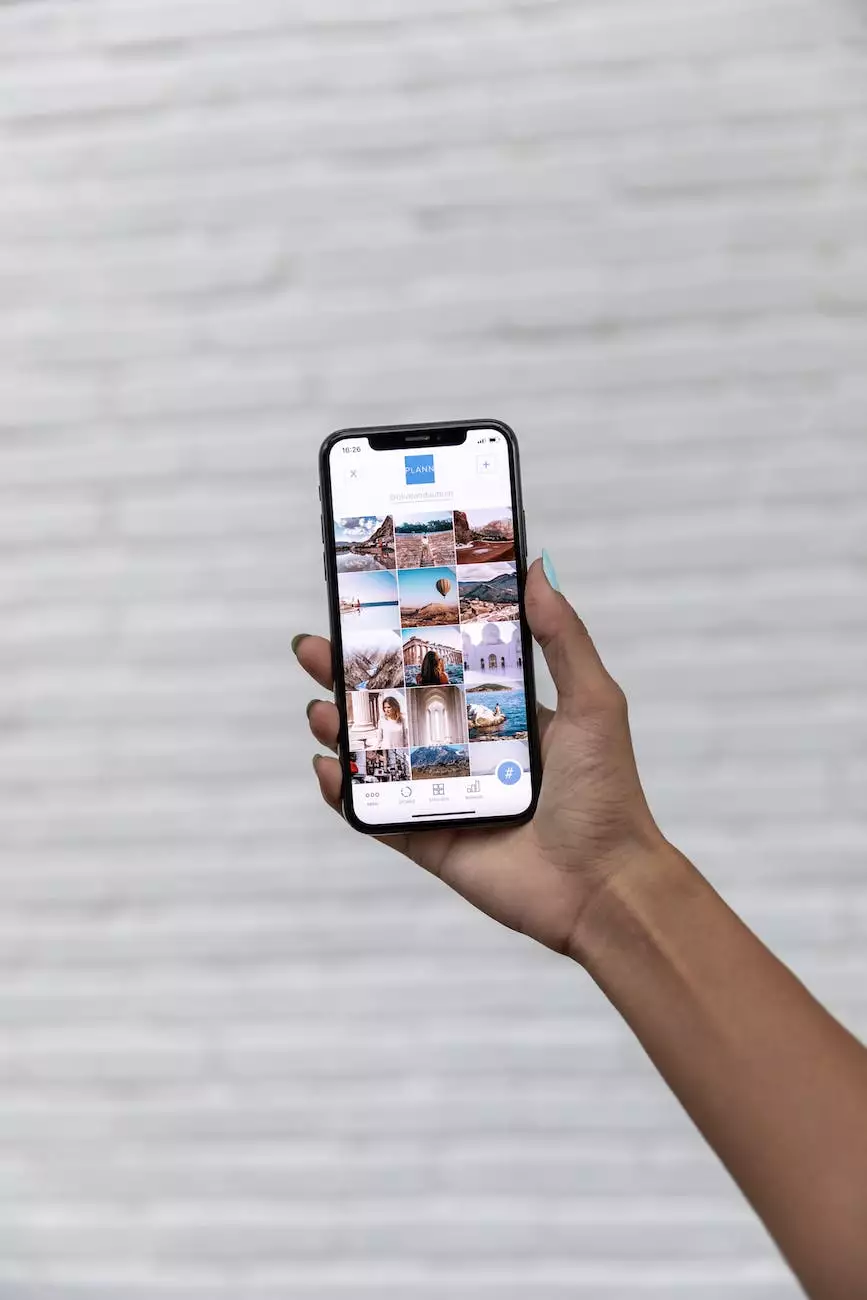 Introduction
As the digital landscape evolves, it is crucial for businesses to stay ahead of the competition. Here at Rossi Marketing, a leading company in the business and consumer services industry specializing in digital marketing, we understand the importance of having a functional and user-friendly mobile application. With our App Upgrade services, we can take your app to new heights, ensuring its success in an increasingly mobile-driven world.
The Power of a Superior Mobile App
A mobile application is more than just a tool for your business; it's a reflection of your brand and a direct channel to engage with your customers. A well-designed and feature-rich app not only enhances the user experience but also drives customer satisfaction, increases brand loyalty, and boosts conversions. By investing in an App Upgrade, you are making a strategic move towards maximizing your app's potential.
Comprehensive App Enhancement
At Rossi Marketing, we offer a comprehensive approach to upgrading your mobile application. Our team of expert developers, designers, and marketers work hand-in-hand to deliver exceptional results. Here's how we go above and beyond to ensure your app stands out:
1. User Experience Optimization
A seamless and intuitive user experience is a key factor in determining the success of any mobile app. Our team will conduct a thorough analysis of your current app's usability to identify pain points and areas of improvement. From there, we'll implement strategic design changes, streamline navigation, and enhance overall functionality to create a user-friendly interface that keeps your users engaged.
2. Performance Enhancements
Slow-loading screens and app crashes can quickly drive users away. Our team will optimize your app's performance by optimizing code, minimizing bugs, and improving responsiveness. This ensures that your app runs smoothly, regardless of the device or operating system, thereby enhancing user satisfaction and reducing abandonment rates.
3. Visual Refinement
A visually appealing app makes a lasting impression. Our designers will work closely with you to align your app's visual elements with your brand identity and target audience. We'll enhance the overall aesthetics, update graphics, and create a cohesive design that reinforces your brand value, boosting recognition and user engagement.
4. Feature Expansion
Keep up with the ever-evolving needs of your users by expanding your app's features and functionality. Our team will analyze market trends, study user behavior, and integrate innovative features that add value, convenience, and uniqueness to your app. This not only keeps your existing users engaged but also attracts new users, fueling business growth.
Why Choose Rossi Marketing?
When it comes to entrusting the upgrade of your mobile app to a professional service provider, choosing Rossi Marketing offers a multitude of advantages:
1. Expertise and Experience
With years of experience in the digital marketing industry, Rossi Marketing has honed its skills and expertise in app upgrade services. Our team consists of professionals who stay up-to-date with the latest industry trends and best practices, ensuring your app is equipped with the latest features and functionalities.
2. Customized Solutions
We understand that every business has unique goals and requirements. At Rossi Marketing, we tailor our app upgrade solutions to align with your specific needs. Our team will work closely with you to understand your objectives, target audience, and branding, providing personalized solutions that drive results.
3. Proven Track Record
We pride ourselves on our track record of success. Numerous businesses across various industries have entrusted us with their app upgrade needs and have seen remarkable improvements in user engagement, customer satisfaction, and business growth. We have the testimonials and case studies to prove our expertise.
Contact Us for Your App Upgrade Needs
Ready to take your mobile application to the next level? Contact Rossi Marketing today to discuss your app upgrade needs. Our dedicated team is ready to guide you through the process and help you achieve app excellence. Don't let your competitors outshine you in the digital realm. Elevate your app and succeed with Rossi Marketing.