Yummi Noodle Signage and Window Cling
Dec 14, 2022
Palm Cards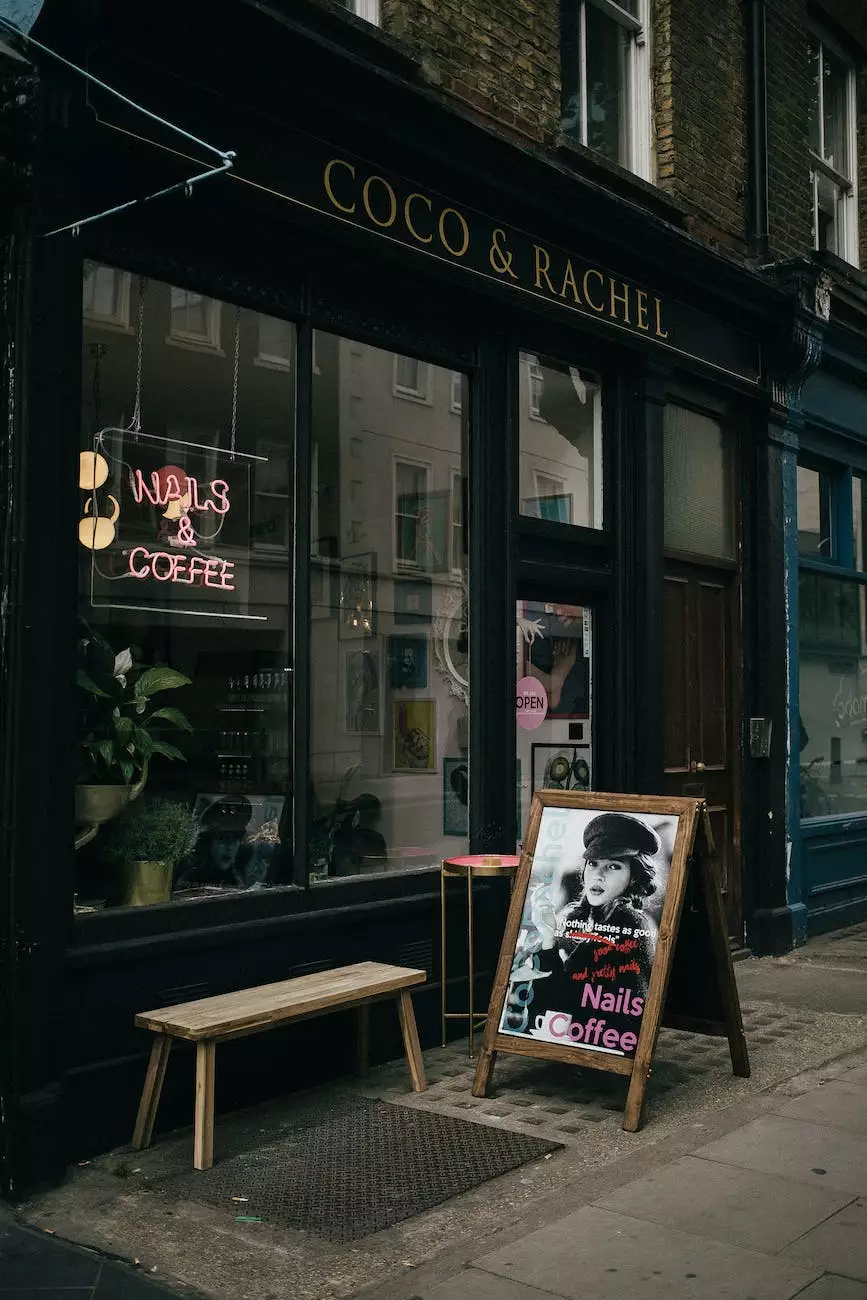 Introducing Yummi Noodle Signage and Window Cling Services
Are you looking to boost the visibility of your restaurant and attract more customers? Look no further! Rossi Marketing specializes in providing high-quality yummi noodle signage and window cling services. Our team of experts understands the importance of eye-catching visuals and effective marketing strategies to help your business stand out from the competition.
Why Choose Yummi Noodle Signage and Window Cling?
Our yummi noodle signage and window cling services are tailored specifically for restaurants and food establishments. We understand the unique challenges faced by businesses in the food industry and have designed our services to address those needs.
With our signage and window cling solutions, you can:
Enhance Visibility: Capture the attention of potential customers passing by your restaurant with captivating signage and window clings that showcase your delicious yummi noodles.
Create Brand Awareness: Establish a strong brand identity with customized signage and window clings that reflect your restaurant's unique personality and style.
Increase Foot Traffic: Attract more customers and increase foot traffic to your restaurant by effectively promoting your yummi noodles through visually appealing signage.
Engage Customers: Use compelling visuals and messages to engage and entice customers, encouraging them to step inside and experience the yummi goodness your restaurant has to offer.
Stand Out: Differentiate your restaurant from competitors by showcasing your yummi noodles in a way that leaves a lasting impact on potential customers.
Boost Sales: Increase your revenue by leveraging the power of well-designed signage and window clings to promote your yummi noodles and generate more sales.
How Our Services Work
At Rossi Marketing, we believe in providing a seamless experience for our clients. When you choose us for your yummi noodle signage and window cling needs, you can expect:
Consultation: Our team will meet with you to understand your specific objectives and requirements, ensuring we deliver signage and window clings that align with your brand identity and marketing goals.
Design: Our talented graphic designers will create unique and visually appealing signage and window cling designs that capture the essence of your yummi noodles and resonate with your target audience.
Production: Once you are satisfied with the designs, we will proceed with the production process using high-quality materials and state-of-the-art printing techniques to ensure vibrant colors and crisp visuals.
Installation: Our skilled installation team will carefully install the signage and window clings at your restaurant, ensuring they are flawlessly positioned for maximum impact.
Optimization: We continuously monitor the performance of the signage and window clings, making necessary adjustments to optimize their effectiveness and ensure they deliver the desired results.
Contact Rossi Marketing Today
If you are ready to take your restaurant's visibility to the next level and attract more customers, don't hesitate to contact Rossi Marketing. Our team of experts is dedicated to helping businesses in the food industry succeed through effective digital marketing strategies.
Visit our website or give us a call today to learn more about our yummi noodle signage and window cling services. Let us help you create a lasting impression and drive more customers through your doors!