Vanished Valley Brewing Co. Menus
Mar 19, 2019
Palm Cards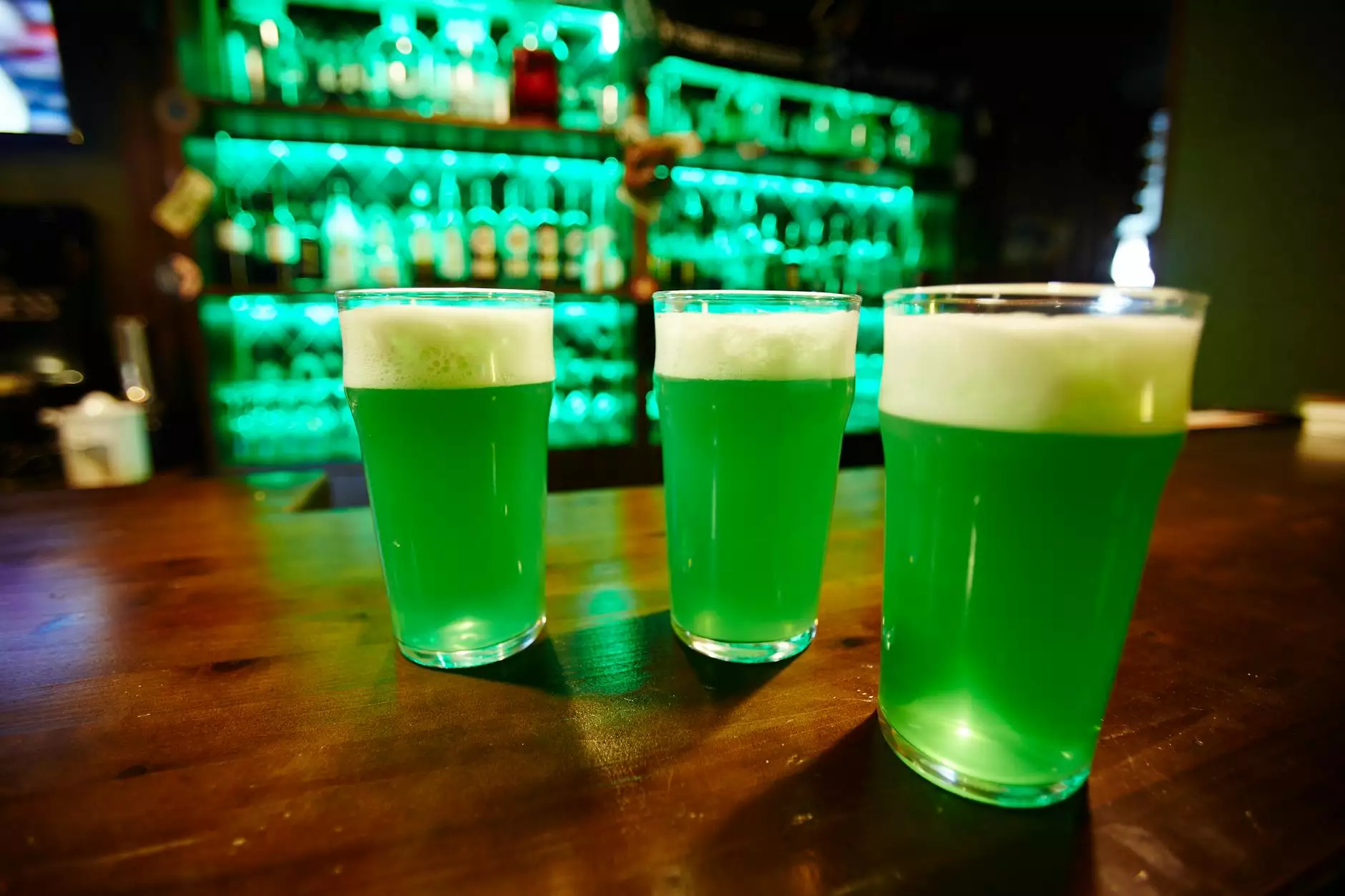 Delicious Craft Beers and Culinary Delights
Welcome to the world of Vanished Valley Brewing Co.! Here, we combine exceptional craft beers with culinary delights, offering a unique experience that tantalizes your taste buds. As your trusted guide in the world of craft brewing and scrumptious food, Vanished Valley Brewing Co. takes pride in delivering extraordinary flavors and unforgettable experiences.
Immerse Yourself in Craft Beer Heaven
At Vanished Valley Brewing Co., we believe that craft beer is an art form. We are dedicated to honing our craft and creating innovative brews that push the boundaries of flavor. With an extensive selection of meticulously crafted beers, we cater to all beer enthusiasts - from casual drinkers to connoisseurs.
Indulge in an Expansive Range of Flavors
Our team of passionate brewers uses only the finest ingredients to create a diverse range of beers that will enthrall your senses. From hop-driven IPAs to smooth and roasty stouts, we have something to suit every palate.
Unveiling the Menus
With our commitment to providing a complete experience, our menus are thoughtfully curated to complement our craft beers perfectly. We offer a range of delectable food options that are both delightful on their own and pair harmoniously with our brews.
Craft Beer Food Pairing
We understand that the right food can enhance the enjoyment of beer to new heights. Our knowledgeable staff is always ready to guide you through the vast array of pairing options, ensuring an unforgettable dining experience. Whether you're craving a hearty burger, fresh seafood, or vegetarian delights, our menu has something to satisfy every craving.
The Perfect Setting for Your Occasion
Vanished Valley Brewing Co. not only offers mouthwatering delicacies but also a welcoming ambiance. Our warm and inviting space provides an ideal backdrop for any occasion - from casual get-togethers to special celebrations. Let our attentive staff ensure that your time spent with us is memorable.
Discover the Vanished Valley Brewing Co. Experience Today!
Come join us at Vanished Valley Brewing Co. and embark on an extraordinary journey of flavors. Indulge in our thoughtfully crafted beers, explore our diverse menus, and immerse yourself in the rich tapestry of tastes. Whether you're a seasoned beer enthusiast or a curious newcomer, we guarantee an unparalleled experience that will leave you craving for more.
© 2021 Rossi Marketing. All rights reserved. | Business and Consumer Services - Digital Marketing