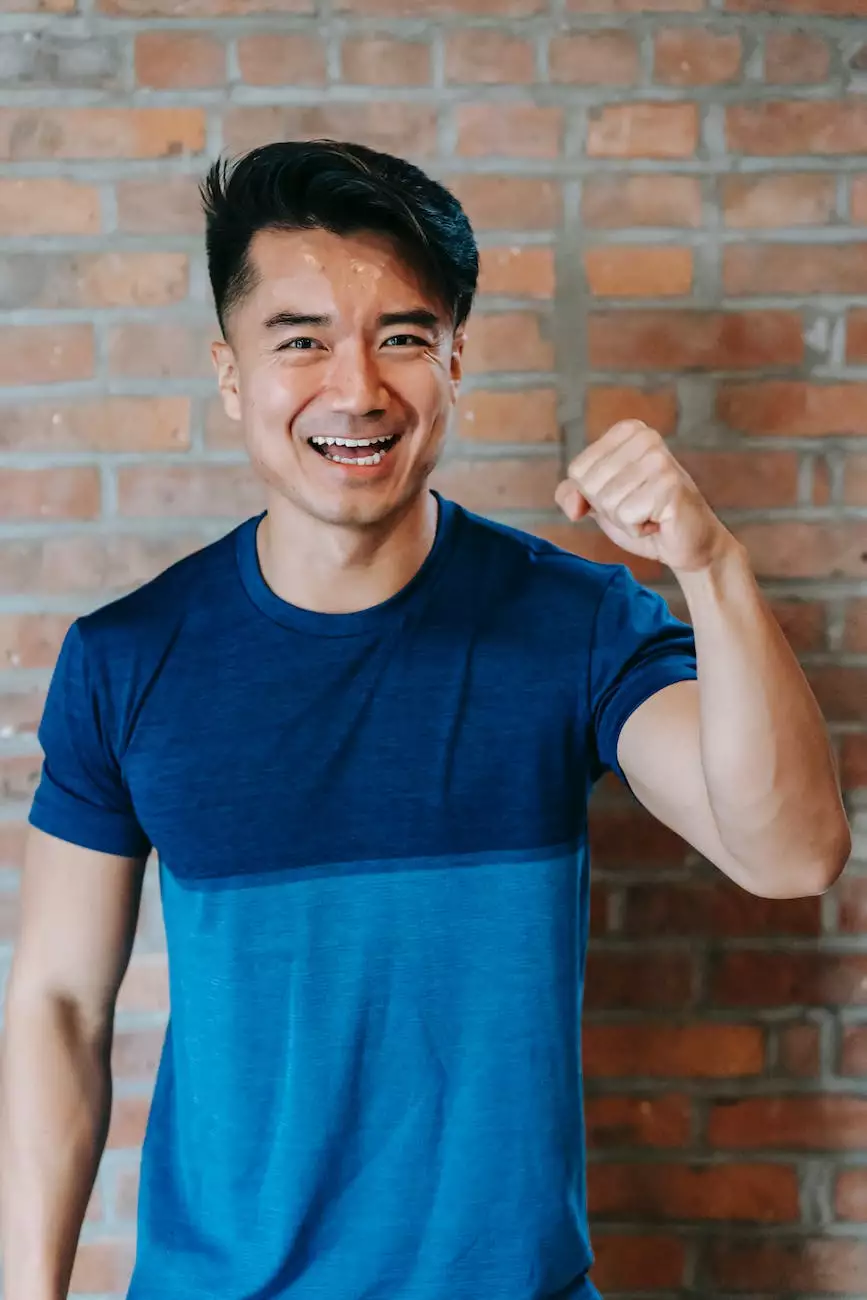 Are you ready to take your fitness journey to the next level? Look no further than Century Fitness, the ultimate destination for all your fitness needs. As a leading player in the digital marketing industry, Rossi Marketing brings you Century Fitness, a fitness powerhouse designed to help you achieve your health and wellness goals.
A State-of-the-Art Fitness Facility
At Century Fitness, we understand that a well-equipped gym is essential for a successful fitness journey. That's why we've spared no expense in creating a state-of-the-art fitness facility that caters to individuals of all fitness levels. Our meticulously designed gym space boasts the latest fitness equipment and cutting-edge technology.
Whether you're a seasoned athlete or just starting out, our wide range of cardio machines, strength training equipment, and functional training areas will provide you with the tools you need to reach your goals. Our friendly and knowledgeable staff is always on hand to guide you through the facility and offer any assistance you may need.
Personalized Training Programs
At Century Fitness, we understand that every individual has unique fitness goals and requirements. That's why we offer personalized training programs tailored to your specific needs. Our team of expert trainers will work closely with you to develop a customized workout plan that takes into account your current fitness level, preferences, and desired outcomes.
Whether you're looking to lose weight, build muscle, improve flexibility, or enhance overall fitness, our trainers will provide you with the guidance and support necessary to maximize your results. They will push you to your limits while ensuring your safety and well-being are always prioritized.
The Century Fitness Difference
At Century Fitness, we go above and beyond to provide a comprehensive fitness experience that goes beyond just the physical aspect. Our holistic approach to fitness encompasses not only exercise but also nutrition and overall well-being.
Our team of nutrition experts will advise you on the best dietary practices to fuel your body and optimize your performance. We believe that a well-balanced diet is a crucial component of any successful fitness journey, and we are committed to helping you make healthier choices.
In addition to personalized training and nutritional guidance, Century Fitness offers a wide range of group fitness classes, including yoga, Pilates, high-intensity interval training (HIIT), and more. These classes provide a fun and empowering environment where you can meet like-minded individuals, stay motivated, and challenge yourself.
Why Choose Century Fitness?
When it comes to choosing a fitness facility, you deserve nothing but the best. Here's why Century Fitness stands out from the rest:
Expert Trainers: Our team of trainers consists of industry professionals with years of hands-on experience and certifications in various fitness disciplines.
State-of-the-Art Facilities: Our gym is equipped with top-of-the-line fitness equipment, ensuring you have everything you need for a successful workout session.
Personalized Approach: We understand that your fitness journey is unique, which is why we design customized training programs to help you achieve your specific goals.
Community Feel: Century Fitness is more than just a gym; it's a community of individuals who share a passion for fitness and strive to support and motivate each other.
Convenient Location: Our prime location ensures that your fitness goals are within reach, making it easy to fit workouts into your busy schedule.
Flexible Memberships: We offer flexible membership options to suit your needs, whether you're looking for short-term access or long-term commitment.
Exceptional Customer Service: Our dedicated staff is committed to providing outstanding customer service and ensuring that every aspect of your fitness journey is seamless and enjoyable.
Contact Us Today!
Ready to embark on your fitness transformation? Contact us today to learn more about our services, schedule a tour of our facilities, or sign up for a trial session. Century Fitness, brought to you by Rossi Marketing, is here to help you achieve your fitness goals and lead a healthier, happier life. Don't wait any longer - take control of your fitness journey with Century Fitness!