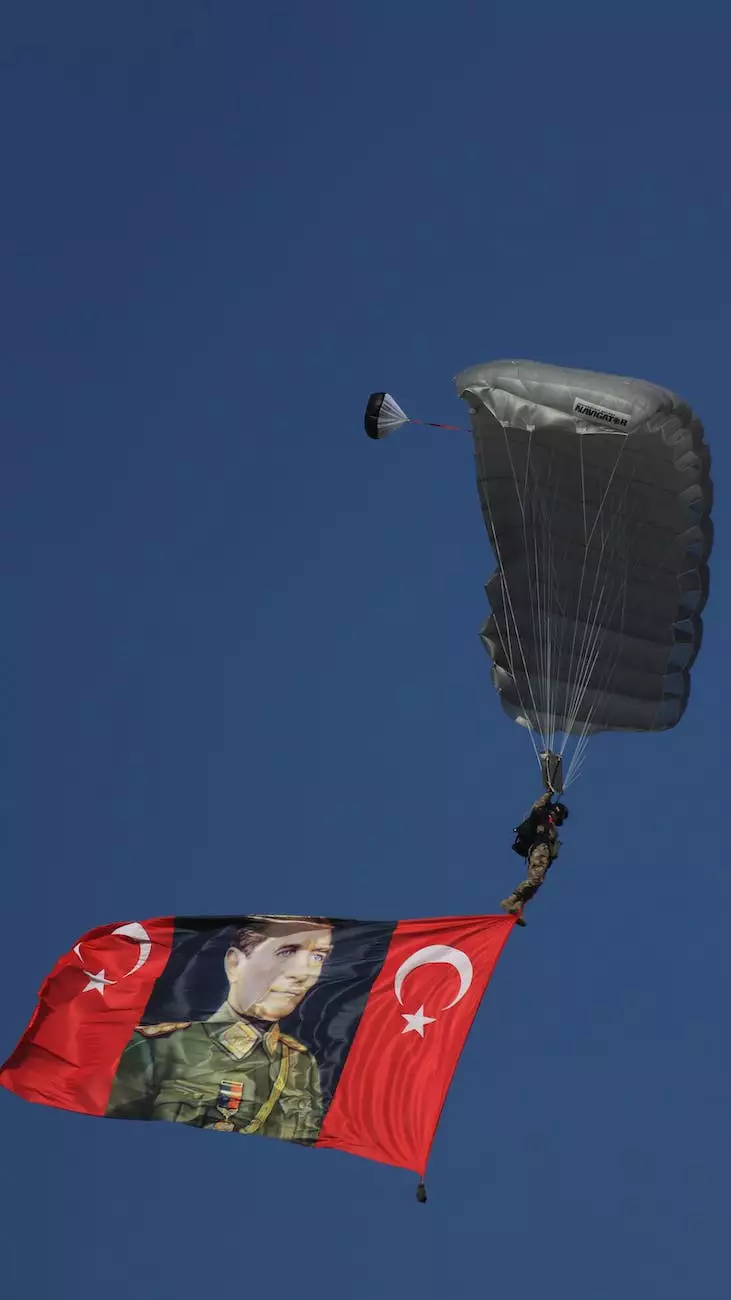 Introduction:
Welcome to the world of digital marketing excellence! In this article, we are thrilled to share an exciting story of success in the digital marketing industry. Hollister X Lago Vista, under the expertise of Rossi Marketing, has claimed victory by winning the prestigious 14th Annual Shorty Awards in the Business and Consumer Services category. This remarkable achievement showcases their outstanding efforts and groundbreaking strategies that have won the hearts of both clients and the industry. Let's dive into the details and explore the journey of Hollister X Lago Vista's triumph!
Overview of the Shorty Awards:
The Shorty Awards, known as the Oscars of Social Media, honor the best in digital marketing and social media campaigns across various industries. With fierce competition and high standards, this annual event attracts elite talent from around the world. The awards recognize creativity, innovation, and measurable impact in the realm of digital marketing. Winning a Shorty Award is a testament to a company's unrivaled expertise and their ability to stand out in a saturated market.
Rossi Marketing: Empowering Success
Rossi Marketing, a powerhouse in the digital marketing industry, has been the driving force behind Hollister X Lago Vista's victory at the Shorty Awards. With a relentless passion for achieving exceptional results, Rossi Marketing has established itself as a trailblazer in the field. Their unwavering commitment to delivering outstanding campaigns, tailored strategies, and measurable success has catapulted several brands to new heights.
Hollister X Lago Vista: A Visionary Approach
Hollister X Lago Vista, a leading player in the digital marketing landscape, has left an indelible mark on the industry with their groundbreaking campaigns. Leveraging innovative strategies and cutting-edge technologies, they have transformed the digital marketing landscape for their clients. Their ability to harness the power of data analytics, storytelling, and consumer insights sets them apart from the competition.
Key Strategies and Successful Campaigns
1. Building a Strong Online Presence:
One of the cornerstones of Hollister X Lago Vista's success lies in their commitment to building a strong online presence for their clients. Through targeted SEO strategies, engaging content creation, and optimized website design, they have helped their clients rank higher in search engine results and generate organic traffic.
2. Social Media Dominance:
Hollister X Lago Vista understands the immense power of social media in shaping consumer behavior. Through meticulously crafted social media campaigns, they have successfully helped their clients build brand awareness, engage with their target audience, and drive conversions. Their campaigns have gone viral, resulting in increased visibility and brand loyalty.
3. Influencer Marketing:
Harnessing the influence of top industry influencers, Hollister X Lago Vista has revolutionized marketing through strategic partnerships. By connecting their clients with relevant influencers, they have unlocked new avenues for brand exposure and established genuine connections with their target consumers.
4. Creative Content Development:
Their team of highly skilled copywriters and content creators have a knack for storytelling. Through captivating content, they have successfully conveyed brand messages that resonate with the target audience. From blog posts to video campaigns, their content is engaging, informative, and shareable, ensuring maximum impact and reach.
Conclusion
Hollister X Lago Vista's remarkable triumph at the 14th Annual Shorty Awards, under the guidance of Rossi Marketing, is a testament to their remarkable expertise in the digital marketing industry. Their innovative strategies, successful campaigns, and unwavering dedication have placed them at the forefront of the business and consumer services sector. As they continue to push the boundaries of digital marketing, we eagerly anticipate their future accomplishments and the groundbreaking campaigns they will unveil.