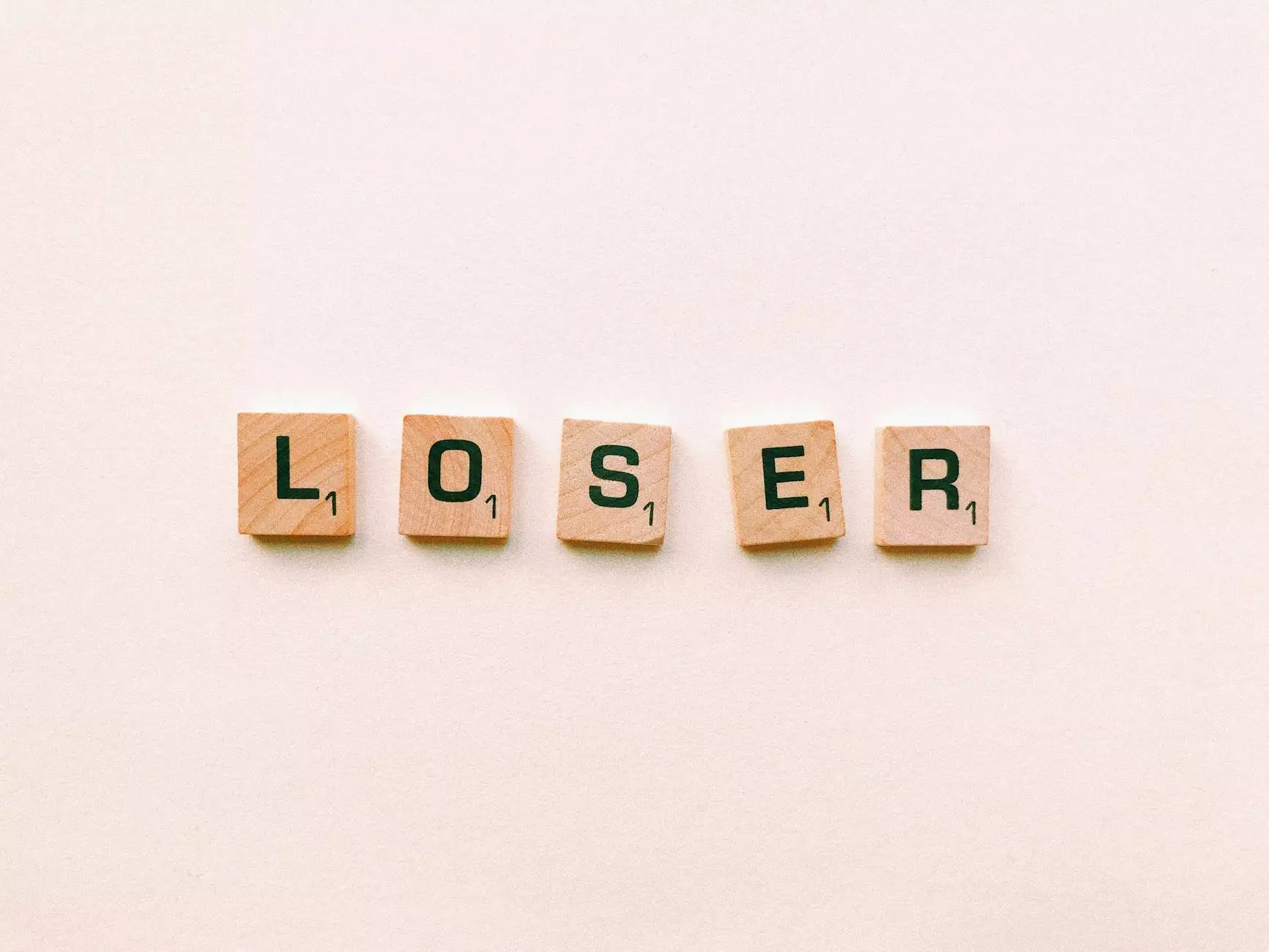 Unlock Your Online Advertising Potential with Google AdWords Expanded Text Ads
In today's digital age, staying competitive in the online marketplace is essential for businesses in the Business and Consumer Services sector. With a myriad of advertising options available, it can be challenging to determine which platform will yield the best results for your marketing efforts. This is where Google AdWords comes into play.
Why Google AdWords?
Google AdWords is undeniably the leading online advertising platform, enabling businesses to reach their target audience through targeted ads displayed on Google's search results and partner websites. One powerful feature within Google AdWords is Expanded Text Ads.
What Are Expanded Text Ads?
Expanded Text Ads offer businesses the opportunity to effectively convey their message to potential customers. With the recent update to Google AdWords, Expanded Text Ads now provide even more characters to work with, allowing for more descriptive and engaging content.
The Benefits of Expanded Text Ads
1. Increased Visibility: With more space for text, your ads become more prominent on search engine results pages, increasing your chances of capturing the attention of potential customers.
2. Improved Click-Through Rates: By providing more detailed and relevant information, Expanded Text Ads are more likely to attract clicks from users who are genuinely interested in your products or services.
3. Better Ad Performance: Expanded Text Ads have been shown to outperform their standard counterparts by delivering higher conversion rates and a stronger return on investment (ROI).
How Can Rossi Marketing Help?
At Rossi Marketing, a renowned digital marketing agency specializing in Business and Consumer Services, we understand the importance of leveraging the latest advertising techniques to ensure your brand's success. Our team of experts is well-versed in creating compelling and effective Google AdWords campaigns, including Expanded Text Ads, to help your business dominate the online market.
Our Approach
At Rossi Marketing, we believe in a data-driven approach to digital marketing. Our team conducts in-depth research to identify your target audience, their behaviors, and the keywords that resonate with them. We then craft precise and captivating Expanded Text Ads that align with your unique selling propositions, ensuring maximum relevance and impact.
Why Choose Rossi Marketing?
1. Expertise: With years of experience in the digital marketing industry, Rossi Marketing has honed its skills and expertise in creating high-performing Google AdWords campaigns for businesses in the Business and Consumer Services sector.
2. Results-Driven: We are committed to delivering tangible results for our clients. Our tailored strategies and meticulous attention to detail ensure that your Google AdWords campaigns generate qualified leads, increased website traffic, and ultimately, higher revenue.
Partner with Rossi Marketing Today
Don't let your competitors outshine you in the online landscape. Take advantage of Google AdWords Expanded Text Ads with Rossi Marketing and propel your business to new heights.
Contact our team today to discuss how we can help you achieve your marketing goals through expertly crafted Expanded Text Ads and other digital marketing strategies.