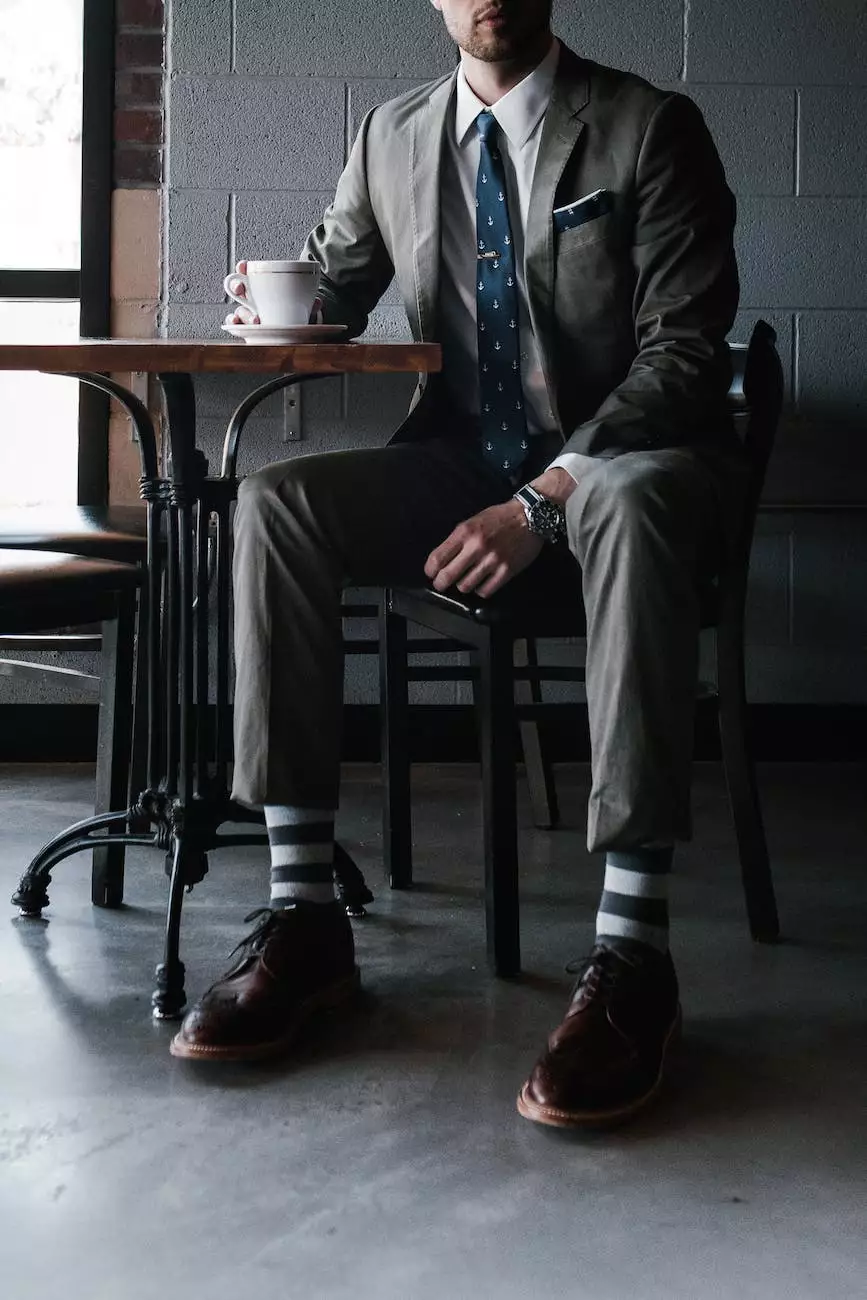 Introduction
Welcome to Rossi Marketing's comprehensive guide to PPC (Pay-Per-Click) advertising in 2023! In this playbook, we'll explore the latest trends and essential facts that can help you run successful PPC campaigns and achieve exceptional results. As a leading digital marketing agency specializing in Business and Consumer Services, Rossi Marketing has extensive experience in crafting data-driven strategies that drive relevant traffic, increase brand visibility, and maximize conversions for our clients.
Why PPC Matters
In today's digital landscape, businesses need to leverage various marketing channels to stay competitive and reach their target audience effectively. PPC advertising is a vital component of a successful digital marketing strategy. Unlike traditional advertising methods, PPC allows you to specifically target users who are actively searching for products or services related to your business. By appearing prominently in search engine results, you can capture the attention of potential customers and drive qualified traffic to your website.
Emerging PPC Trends in 2023
Staying up-to-date with the latest trends is crucial to extract the maximum value from your PPC campaigns. Here are a few key trends that will shape PPC advertising in 2023:
1. Voice Search Optimization
Voice search has witnessed remarkable growth in recent years, and it's essential to optimize your PPC campaigns for voice queries. As more users rely on voice-assisted devices like smart speakers and virtual assistants, consider incorporating long-tail keywords and conversational phrases that align with natural language.
2. Video Advertising
Video continues to dominate online content consumption, and incorporating video ads within your PPC campaigns can significantly enhance engagement and conversions. Create compelling video content that showcases your products or services, and distribute them strategically on platforms such as YouTube and social media networks.
3. Mobile-First Approach
Mobile devices account for a significant portion of online searches and purchases. Optimize your PPC campaigns for mobile by ensuring seamless mobile experiences, implementing mobile-specific ad extensions, and leveraging location targeting to reach potential customers when they're close to your brick-and-mortar store.
The Power of Data-Driven Strategies
PPC campaigns rely on data and insights to deliver optimal results. At Rossi Marketing, we have a team of experienced analysts who utilize robust analytics tools to gather data, analyze user behavior, and refine your PPC campaigns. With our data-driven approach, you can make informed decisions, allocate budgets effectively, and continuously optimize your campaigns for maximum ROI.
Delivering Exceptional ROI with Rossi Marketing
At Rossi Marketing, we understand the unique challenges businesses face in the Business and Consumer Services industry. Our team of skilled digital marketers, copywriters, and SEO experts collaborate to develop customized PPC strategies tailored to your specific goals and target audience.
Our Services
Keyword Research: We conduct comprehensive keyword research to identify the most relevant and high-performing keywords for your PPC campaigns.
Creative Ad Copywriting: Our talented copywriters craft compelling ad copy that captures attention, drives clicks, and generates conversions.
Landing Page Optimization: We optimize landing pages to ensure a seamless user experience, maximize conversions, and improve Quality Score.
Bid Management: Our experts employ advanced bid management strategies to control costs and maximize the visibility of your ads.
Performance Tracking and Reporting: We provide transparent reporting, allowing you to monitor the performance of your campaigns and make data-backed decisions.
Contact Us Today and Dominate Your PPC Campaigns!
Ready to take your PPC campaigns to the next level? Partner with Rossi Marketing and benefit from our expertise in delivering successful digital marketing solutions for the Business and Consumer Services industry. Contact us today to schedule a consultation and start driving targeted traffic, generating leads, and increasing your bottom line through PPC advertising in 2023 and beyond!