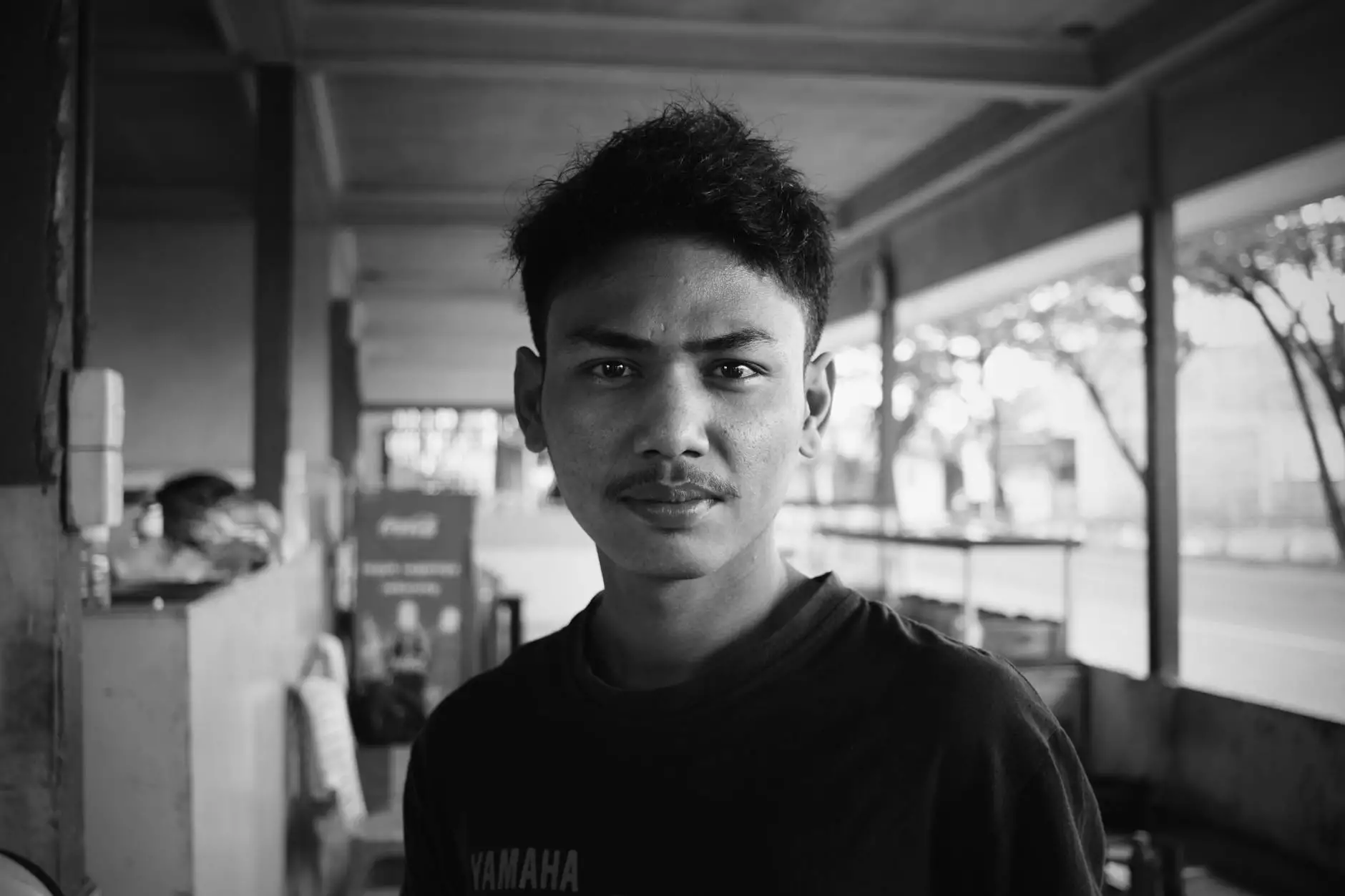 About Keigo Chang
Welcome to the page dedicated to Keigo Chang, a valuable member of the Rossi Marketing team. With his expertise in Business and Consumer Services - Digital Marketing, Keigo plays a crucial role in helping clients achieve their marketing goals.
Passion for Digital Marketing
Keigo's passion for digital marketing is unparalleled. He believes in the power of effective online strategies to drive business growth and boost brand visibility. Keigo stays up-to-date with the latest industry trends and continuously explores innovative approaches to help businesses succeed in the ever-evolving digital landscape.
Extensive Experience
With over a decade of experience in the field, Keigo brings a wealth of knowledge to the table. Throughout his career, he has worked with various businesses across different sectors, from startups to established corporations. Keigo's diverse experience allows him to tailor strategies to each client's unique needs, ensuring maximum success.
Comprehensive Marketing Solutions
Keigo specializes in providing comprehensive marketing solutions to businesses in the Business and Consumer Services industry. His expertise spans across various digital marketing channels, including search engine optimization (SEO), content marketing, social media marketing, and pay-per-click (PPC) advertising.
Result-Oriented Approach
Keigo is known for his result-oriented approach. He believes that measurable results are key indicators of a successful marketing campaign. With a keen eye for data analysis, Keigo continually monitors and optimizes marketing efforts to ensure the highest possible return on investment (ROI) for clients.
Collaborative Partner
Keigo understands the importance of collaboration in achieving marketing success. He actively engages with clients, building strong and lasting partnerships. By gaining a deep understanding of each business's unique goals and challenges, Keigo is able to develop customized strategies that deliver outstanding results.
Constant Growth and Learning
In the fast-paced world of digital marketing, continuous growth and learning are essential to staying ahead. Keigo is dedicated to self-improvement and constantly expands his skills and knowledge. He attends industry conferences, participates in workshops, and explores emerging technologies to enhance his expertise.
Client Testimonials
"Working with Keigo has been a game-changer for our business. His strategic approach and attention to detail have helped us achieve remarkable growth." - Business A
"Keigo's ability to understand our target audience and create engaging content has significantly improved our online presence. We highly recommend his services." - Business B
Get in Touch
If you're looking for a dedicated digital marketing expert who can help take your business to new heights, don't hesitate to get in touch with Keigo Chang. Contact us today to discuss your marketing goals and explore how Keigo's expertise can benefit your business.