UX Studio - Services
Sep 2, 2021
Blog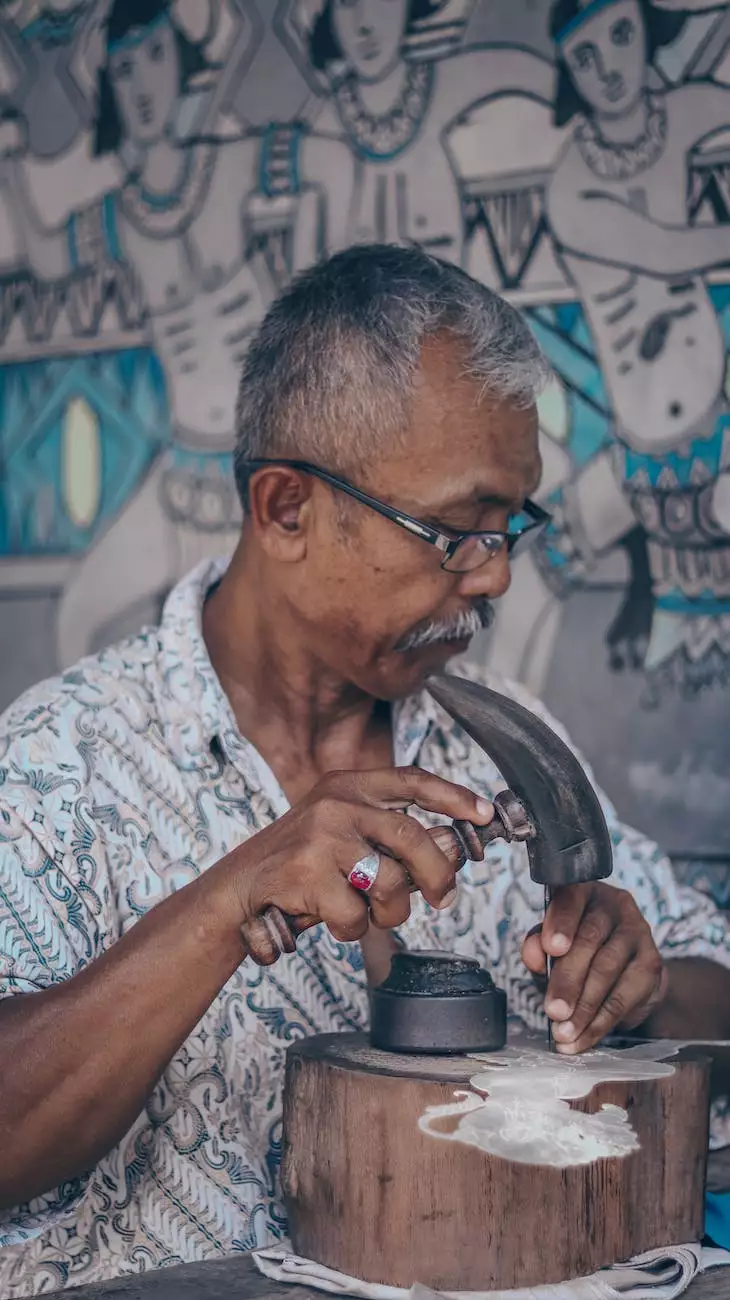 Are you in search of exceptional UX design services? Look no further than Rossi Marketing's UX Studio. As a leading player in the field of digital marketing, we offer a comprehensive range of services to enhance your online presence and drive exceptional results. Our team of highly skilled experts is dedicated to crafting user-centric designs that seamlessly align with your business goals. With a careful blend of creativity and technical expertise, we create extraordinary user experiences that captivate your target audience.
Why Choose Our UX Studio?
At Rossi Marketing's UX Studio, we believe that a well-designed user experience is the cornerstone of successful digital marketing. Here are some compelling reasons why you should choose our services:
Unparalleled Expertise
Our team of UX designers have years of experience and a deep understanding of the digital landscape. With their expertise, they ensure that your website or application offers an exceptional user experience, driving increased engagement and conversions.
User-Centric Approach
We firmly believe that designs should revolve around users. Our experts conduct thorough research to gain valuable insights into your target audience's preferences, behaviors, and expectations. This data drives our design decisions, ensuring a user-centric approach throughout the development process.
Seamless Flow and Navigation
Our UX designers meticulously plan and implement intuitive navigation and site structures, guaranteeing a seamless flow for your users. We prioritize simplicity and ease of use, enabling visitors to effortlessly navigate through your website or application, enhancing their overall experience.
Innovative Design Solutions
Our UX Studio is dedicated to pushing the boundaries of design and keeping up with the latest trends. We pride ourselves on our ability to deliver innovative design solutions that make your brand stand out in the crowded digital world. Our focus lies in creating visually stunning interfaces that leave a lasting impression on your users.
Our Comprehensive Range of Services
At Rossi Marketing's UX Studio, we offer a wide array of services to cater to your specific UX design needs. Our services include:
User Research and Analysis
Information Architecture
Wireframing and Prototyping
Interaction Design
Visual Design
Usability Testing
Mobile App Design
Responsive Web Design
E-commerce Design
Our comprehensive approach ensures that every aspect of your digital interface is intricately designed to provide exceptional user experiences. Whether you need a full-scale website revamp or a design refresh, our team is equipped to bring your vision to life.
Driving Success with Exceptional UX
A strong user experience is proven to drive success in the digital marketing landscape. Studies have shown that optimized user experiences lead to higher conversion rates, increased customer loyalty, and improved brand perception. By investing in our UX Studio's services, you are making a strategic move towards achieving digital excellence.
By collaborating with Rossi Marketing's UX Studio, you gain a competitive advantage in the ever-evolving digital world. Our team of experts will work closely with you to understand your unique goals and objectives, ensuring that the final design aligns seamlessly with your brand identity. With our services, you can expect increased user engagement, improved conversions, and a significant boost to your online presence.
Contact Us Now
Ready to enhance your brand's digital experience? Contact Rossi Marketing's UX Studio today and take the first step towards unlocking the true potential of your online presence. Our team of experts is eagerly waiting to collaboratively bring your ideas to life and deliver outstanding user experiences that drive your business forward.
Remember, in the world of digital marketing, a top-notch user experience can make all the difference. Let our UX Studio be your partner in achieving digital excellence.
Rossi Marketing © 2021. All rights reserved.