Wildcard SSL - SSL Certificates
Nov 15, 2021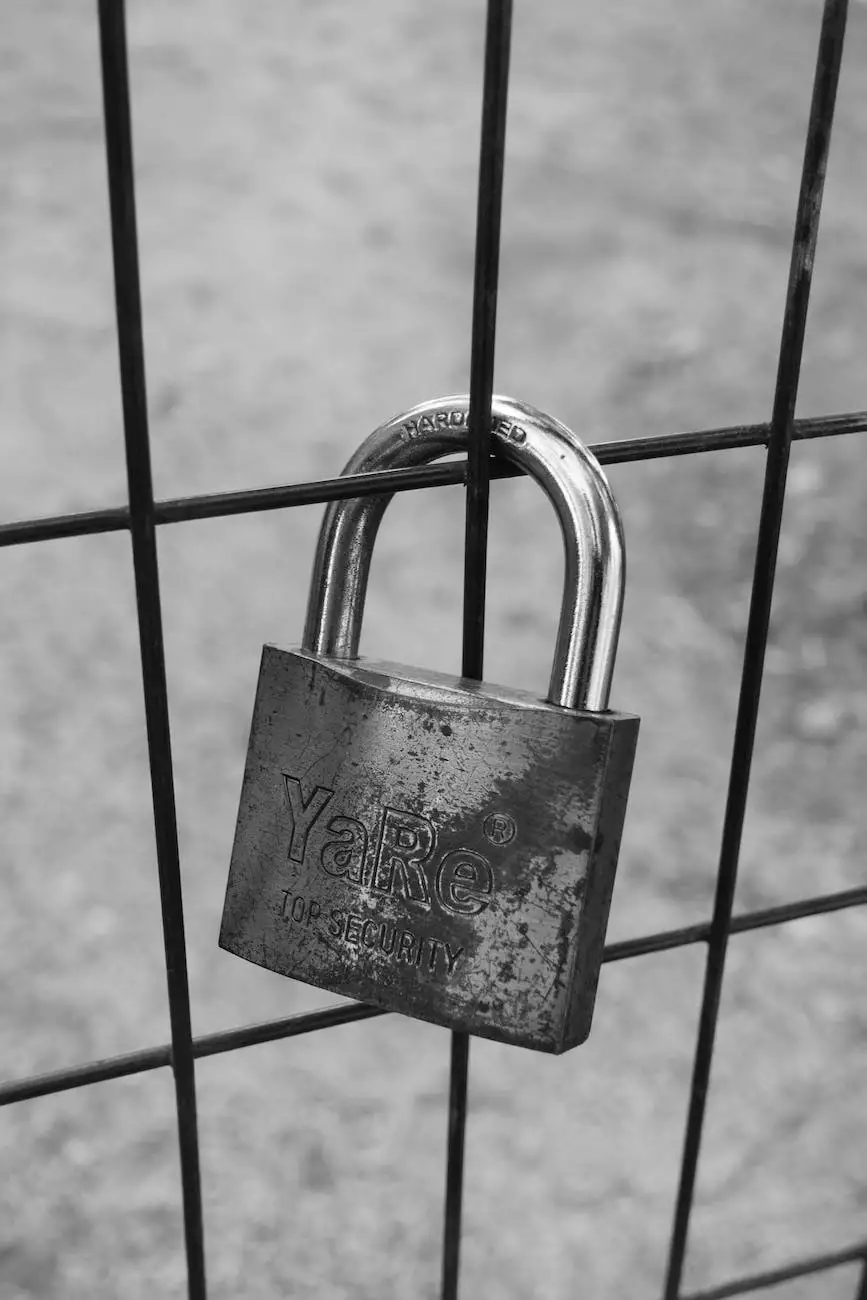 Welcome to the world of secure online transactions and data protection! Rossi Marketing is your trusted provider of Wildcard SSL Certificates, designed to enhance the security, trustworthiness, and search engine rankings of your website.
Why Choose Wildcard SSL Certificates?
When it comes to online security, a Wildcard SSL Certificate is the perfect solution for your business. With the ability to secure multiple subdomains under a single SSL certificate, it saves time and money while ensuring the highest level of encryption.
Boost Your Website's Trustworthiness
In today's digital landscape, online users prioritize their privacy and security. By acquiring a Wildcard SSL Certificate from Rossi Marketing, you demonstrate your commitment to protecting your customer's data. This significantly enhances your website's trustworthiness and gives your visitors the confidence to engage with your content and make online transactions.
Better Search Engine Rankings
Search engines like Google prioritize websites with SSL certificates and a secure HTTPS connection. By implementing a Wildcard SSL Certificate, you are taking a crucial step towards optimizing your site for better search engine rankings. Improve your visibility, outperform your competitors, and attract more organic traffic to your website with the help of Rossi Marketing's Wildcard SSL Certificates.
The Benefits of Wildcard SSL Certificates
1. Cost-Effective: With a Wildcard SSL Certificate, you only need a single certificate to secure multiple subdomains. This saves both time and money compared to purchasing individual certificates for each subdomain.
2. Time-Saving: Simplify the process of managing and renewing SSL certificates with a Wildcard SSL Certificate. You'll have peace of mind knowing that all your subdomains are protected under a single certificate.
3. Enhanced Security: Wildcard SSL Certificates provide the highest level of encryption, ensuring that sensitive data transmitted between your website and your visitors remains secure and confidential.
4. Improved Customer Trust: Displaying the trusted padlock symbol and the "https://" protocol in the browser's address bar builds trust and confidence in your website among your visitors, leading to increased customer satisfaction and conversions.
Choose Rossi Marketing for Your Wildcard SSL Certificate Needs
Rossi Marketing is a leading provider of digital marketing solutions, including Wildcard SSL Certificates. With our expertise and commitment to customer satisfaction, we ensure that your website is safe, secure, and search engine optimized.
Our Services
Wildcard SSL Certificates
Domain Validated SSL Certificates
Extended Validation SSL Certificates
Multi-Domain SSL Certificates
Contact Us Today
Secure your website and protect your customer's data with our reliable Wildcard SSL Certificates. Boost your site's trustworthiness, search engine rankings, and overall online success. Contact Rossi Marketing today to discuss your SSL certificate needs and take the first step towards a secure and reputable online presence.