Content Builder Craft CMS Archives - Rossi Marketing
Apr 11, 2023
Blog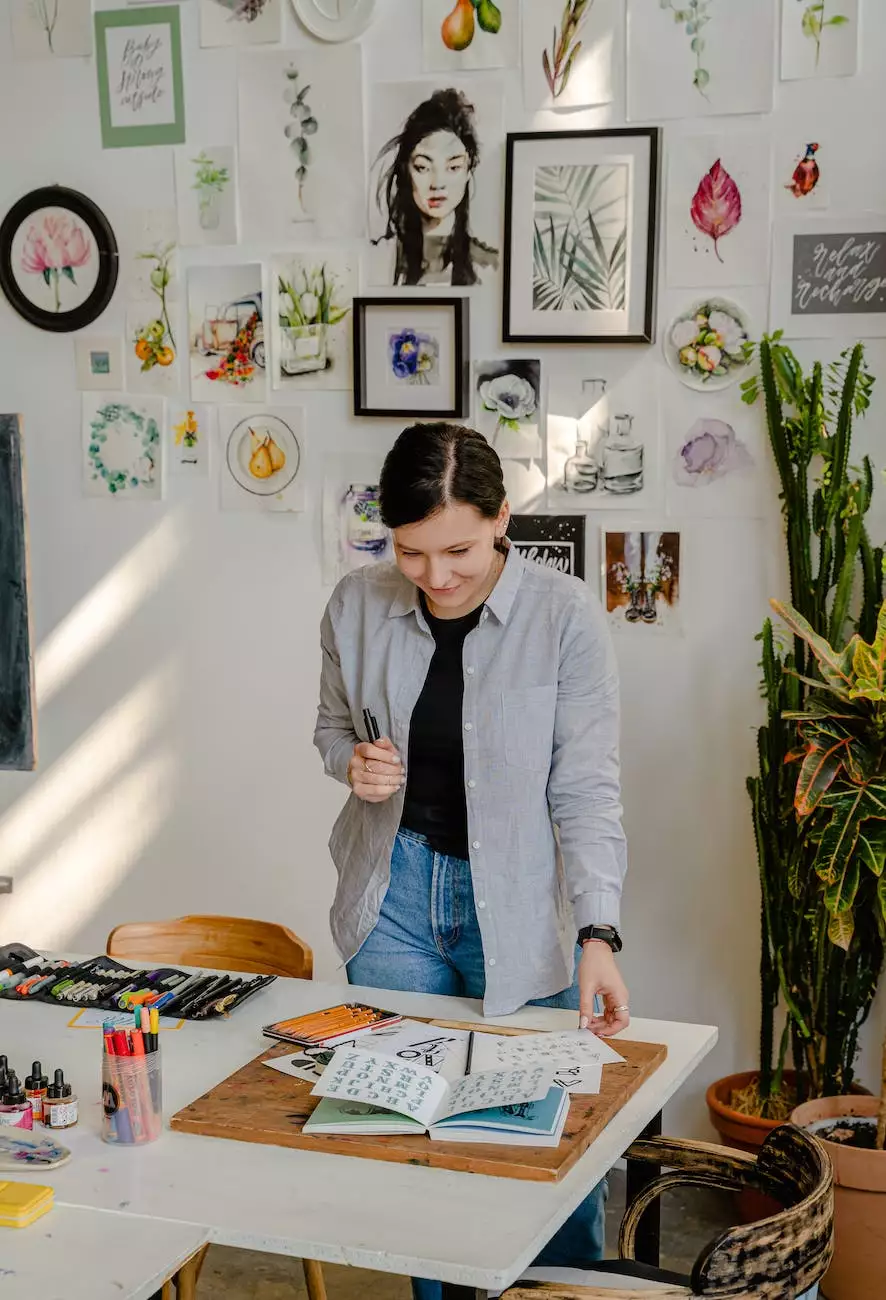 The Benefits of Content Builder Craft CMS for Digital Marketing
In today's highly competitive online landscape, it's crucial for businesses to have a strong digital marketing strategy in place. As a leading provider of innovative digital marketing solutions, Rossi Marketing understands the importance of delivering high-quality content to engage and convert target audiences effectively. With our Content Builder Craft CMS services, you can revolutionize your digital marketing efforts and outrank competing websites for maximum visibility and success.
1. The Power of Craft CMS
Craft CMS is a powerful content management system that offers unparalleled flexibility and control over website development and content creation. It provides a robust framework that enables businesses to create bespoke websites tailored to their unique branding and marketing needs. At Rossi Marketing, we leverage the potential of Craft CMS to build exceptional websites that stand out from the crowd.
2. User-Friendly Content Creation
With our Content Builder Craft CMS services, creating and managing engaging content becomes a breeze. Craft CMS offers an intuitive control panel that allows you to effortlessly add and update content, providing you with complete control over your website's messaging. Whether you need to publish blog posts, update product descriptions, or create landing pages, Craft CMS makes the process simple and efficient.
3. SEO Optimization Made Easy
Effective search engine optimization (SEO) is essential for improving your website's visibility and driving organic traffic. Our Content Builder Craft CMS services are designed with SEO in mind, ensuring that your website achieves higher rankings on search engine results pages. Craft CMS offers a range of built-in SEO features, including meta tag management, keyword optimization, and URL customization, allowing you to optimize your content effortlessly.
4. Responsive Design for Seamless User Experience
User experience is a critical factor in determining the success of your website. Craft CMS allows us to create responsive designs that adapt seamlessly to different devices and screen sizes. By ensuring that your website is mobile-friendly and optimized for various platforms, we improve user satisfaction and encourage higher engagement rates, ultimately boosting your digital marketing efforts.
5. Customizable Templates and Modules
With Craft CMS, you have access to a vast range of customizable templates and modules, providing endless possibilities for website design and functionality. Whether you need an e-commerce platform, a captivating portfolio showcase, or a feature-rich blog, our Content Builder Craft CMS services enable you to leverage the power of tailored templates and modules to create a stunning and user-friendly website that suits your business objectives.
6. Seamless Integration with Third-Party Tools
Integrating your website with various third-party tools and services can enhance its functionality and streamline your digital marketing efforts. Craft CMS offers seamless integration options, allowing you to connect with popular tools like Google Analytics, social media platforms, and email marketing services. This integration enables you to gain valuable insights, track performance, and engage with your audience more effectively.
7. Professional Support and Maintenance
At Rossi Marketing, we don't just build and implement websites - we provide ongoing support and maintenance to ensure your digital presence remains at its best. Our dedicated team of digital marketing experts and Craft CMS specialists are always ready to assist with any questions or concerns you may have. With our support, you can focus on growing your business while we handle the technical aspects.
Choose Rossi Marketing for Your Content Builder Craft CMS Needs
As leaders in the digital marketing industry, Rossi Marketing is dedicated to helping businesses achieve sustainable growth and success. With our Content Builder Craft CMS services, you can take your digital marketing efforts to new heights, outranking competitors and reaching your target audience with ease. Contact us today to discuss how we can tailor our services to meet your unique business goals.
Tags: Content Builder Craft CMS, Digital Marketing, Craft CMS Services