Call-to-action Video är nyckeln till flera låsta dörrar
Apr 22, 2019
Blog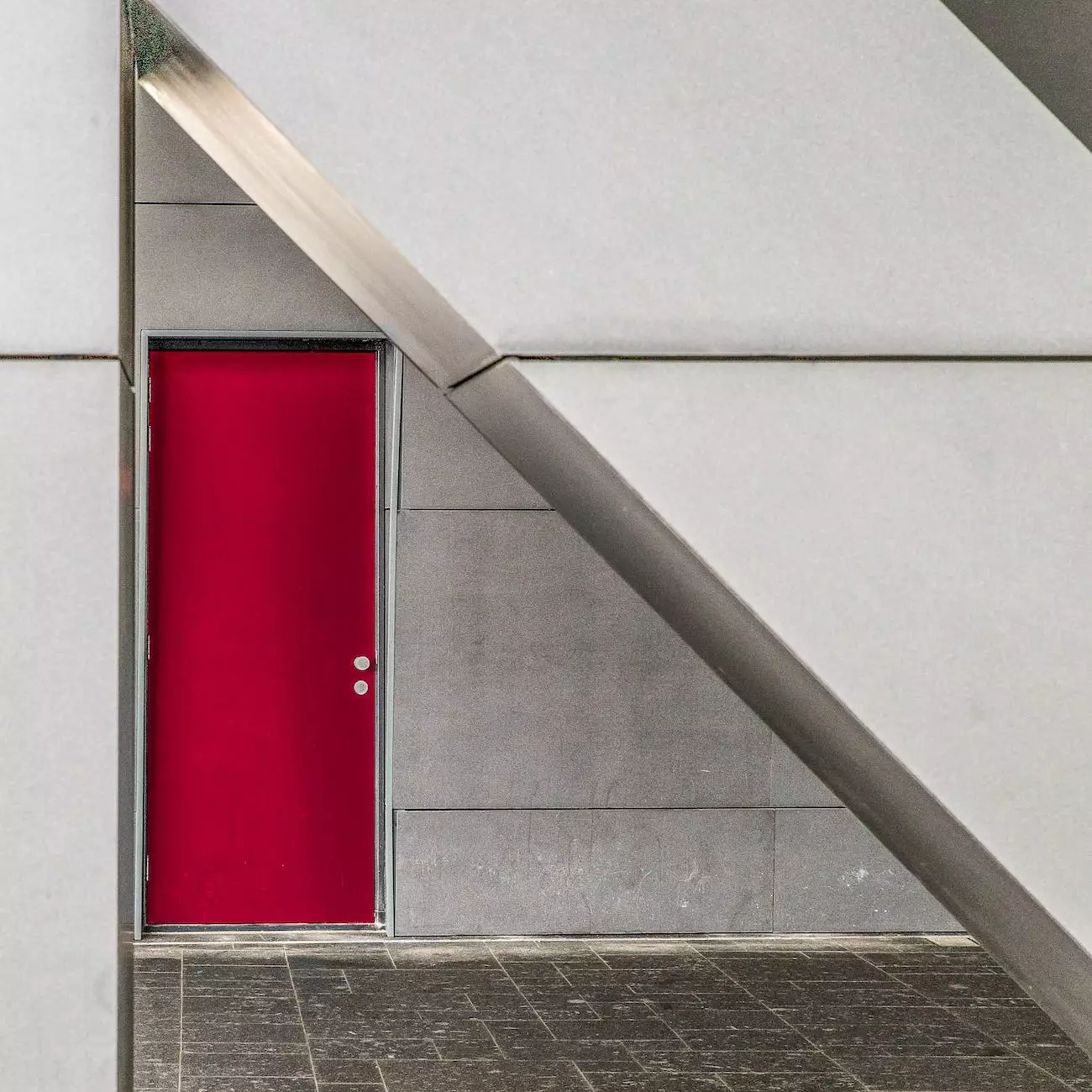 Why Call-to-action Videos Matter in Digital Marketing
In the rapidly evolving world of digital marketing, businesses and consumer services greatly benefit from incorporating call-to-action (CTA) videos into their online strategies. A call-to-action video is a powerful tool that captures the attention of your target audience and compels them to take the desired action. With the immense growth of video consumption online, leveraging CTA videos can elevate your brand's visibility, engagement, and conversion rates.
Engage and Convert with Call-to-action Videos
Call-to-action videos provide a captivating medium to convey your message effectively. By crafting visually appealing and narratively enticing videos, Rossi Marketing ensures that your CTA video stands out from the crowd. Whether it's introducing a new product, promoting a service, or inspiring viewers to sign up for a newsletter, our team of experts specializes in creating tailored call-to-action videos that drive results.
The Power of Strong CTAs
The ultimate goal of a call-to-action video is to guide your audience towards taking the desired action, whether it's making a purchase, subscribing to a service, or even sharing your content. With our proven strategies, we help you craft compelling CTAs that leave a lasting impact on your viewers. Our digital marketing specialists understand the importance of strong and persuasive CTAs and ensure that they are seamlessly integrated into your videos.
Boost Conversions and Drive Engagement
Call-to-action videos not only captivate audiences but also significantly increase conversion rates. By strategically placing CTAs at the right moments within the video, Rossi Marketing compels viewers to take action immediately. Our team optimizes the user experience by incorporating interactive elements, enticing offers, and compelling storytelling techniques. Experience higher engagement and boost your conversion rates with our impactful call-to-action video strategies.
Stay Ahead of the Competition
In a competitive marketplace, it's crucial to stay ahead of the curve. With call-to-action videos as part of your comprehensive digital marketing strategy, you can effectively differentiate your brand from competitors. Rossi Marketing combines cutting-edge technology, innovative storytelling, and targeted distribution methods to ensure your call-to-action videos are seen by the right audience, at the right time, and on the right platforms. Let us help you unlock countless opportunities and outperform your competition.
Maximize Your ROI
Every investment in digital marketing aims to generate a return on investment (ROI). Call-to-action videos are proven to drive conversions and boost ROI. With our expert knowledge and experience, we optimize your call-to-action videos to maximize your ROI. We monitor and analyze key performance indicators, ensuring that your videos are continuously improving and delivering optimal results. Partner with Rossi Marketing and experience the transformative power of call-to-action videos in achieving your marketing goals.
Unlock the Potential with Call-to-action Videos
In conclusion, call-to-action videos offer a unique opportunity to engage, convert, and stand out in the ever-evolving digital landscape. Rossi Marketing specializes in creating impactful call-to-action videos that deliver tangible results. With our expertise in business and consumer services - digital marketing, we elevate your brand's online presence and drive meaningful interactions with your target audience. Unlock the potential of call-to-action videos today and open doors to endless opportunities for your business.