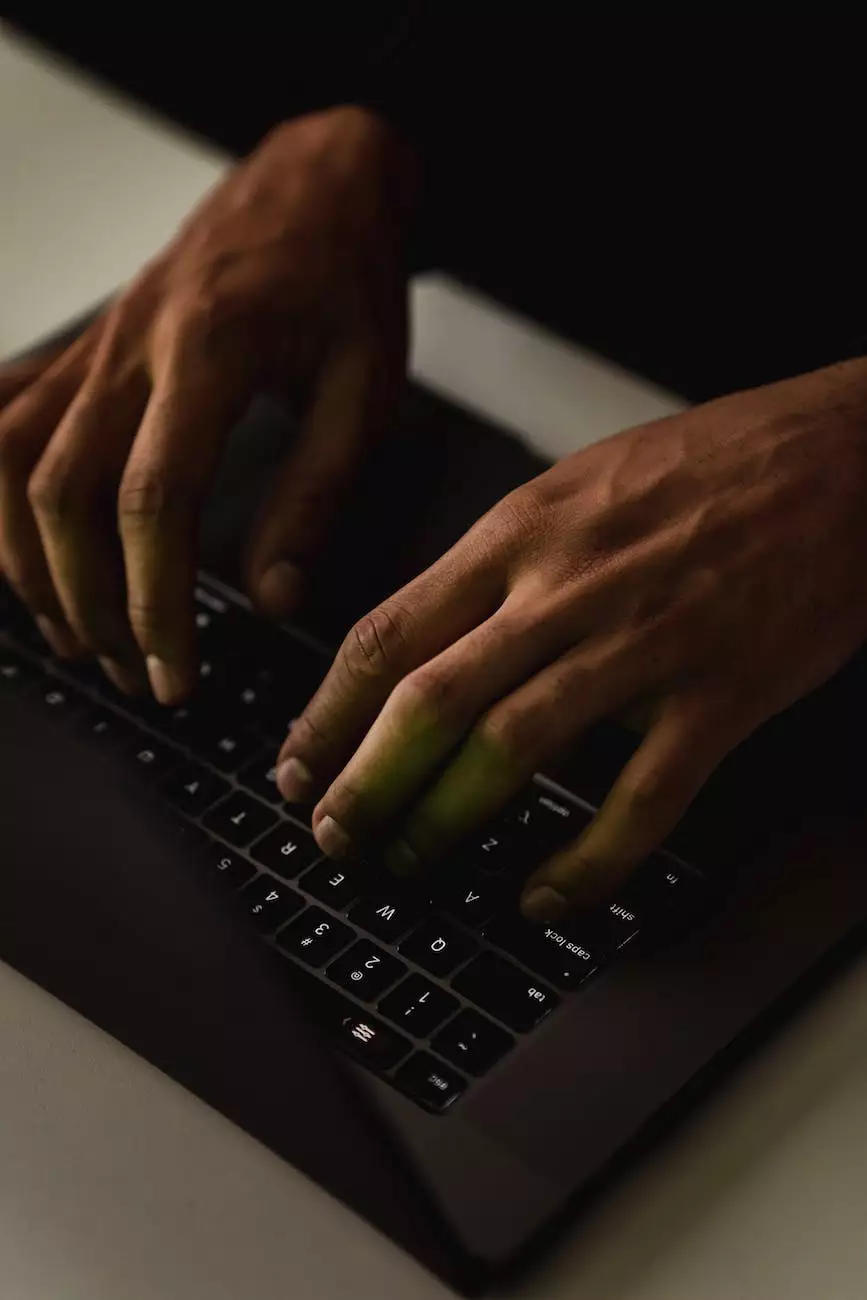 Introduction
Welcome to Rossi Marketing, a leading provider of innovative digital marketing solutions in the Business and Consumer Services industry. In this article, we will discuss in detail our policy regarding the use of cookies on our website and how it impacts your browsing experience.
What are Cookies?
Cookies are small text files that are stored on your computer or mobile device when you visit a website. They are widely used to make websites work more efficiently and provide a better browsing experience for the user. Cookies enable websites to remember user preferences, track user interactions, and provide personalized content and advertisements.
Types of Cookies We Use
At Rossi Marketing, we utilize both first-party and third-party cookies to enhance your browsing experience. First-party cookies are set by our website directly, while third-party cookies are set by external domains that provide services embedded within our website.
The cookies we use can be categorized into the following types:
1. Essential Cookies
These cookies are necessary for the proper functioning of our website. They enable core functionality, such as page navigation and access to secure areas of the site. Without these cookies, certain features may not function properly, impacting your overall user experience.
2. Analytical Cookies
Analytical cookies help us analyze and understand how our visitors interact with the website. We use this information to improve our services, optimize our website performance, and enhance your overall browsing experience. These cookies do not collect any personally identifiable information.
3. Marketing Cookies
We also utilize marketing cookies to track user behavior and preferences, allowing us to deliver targeted advertisements across various platforms. These cookies may collect personal information that you voluntarily provide, such as your name and email address. However, rest assured that we handle your data with utmost confidentiality and adhere to privacy regulations.
Managing Your Cookie Preferences
As a user, you have the right to control the use of cookies on our website. You can modify your cookie preferences at any time by adjusting the settings in your browser. Please note that disabling certain cookies may impact the functionality of our website and limit your access to certain features.
Conclusion
We strive to ensure transparency in our cookie usage and prioritize the privacy and security of our users. By employing cookies on our website, we can provide you with a personalized and seamless browsing experience. Should you have any further questions or concerns about our cookie policy, please feel free to contact our team.
Contact
For any inquiries regarding our services, you can reach out to us at [email protected]. We are always here to assist you.