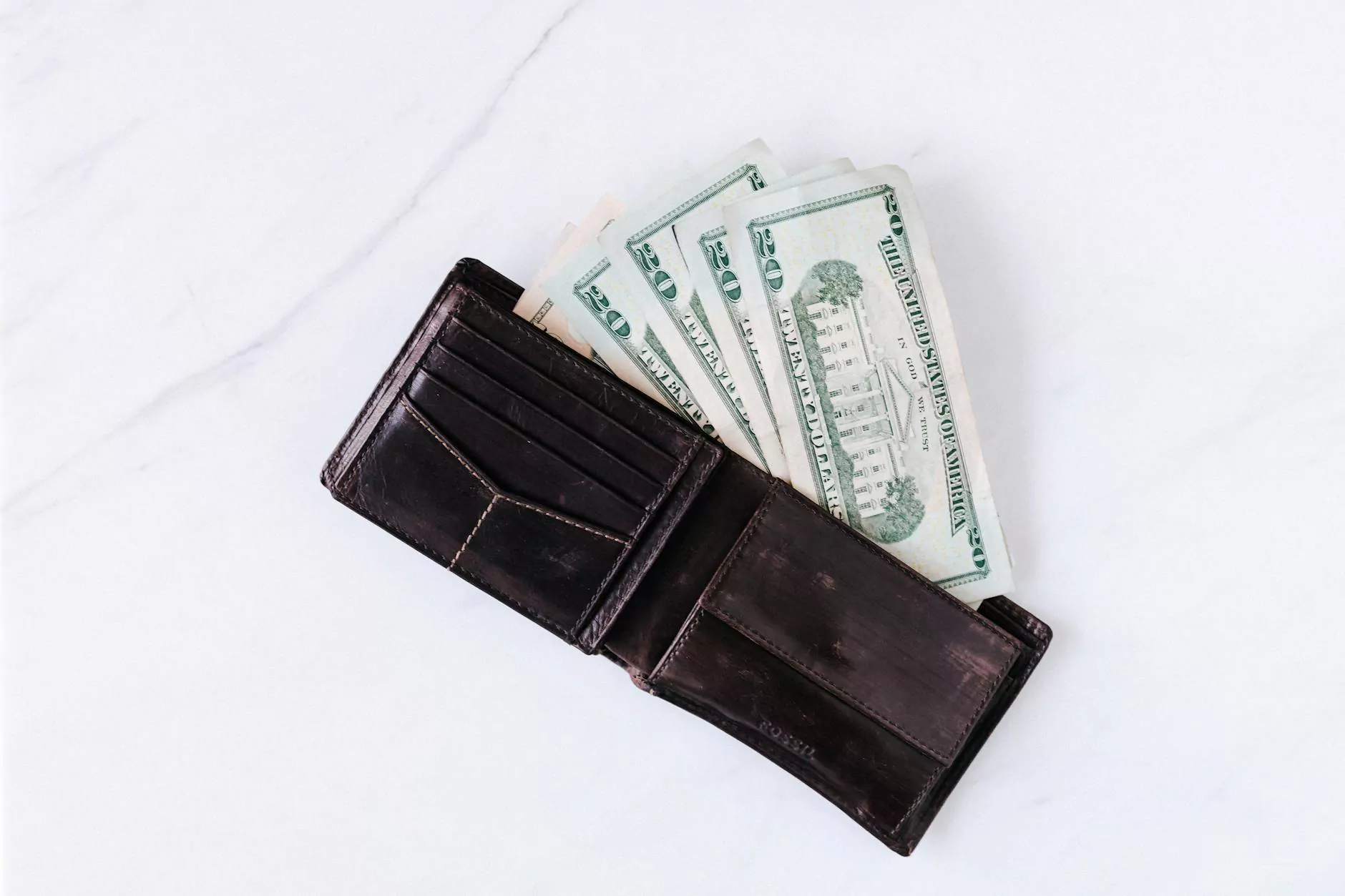 Start Your Digital Marketing Career with Rossi Marketing
Welcome to Rossi Marketing, the leading company in Business and Consumer Services - Digital Marketing. If you are passionate about the digital world and have a desire to excel in the field of digital marketing, you've come to the right place. Explore our open job positions below and take the first step towards an exciting and rewarding career.
Why Choose Rossi Marketing?
At Rossi Marketing, we understand the importance of hiring top talent to drive our clients' business growth. We are committed to creating a work environment that fosters creativity, innovation, and professional development. Here are a few reasons why you should consider joining our team:
1. Industry-leading Expertise
With over a decade of experience in the digital marketing industry, Rossi Marketing has established itself as a leader in delivering effective strategies and solutions to our clients. By joining our team, you will have the opportunity to learn from industry experts and work on cutting-edge projects that will enhance your skills and knowledge.
2. Career Growth and Development
We believe in investing in our employees' growth and development. When you join Rossi Marketing, you will have access to various training programs, workshops, and conferences aimed at expanding your skill set and keeping you up-to-date with the latest industry trends. We encourage continuous learning and provide opportunities for career advancement within the company.
3. Collaborative and Supportive Culture
At Rossi Marketing, we foster a collaborative and supportive work culture. Our team values open communication, teamwork, and mutual respect. We believe that great ideas can come from anyone, regardless of their position within the company. By working together, we can achieve remarkable results for our clients.
4. Diverse Clientele
Working at Rossi Marketing gives you the opportunity to work with a diverse range of clients across various industries. From startups to large corporations, our client portfolio is extensive. This diversity allows our team members to gain valuable experience and sharpen their skills by tackling different challenges in the digital marketing landscape.
Current Job Openings
Browse our current job openings below and click on the respective positions to learn more and apply:
1. Digital Marketing Specialist
Job Description: As a Digital Marketing Specialist, you will be responsible for developing and implementing digital marketing strategies, managing campaigns, analyzing data, and optimizing performance across various channels.
Requirements:

Bachelor's degree in Marketing or related field
Proven experience in digital marketing
Strong analytical and problem-solving skills
Proficiency in SEO, PPC, and social media advertising

Apply Now
2. Content Writer
Job Description: As a Content Writer, you will be responsible for creating engaging and SEO-friendly content for various digital platforms, including websites, blogs, and social media.
Requirements:

Excellent writing and editing skills
Proven experience in content writing or copywriting
Knowledge of SEO best practices
Familiarity with content management systems

Apply Now
3. Social Media Manager
Job Description: As a Social Media Manager, you will be responsible for developing and implementing social media strategies, creating engaging content, managing social media accounts, and analyzing performance metrics.
Requirements:

Proven experience in social media management
Strong knowledge of social media platforms and trends
Creative thinking and excellent communication skills
Ability to analyze data and provide insights

Apply Now
Apply Now and Join Rossi Marketing
Take the leap and apply for one of our open positions to join the dynamic team at Rossi Marketing. We offer competitive salary packages, flexible work arrangements, and a chance to work with some of the brightest minds in the industry. Don't miss out on this opportunity to launch your digital marketing career with us.
If you have any questions or need further information, please don't hesitate to contact us. We look forward to hearing from you!