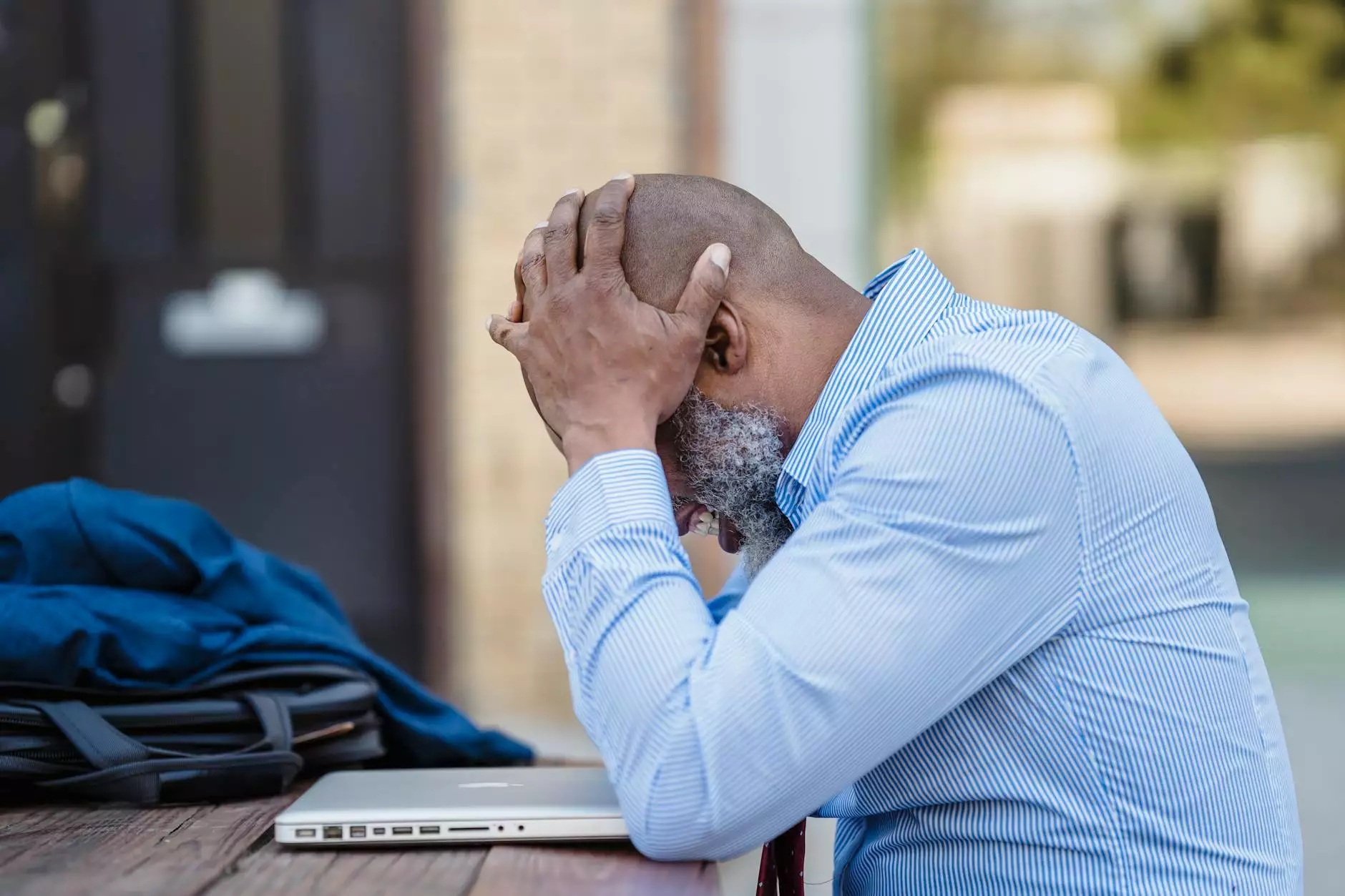 Welcome to Rossi Marketing, a leading Business and Consumer Services - Digital Marketing agency. In this page, we introduce you to Michael Willems, our esteemed Director of Strategy.
Michael Willems and Rossi Marketing
As the Director of Strategy at Rossi Marketing, Michael Willems plays a pivotal role in driving our success and helping our clients achieve their business objectives. With his vast expertise in the field of digital marketing, Michael has been instrumental in developing innovative strategies and delivering exceptional results for our clients.
Expertise and Experience
Michael brings over 10 years of experience to the table, making him a seasoned professional in the industry. His deep understanding of the digital landscape, combined with his analytical mindset, allows him to craft data-driven strategies that generate tangible and measurable results.
Marketing Strategy Development
One of Michael's key strengths lies in his ability to develop comprehensive marketing strategies that align with our clients' goals. He possesses a keen eye for identifying opportunities in the market and creating tailored plans to capitalize on them.
Brand Positioning and Awareness
With a strong background in brand management, Michael excels in positioning our clients' brands effectively in the digital realm. He understands the importance of brand consistency and works tirelessly to build brand awareness and enhance brand perception.
Search Engine Optimization (SEO)
As a proficient SEO specialist, Michael ensures that our clients' websites rank high in search engine results pages. By conducting thorough keyword research, optimizing web content, and implementing effective SEO techniques, he drives organic traffic and improves online visibility.
Content Marketing
Michael is passionate about creating engaging, informative, and keyword-rich content that resonates with target audiences. He collaborates closely with our content team to develop compelling content strategies that attract and retain customers, ultimately leading to enhanced brand loyalty and increased conversions.
Collaboration and Client Success
At Rossi Marketing, collaboration and client success are at the core of everything we do. Michael Willems plays a crucial role in fostering strong relationships with our clients, understanding their unique needs, and working closely with them to achieve their desired outcomes.
Driving Innovation
As a digital marketing agency, staying ahead of the curve is paramount. Michael's passion for innovation and his relentless pursuit of excellence have been instrumental in keeping Rossi Marketing at the forefront of the industry. He constantly explores emerging trends, technologies, and strategies to drive continuous improvement and deliver cutting-edge solutions to our clients.
Conclusion
Michael Willems, the Director of Strategy at Rossi Marketing, is an invaluable asset to our team. With his expertise, experience, and dedication, he plays a pivotal role in driving our success and ensuring our clients' satisfaction. If you're looking for a trusted partner in the world of digital marketing, Rossi Marketing is here to help you achieve your goals.