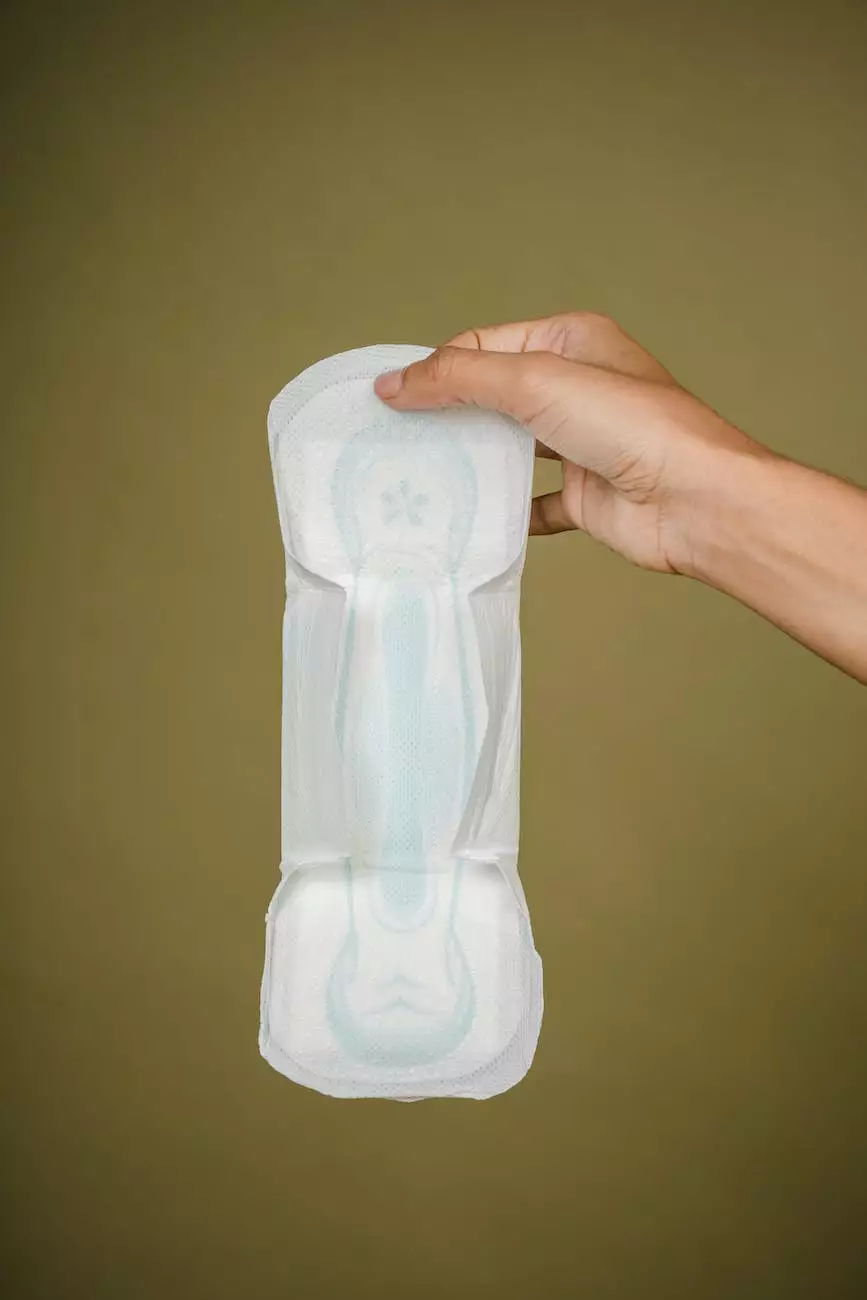 Enhance Your Online Presence with Rossi Marketing
Introduction
Welcome to Rossi Marketing, your go-to digital marketing agency specializing in providing high-end SEO services tailored to meet your business needs.
Why Choose Our Monthly SEO Packages?
With the ever-increasing competition in the online marketplace, it is crucial for businesses to invest in effective SEO strategies to stay ahead. Our Monthly SEO Packages are designed to boost your website's visibility, outrank competitors, and drive organic traffic to your online presence.
Comprehensive SEO Services
At Rossi Marketing, we understand that each business has unique goals and requirements. Our team of SEO experts will conduct a detailed analysis of your website and industry to develop a customized strategy that aligns with your objectives. Our Monthly SEO Packages encompass a wide range of services, including:
Keyword Research: We perform in-depth keyword research to identify the most relevant and valuable keywords for your industry. By targeting these keywords, we ensure your website appears in front of potential customers who are actively searching for your products or services.
On-Page Optimization: Our team optimizes various on-page elements, such as meta tags, headings, and content, to improve your website's visibility to search engines. We follow the latest SEO best practices to enhance your website's structure and make it more search-engine friendly.
Link Building: We employ white-hat link building techniques to acquire high-quality backlinks from authoritative websites. By building a strong backlink profile, we improve your website's credibility and authority, ultimately boosting its search engine rankings.
Content Creation: Our skilled copywriters create engaging and informative content that resonates with your target audience. By producing high-quality blog posts, articles, and landing page content, we attract more organic traffic to your website and establish your business as an industry thought leader.
Technical SEO: We conduct meticulous website audits to identify and resolve any technical issues that may affect your search visibility. Our team ensures your website's speed, mobile-friendliness, and overall performance meet the latest SEO standards.
Analytics and Reporting: We provide comprehensive reports on your SEO performance, including keyword rankings, traffic metrics, and conversion rates. Our transparent approach allows you to track the success of our strategies and make data-driven decisions.
Outrank Your Competitors
Our Monthly SEO Packages are geared towards helping your business outrank competitors in the digital landscape. By utilizing advanced SEO techniques, we analyze your competitors' strategies, identify their strengths and weaknesses, and develop a roadmap to surpass them in search engine rankings.
Drive Organic Traffic and Increase Conversions
Organic traffic is a vital component of generating high-quality leads and increasing conversions. Our Monthly SEO Packages focus on attracting relevant, organic traffic that is more likely to convert into paying customers. With enhanced visibility and targeted keyword optimization, we drive qualified traffic to your website, resulting in higher conversion rates and business growth.
Experience the Benefits of Professional SEO
Partnering with Rossi Marketing for your SEO needs provides numerous benefits that contribute to your online success:
Expertise: Our team consists of skilled SEO professionals who stay up-to-date with the latest search engine algorithms and industry trends. We have the knowledge and experience to implement effective SEO strategies that yield long-term results.
Customized Approach: We understand that there is no one-size-fits-all solution, which is why we tailor our Monthly SEO Packages to meet your unique business goals and requirements. Our personalized approach ensures maximum impact and ROI.
Proven Results: Our track record speaks for itself. We have helped numerous businesses across the Business and Consumer Services industry achieve top search engine rankings, increase organic traffic, and improve overall online visibility.
Transparent Communication: Communication is key to a successful SEO partnership. We keep you informed about the progress of your SEO campaign, address any concerns or questions promptly, and provide regular reports to showcase your results.
Long-Term Success: Our Monthly SEO Packages are designed with long-term success in mind. We focus on sustainable, white-hat SEO strategies that ensure your website continues to rank well even as search engine algorithms evolve.
Contact Us Today
Take your online presence to new heights with our Monthly SEO Packages. Contact Rossi Marketing now and let our SEO experts develop a tailored strategy that drives traffic, outranks competitors, and propels your business to success in the digital world.