A field management app for valet waste pickup service
May 1, 2021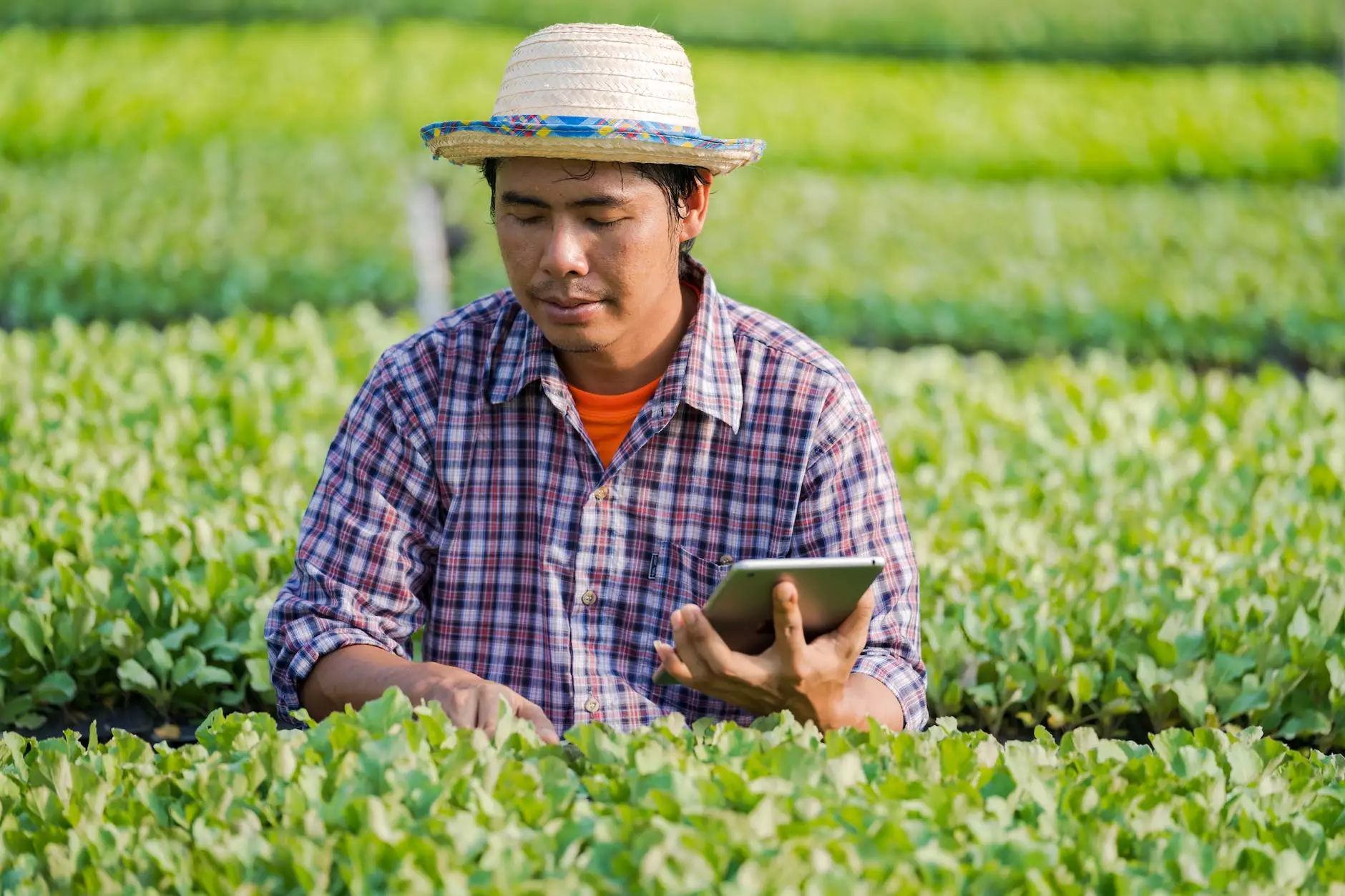 Introduction
Welcome to Rossi Marketing, a leading provider of digital marketing solutions in the Business and Consumer Services industry. Our expertise lies in helping businesses establish a strong online presence and optimize their operations. In this article, we'll discuss our innovative field management app designed specifically for valet waste pickup service providers.
Why choose our field management app?
At Rossi Marketing, we understand the challenges faced by valet waste pickup service providers. Managing a large fleet, scheduling pickups, tracking collections, and ensuring customer satisfaction can be overwhelming. Our field management app is designed to simplify these processes and enhance overall efficiency.
Streamline operations
Our field management app offers a comprehensive suite of features that streamline your daily operations. With our app, you can easily assign routes to drivers, track their progress in real-time, and optimize route planning to minimize travel time and fuel costs. Say goodbye to manual paperwork and excel sheets – our app automates everything!
Enhance customer satisfaction
We understand that providing exceptional service is crucial for valet waste pickup service providers. Our app allows you to efficiently manage customer requests, track pickup and delivery times, and communicate seamlessly with your clients. By offering a transparent and reliable service, you'll leave a lasting impression on your customers.
Improve communication
Effective communication is key to running a successful valet waste pickup service. Our app includes built-in messaging features that enable seamless communication between drivers, dispatchers, and customers. Stay connected and informed throughout the entire process, ensuring a smooth and hassle-free service.
The benefits of our field management app
By utilizing our field management app, valet waste pickup service providers can unlock a range of benefits:
1. Increased operational efficiency
Automating manual processes and optimizing route planning leads to improved efficiency and reduced costs. Our app helps you save time, fuel, and resources, allowing you to focus on delivering a top-notch service to your clients.
2. Real-time tracking and analytics
Our app provides real-time tracking of drivers, allowing you to monitor their progress, identify bottlenecks, and make data-driven decisions to enhance overall service quality. Access to insightful analytics empowers you to identify areas for improvement and optimize your operations.
3. Seamless integration
Our field management app seamlessly integrates with your existing systems, including CRM and billing software. This ensures a smooth transition and minimizes disruption to your operations. Our team provides dedicated support during the setup process, ensuring a hassle-free implementation.
4. Scalability
Whether you're a small startup or a well-established valet waste pickup service provider, our app is designed to scale with your business. Accommodate growth and expansion effortlessly, without worrying about outgrowing your existing software.
Contact us
Ready to take your valet waste pickup service to the next level with our field management app? Contact Rossi Marketing today to schedule a demo and learn more about how our digital marketing solutions can revolutionize your business.