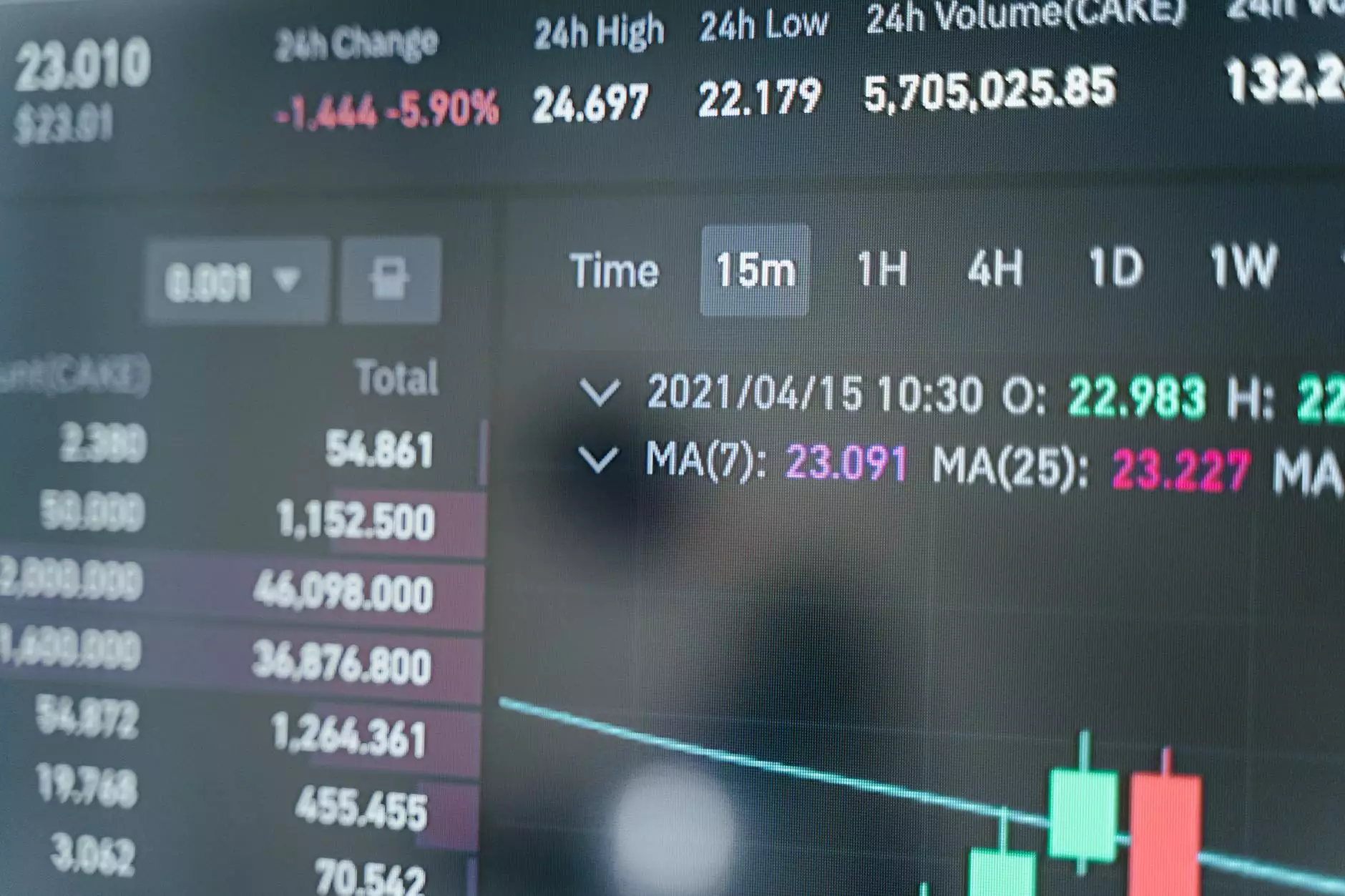 Unlock the Power of Google Marketing Platform with Rossi Marketing
As a trusted and recognized leader in the digital marketing industry, Rossi Marketing is proud to be a Google Marketing Platform Partner, offering our clients a competitive edge in the online advertising space. With our expertise and comprehensive solutions, we help businesses thrive in the rapidly evolving digital landscape.
What is the Google Marketing Platform?
The Google Marketing Platform is a suite of powerful marketing tools designed to optimize and measure the performance of online advertising campaigns. It combines the best of Google's advertising and analytics solutions, providing businesses with a comprehensive platform to reach and engage their target audience effectively.
Our Expertise as a Google Marketing Platform Partner
At Rossi Marketing, we have a team of highly skilled professionals who are certified in Google Marketing Platform. With our in-depth knowledge and experience, we bring strategic insights and best practices to every client engagement. Whether it's planning and executing targeted ad campaigns, analyzing data through advanced analytics, or optimizing conversion rates, we strive to deliver exceptional results.
Comprehensive Solutions Tailored to Your Business
We understand that every business is unique, and that's why we offer tailored solutions that align with your specific objectives and requirements. Our Google Marketing Platform services include:
Strategy Development

Our team works closely with you to formulate a customized online marketing strategy that maximizes your ROI. We analyze your target audience, competitors, and industry trends to identify the most effective channels and tactics.

Campaign Management

We leverage the power of the Google Marketing Platform to create and optimize targeted campaigns across various channels, such as Search, Display, Video, and Social. Our specialists ensure that your ads reach the right audience at the right time, driving qualified traffic and conversions.

Data Analysis and Insights

With advanced analytics tools, we track and measure the performance of your campaigns in real-time. Our experts provide valuable insights and recommendations based on data-driven analysis, allowing you to make informed decisions and continuously improve your marketing strategies.

Conversion Optimization

We are dedicated to optimizing your conversion rates and maximizing your online revenue. Through continuous testing and refinement, we identify areas for improvement and implement strategic changes to enhance the user experience and increase conversions.

Reporting and Performance Monitoring

Transparency and accountability are at the core of our services. We provide detailed reports and ongoing performance monitoring, enabling you to track the success of your campaigns and stay updated on key metrics such as impressions, clicks, conversions, and more.
Why Choose Rossi Marketing as Your Google Marketing Platform Partner?
When it comes to selecting a Google Marketing Platform Partner, you need a trusted and experienced team that understands your business goals and can deliver exceptional results. Here's why Rossi Marketing is the right choice:
Expertise and Experience

With years of experience in digital marketing and being a certified Google Marketing Platform Partner, we have the knowledge and skills to drive success for your business. Our team stays up-to-date with the latest industry trends and best practices to ensure effective strategies.

Data-Driven Approach

We believe in the power of data to make informed decisions. Our approach is deeply rooted in data analysis and insights, allowing us to optimize campaigns, track performance, and provide actionable recommendations based on real-time data.

Customized Solutions

We take the time to understand your unique business needs and create personalized strategies that align with your goals. Our solutions are tailored to deliver maximum ROI and help you achieve sustainable growth in the competitive online marketplace.

Exceptional Client Support

At Rossi Marketing, we value our clients and are committed to their success. Our dedicated team provides ongoing support, regular updates, and open communication to ensure a seamless partnership and deliver a positive experience.
Contact Us Today to Get Started
Are you ready to take your online marketing efforts to the next level? Contact Rossi Marketing, the trusted Google Marketing Platform Partner, to discover how we can help your business succeed in the digital space. Let's create a customized strategy and unleash the full potential of the Google Marketing Platform together!