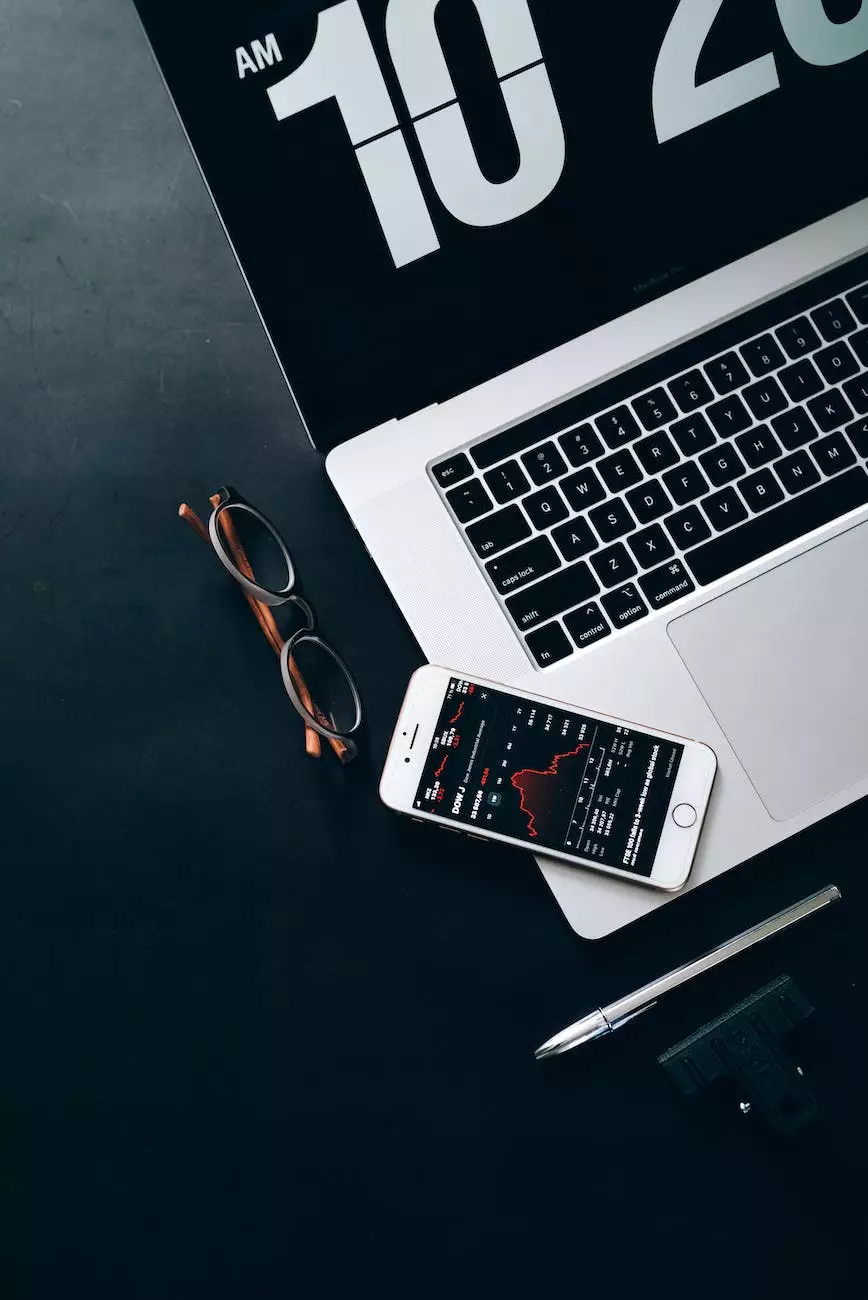 Unlock the Power of Programmatic Advertising
In today's digital age, staying ahead of the competition requires a strategic approach to advertising. As a premier digital marketing agency specializing in programmatic solutions, Rossi Marketing can help your business reach its target audience with unparalleled precision and effectiveness.
The Importance of Programmatic Advertising
Programmatic advertising revolutionizes the way businesses connect with their customers. By leveraging advanced algorithms and real-time data, programmatic advertising enables precise ad targeting, efficient budget allocation, and maximized return on investment (ROI).
Comprehensive Programmatic Services
At Rossi Marketing, we offer a comprehensive range of programmatic services tailored to meet your unique business needs. Our team of experts utilizes cutting-edge technology and industry best practices to deliver exceptional results. As a leading player in the business and consumer services sector, we have extensive experience in leveraging programmatic advertising for various clients.
1. Proactive Campaign Strategy
Our experienced strategists will work closely with you to develop a custom programmatic advertising strategy that aligns with your business goals. We analyze your target audience, competition, and industry trends to create campaigns that effectively engage and convert prospects into loyal customers.
2. Precise Targeting
With programmatic advertising, we can precisely target your ideal audience based on demographics, behavior, interests, and online preferences. By serving your ads to the right people at the right time, we ensure your ad spend is optimized and effectively reaches potential customers who are most likely to convert.
3. Dynamic Ad Creatives
Our skilled creative team designs visually stunning and compelling ad creatives that capture the attention of your target audience. By crafting engaging and interactive ads, we enhance the user experience and drive higher click-through rates (CTR) and conversions.
4. Real-time Optimization
Programmatic advertising allows for real-time optimization, ensuring your campaigns are constantly fine-tuned for optimal performance. Our team monitors key performance indicators (KPIs) such as CTR, conversion rates, and cost per acquisition (CPA) to make data-driven adjustments and maximize your advertising ROI.
5. Advanced Analytics and Reporting
With our advanced analytics and reporting capabilities, you gain valuable insights into the performance of your programmatic campaigns. We provide comprehensive reports that highlight key metrics, audience behavior, and actionable recommendations for continuous improvement.
Partnering with Rossi Marketing
When you choose Rossi Marketing as your programmatic advertising partner, you benefit from our expertise, industry knowledge, and commitment to delivering outstanding results. We pride ourselves on our ability to adapt and stay ahead of the ever-evolving digital landscape.
As a trusted digital marketing agency in the business and consumer services sector, we understand the importance of staying informed about the latest industry trends and best practices. Our team undergoes regular training and strives to exceed client expectations through innovative strategies and exceptional service.
Whether you represent a small local business or a multinational corporation, our programmatic solutions can drive your digital marketing success. Contact us today to learn more about how we can help your business thrive with programmatic advertising.
Why Choose Rossi Marketing
At Rossi Marketing, we are dedicated to providing our clients with unparalleled service and results. Our commitment to excellence in the field of programmatic advertising sets us apart from the competition. Here's why businesses choose us:
1. Client-Centric Approach
We prioritize understanding your unique business goals and objectives. Our team takes the time to listen to your needs, ensuring that our programmatic advertising strategies align with your overall marketing strategy.
2. Technical Expertise
With a team of highly skilled professionals, we have the technical expertise to implement and manage complex programmatic campaigns. From targeting the right audience to optimizing ad creatives, we handle all aspects of your programmatic advertising, allowing you to focus on your core business activities.
3. Data-Driven Approach
Our decision-making is based on data-driven insights. We analyze data meticulously, allowing us to refine our strategies and deliver exceptional results. By constantly monitoring and optimizing campaigns, we ensure your advertising budget is utilized effectively.
4. Industry Experience
With years of industry experience, we have helped businesses across various sectors achieve digital marketing success. Our deep understanding of the business and consumer services sector allows us to create tailored programmatic solutions that yield tangible results.
5. Measurable Results
We believe in transparency and accountability. Our team provides detailed reports on campaign performance, allowing you to assess the effectiveness of our programmatic strategies. Through continuous evaluation and optimization, we help you achieve measurable results.
Contact Rossi Marketing Today
Don't settle for average digital marketing solutions. Partner with Rossi Marketing to unlock the full potential of programmatic advertising and take your business to new heights. Contact us today to discuss your programmatic advertising needs.
Programmatique | Rossi Marketing | Business and Consumer Services - Digital Marketing