Camille Delias | Portrait
Sep 19, 2018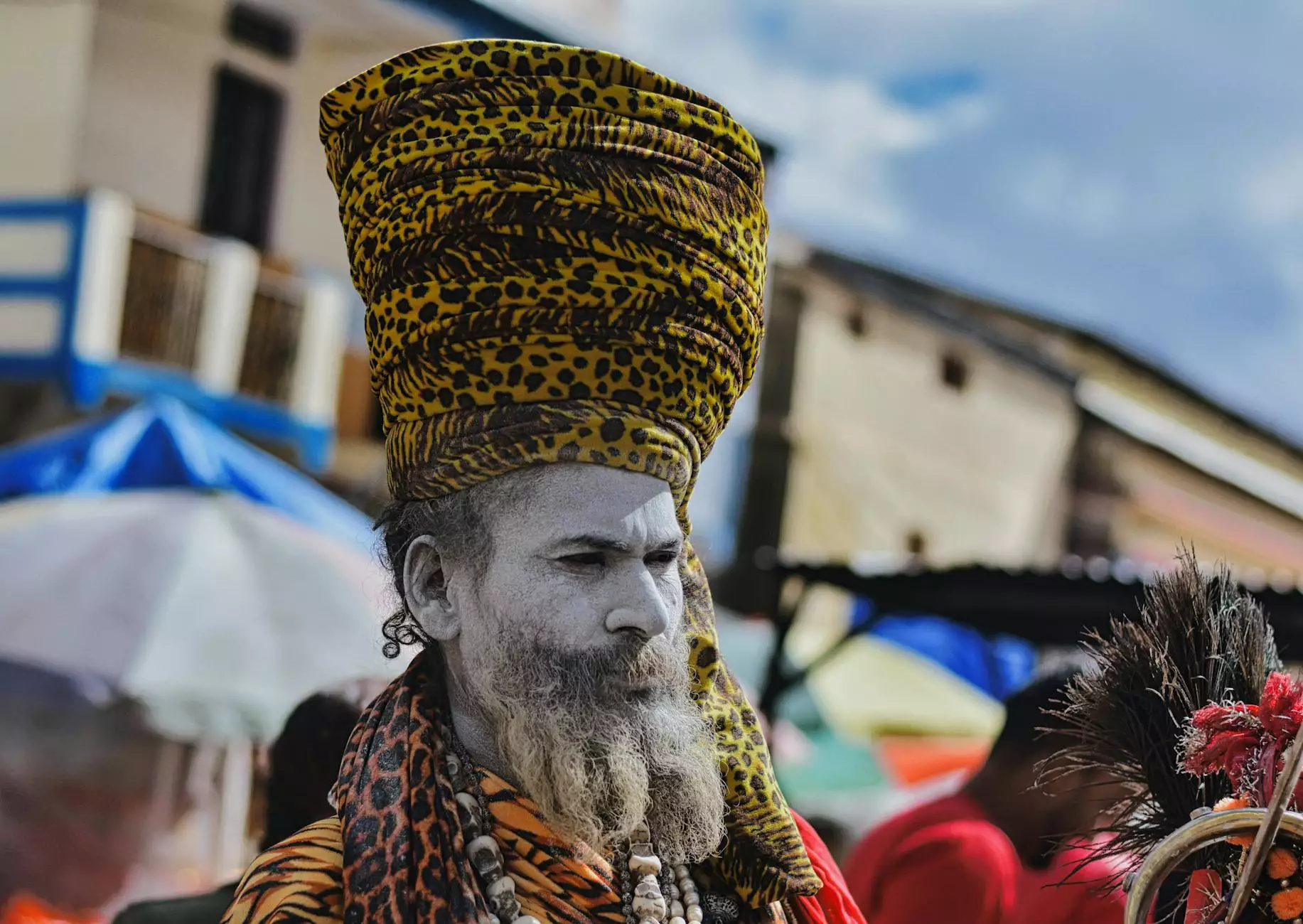 About Camille Delias
Welcome to the page dedicated to Camille Delias, an esteemed author and digital marketing expert at Rossi Marketing. With extensive experience and a deep understanding of the ever-evolving world of digital marketing, Camille is a valuable asset to our team.
Expertise in Business and Consumer Services - Digital Marketing
Camille specializes in Business and Consumer Services - Digital Marketing, a field that plays a crucial role in the success of businesses in today's highly competitive market. Through her work, she helps businesses navigate the digital landscape, develop effective marketing strategies, and achieve their goals.
Insights and Contributions
Camille is known for her insightful contributions and thought leadership in the digital marketing sphere. Her in-depth knowledge and understanding of the latest trends, algorithms, and consumer behavior enable her to provide valuable insights and actionable recommendations to our clients.
Building Successful Brand Online
With the rise of the internet, building a strong online brand presence has become more important than ever. Camille's expertise lies in helping businesses establish and strengthen their brand identity across various digital channels. From search engine optimization (SEO) to social media marketing, she crafts comprehensive strategies to ensure maximum visibility and engagement for our clients.
Embracing Data-Driven Approaches
In the fast-paced world of digital marketing, data is king. Camille firmly believes in the power of data-driven approaches to achieve optimal marketing results. She leverages advanced analytics tools and techniques to gather valuable insights, measure campaign performance, and make data-backed decisions for our clients.
Collaborative and Results-Oriented
Camille is a collaborative team player who works closely with cross-functional teams to ensure a holistic approach to digital marketing. She understands the importance of aligning marketing efforts with overall business goals and focuses on delivering tangible results for our clients.
Continual Learning and Growth
In the ever-changing digital landscape, staying ahead of the curve is essential. Camille is dedicated to lifelong learning and actively keeps herself updated with the latest industry trends, emerging technologies, and best practices. This commitment to personal growth enables her to provide innovative and effective strategies to our clients.
Contact Camille Delias
Interested in learning more about digital marketing or seeking expert advice for your business? Feel free to reach out to Camille Delias through Rossi Marketing. She is always ready to share her expertise and help you achieve your digital marketing goals.
Conclusion
In conclusion, Camille Delias is a highly talented and knowledgeable digital marketing expert at Rossi Marketing. With her expertise in Business and Consumer Services - Digital Marketing, she assists businesses in building successful brands online, embracing data-driven approaches, and achieving measurable results. Contact Camille today to unlock the true potential of your digital marketing efforts.