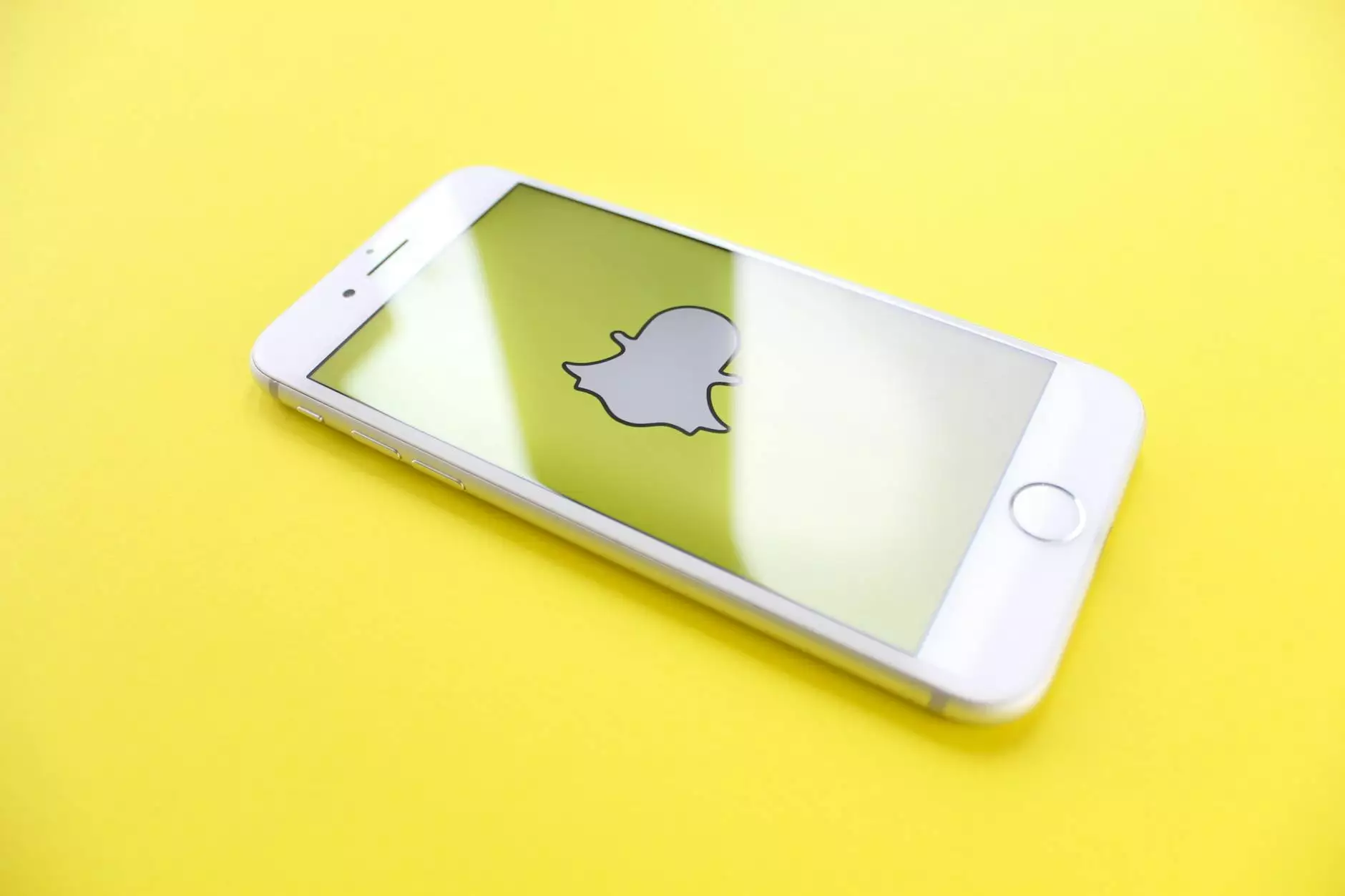 Boost Your Online Presence with Effective Social Media Advertising
Welcome to Rossi Marketing, your trusted partner in the ever-evolving world of digital marketing. As a leading agency specializing in business and consumer services, we offer a wide range of strategies and solutions tailored to help you dominate the virtual landscape. Our team of SEO experts and high-end copywriters work together to create compelling content that not only engages your target audience but also helps you outrank your competitors on search engines like Google.
The Power of Paid Social Media Advertising
With the rapid growth of social media platforms, harnessing their potential for advertising has become crucial for businesses of all sizes. Publicité sur les médias sociaux, or paid social media advertising, provides an effective way to reach your target audience and drive valuable engagement. Unlike traditional forms of advertising, paid social media allows you to precisely target demographics, interests, and behaviors, ensuring that your marketing efforts are reaching the right people at the right time.
At Rossi Marketing, we understand the importance of a comprehensive social media advertising strategy. Our team of experts will analyze your business goals, target audience, and competition to develop a tailored approach that maximizes your advertising investment. We stay up-to-date with the latest industry trends and platform updates to ensure the success of your campaigns.
Why Choose Rossi Marketing for Your Paid Social Media Advertising Needs?
1. Experience and Expertise: With years of experience in the digital marketing industry, Rossi Marketing has honed its expertise in paid social media advertising. Our team is well-versed in the intricacies of various platforms, such as Facebook, Instagram, Twitter, LinkedIn, and more.
2. Customized Strategies: We understand that every business is unique, which is why we take a personalized approach to create strategies tailored to your specific goals and target audience. Our team will work closely with you to understand your brand, objectives, and desired outcomes.
3. Data-Driven Approach: Our strategies are not based on guesswork. We rely on data and analytics to drive our decision-making process. By analyzing key metrics and KPIs, we continuously optimize your campaigns to achieve the best possible results.
4. High-Quality Ad Copy: Our copywriters have mastered the art of crafting persuasive, keyword-rich content that grabs attention and drives action. We create compelling ad copy that speaks directly to your target audience, increasing the likelihood of conversions.
5. Optimized Landing Pages: A successful social media advertising campaign requires a seamless user experience from click to conversion. Our experts will ensure that your landing pages are optimized for both user engagement and search engine visibility, improving your overall campaign performance.
Our Process
When you partner with Rossi Marketing for your paid social media advertising needs, you can expect a streamlined and efficient process that delivers results:
Strategy Development: We begin by understanding your business objectives and target audience. Our team conducts in-depth research to identify the most effective platforms and advertising options for your campaign.
Ad Creation: Our team of skilled copywriters and designers collaborate to create captivating ads that align with your brand's voice and resonate with your target audience. We focus on compelling visuals, persuasive messaging, and effective calls-to-action.
Campaign Launch: Once the ads are finalized, we launch your campaign across the selected social media platforms. Our team diligently monitors performance and makes real-time adjustments to optimize your campaign's effectiveness.
Performance Analysis: Through comprehensive data analysis, we track the performance of your campaigns. We provide detailed reports and insights, allowing you to understand the impact of your investment and make informed decisions moving forward.
Continuous Optimization: We believe in continuous improvement. Based on performance data, user feedback, and industry trends, we refine and optimize your campaigns to maximize ROI and achieve your business goals.
Contact Us Today
Don't let your competitors outshine you in the crowded digital arena. Choose Rossi Marketing as your partner for paid social media advertising and experience the difference that high-quality strategy, execution, and optimization can bring to your business. Contact us today to schedule a consultation and kick-start your journey towards dominating the online space.
Remember, in the world of digital marketing, every click matters, and every impression counts. Give your brand the visibility it deserves with Rossi Marketing's top-notch publicité sur les médias sociaux services.