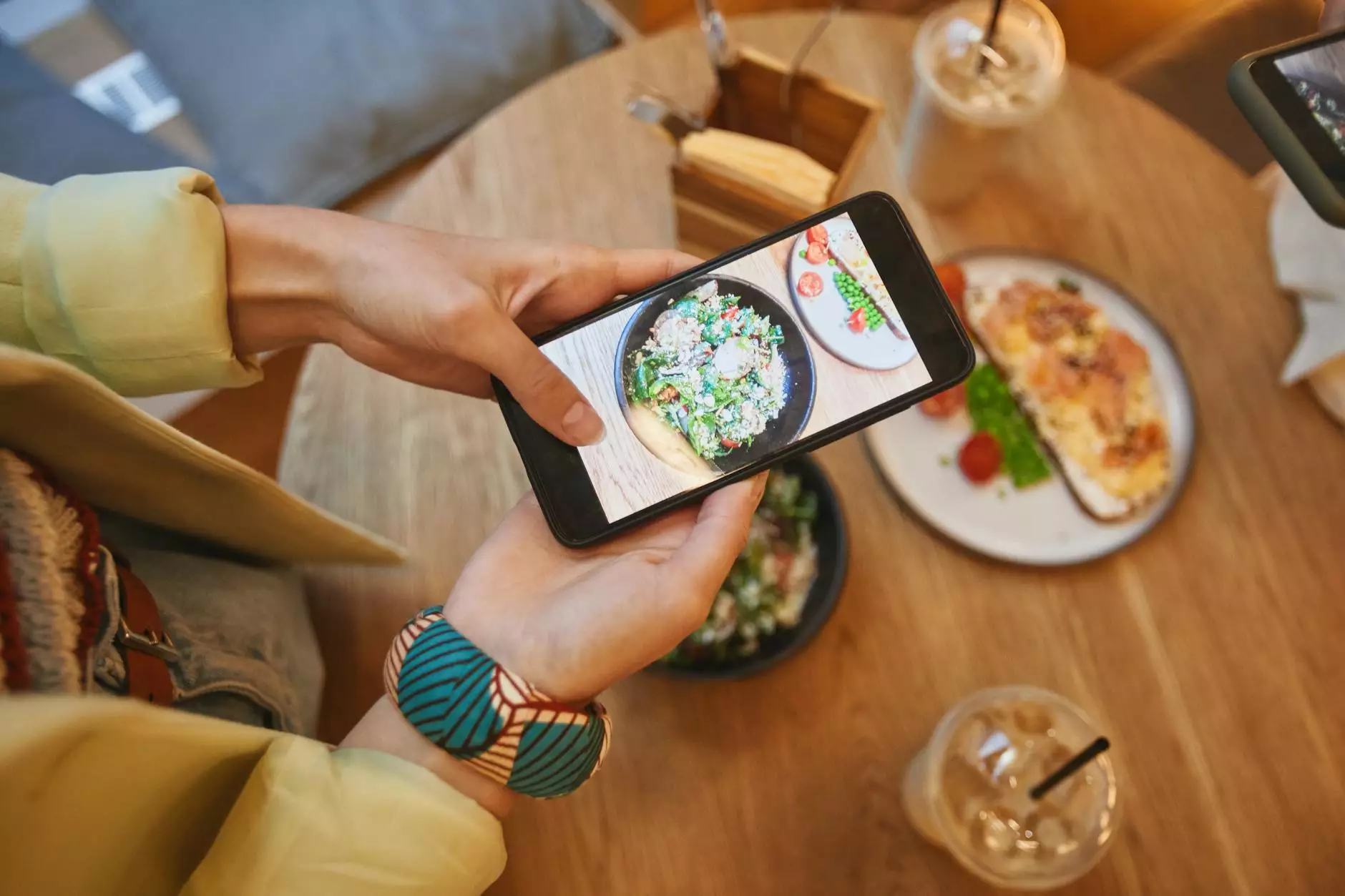 Maximize Your Reach and Engagement with Paid Social
In today's digital age, social media has become an integral part of our daily lives. Businesses across industries have recognized the immense potential of leveraging social media platforms to reach their target audience effectively. However, organic reach alone may not be enough to cut through the noise and make a significant impact on your business goals. That's where paid social advertising comes in.
Why Choose iProspect for Your Paid Social Needs?
When it comes to paid social media advertising, you need a trusted partner who understands the intricacies of the various platforms, targeting options, and campaign optimization techniques. With iProspect, Rossi Marketing's dedicated team of digital marketing experts, you can rest assured that your paid social campaigns are in the best hands.
Unleash the Power of Social Media Platforms
iProspect's paid social services cover a wide range of platforms, including Facebook, Instagram, LinkedIn, Twitter, and more. Each platform offers unique targeting options and ad formats to help you achieve your specific marketing objectives.
Strategic Campaign Planning and Execution
At iProspect, our approach to paid social begins with a deep understanding of your business goals, target audience, and market competition. Based on this comprehensive analysis, we develop a tailored strategy to maximize your advertising investment. From ad creatives to campaign optimization, our team of experts ensures every aspect of your paid social campaigns is optimized for success.
Key Features and Benefits of Our Paid Social Services
1. Advanced Audience Targeting
With iProspect, you can harness the power of advanced audience targeting options offered by social media platforms. From demographics, interests, behavior, to location-based targeting, we help you identify and reach your ideal customers effectively, increasing the chances of conversions and sales.
2. Customized Ad Creatives
Our creative team works closely with you to design visually appealing and engaging ad creatives that resonate with your target audience. Through compelling visuals, captivating copy, and strong calls-to-action, your ads will stand out from the crowd, ensuring higher click-through rates and improved brand recognition.
3. A/B Testing and Continuous Optimization
To maximize the performance of your paid social campaigns, we continuously monitor and optimize your ads. Through rigorous A/B testing, we identify the best-performing ad variations and make data-driven adjustments to improve click-through rates, conversion rates, and overall ROI.
4. Transparent Reporting and Insights
At Rossi Marketing, transparency is key. We provide regular reports and insights on the performance of your paid social campaigns, allowing you to track your ROI and make informed decisions. Our team is always available to explain the data and answer any questions you may have.
Get Started with iProspect's Paid Social Services Today
If you're looking to drive targeted traffic, increase brand awareness, and generate high-quality leads through paid social media advertising, Rossi Marketing's iProspect team is here to help. Our expert digital marketers will work closely with you to develop and execute a results-driven paid social strategy that aligns with your business objectives.
Contact us today to schedule a consultation and discover how iProspect can take your paid social campaigns to new heights!