Conversación con Tom Verbugt, Director E-Acquisition, KLM Royal Dutch Airlines
Nov 2, 2022
Blog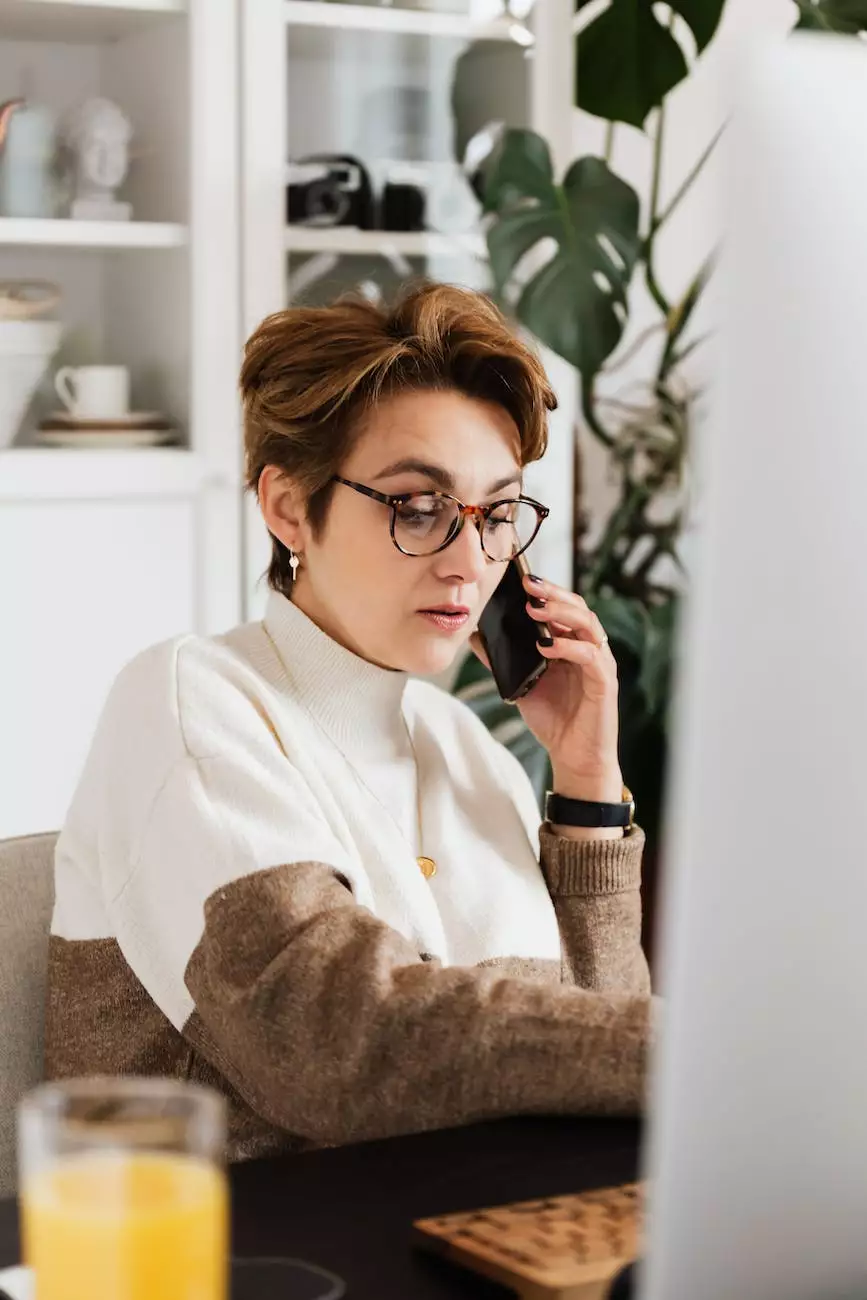 As the world continues to embrace the digital era, businesses across various industries are striving to optimize their online presence and enhance their digital marketing strategies. In the competitive realm of business and consumer services, staying ahead of the game requires innovative approaches and a thorough understanding of the ever-evolving digital landscape.
The Digital Marketing Success Story of KLM Royal Dutch Airlines
KLM Royal Dutch Airlines, a global leader in the aviation industry, has managed to carve a distinct niche for itself in the digital world. We had the privilege to sit down with Tom Verbugt, the Director of E-Acquisition at KLM, to gain insights into the airline's extraordinary achievements and successful digital marketing strategies.
Unveiling KLM's Digital Marketing Secrets
During our conversation, Mr. Verbugt shed light on KLM's core principles and the key factors contributing to their digital marketing success. With a customer-centric approach, KLM focuses on delivering exceptional experiences through various digital channels.
One of the secrets to KLM's success lies in their ability to leverage data analytics and insights. By understanding customer behavior and preferences, KLM tailors their digital marketing campaigns to deliver relevant and personalized content, resulting in higher engagement and conversion rates.
The Power of Social Media
Social media has become an integral part of KLM's digital marketing strategy. Through timely and creative content, KLM finds ways to connect with their audience on platforms such as Facebook, Instagram, Twitter, and YouTube. They understand the importance of storytelling and utilize social media as a powerful tool to engage, entertain, and inform their followers.
Mr. Verbugt emphasized the significance of social media influencers in making an impact on their target audience. By partnering with influential individuals who share their brand values, KLM has managed to extend their reach to a wider demographic, strengthening their brand presence in the process.
The Role of Search Engine Optimization (SEO) in KLM's Success
A critical aspect of KLM's digital marketing strategy is their focus on search engine optimization (SEO). By optimizing their website and content, KLM ensures its visibility on search engine result pages (SERPs), improving organic traffic and discoverability.
Effective keyword research, relevant meta tags, and quality content are just a few elements that contribute to KLM's SEO success. By consistently monitoring and adapting to search engine algorithms, KLM stays at the forefront of search rankings, allowing them to attract more potential customers.
Rossi Marketing and KLM: A Synergistic Partnership
Rossi Marketing, a leading player in the digital marketing industry, has had the privilege of collaborating with KLM Royal Dutch Airlines to further enhance their online presence and achieve exceptional digital marketing results. Through close cooperation and a shared vision, Rossi Marketing and KLM have been able to create exceptional opportunities in the business and consumer services sector.
By combining Rossi Marketing's expertise in digital marketing strategies and KLM's industry-leading practices, the partnership has successfully implemented innovative campaigns aimed at achieving maximum growth and customer engagement. The collaboration has not only strengthened KLM's online presence but has also elevated the standards and benchmarks within the industry.
Outranking Competitors in the Digital Sphere
In the highly competitive world of business and consumer services, outranking competitors in the digital sphere requires a unique blend of creativity, expertise, and innovation. Rossi Marketing, with its deep understanding of the digital landscape, deploys cutting-edge strategies tailored to each client's specific needs.
Our dedicated team of SEO experts combines technical knowledge and content mastery to ensure our clients' websites rank prominently on search engine results. In-depth keyword research, optimized meta tags, user-friendly website architecture, and compelling content are just a few of the ingredients we utilize to help businesses stand out in the digital realm.
The Rossi Marketing Difference
What sets Rossi Marketing apart is our unwavering commitment to client success. We understand that every business is unique, and our tailored approach ensures that our clients receive customized solutions to maximize their digital growth.
Our team of high-end copywriters possesses the ability to craft engaging, informative, and persuasive content that captivates audiences and drives conversions. By understanding your brand's essence and target audience, we create content that resonates and leaves a lasting impression.
Maximizing Return on Investment (ROI)
At Rossi Marketing, our focus is not solely on achieving higher search rankings but also on generating tangible results that positively impact your bottom line. We align our strategies with your business goals, facilitating increased brand visibility, customer engagement, and ultimately, improved ROI.
With our robust digital marketing toolbox, encompassing various strategies such as social media marketing, content marketing, and PPC advertising, we deliver comprehensive solutions that help your business thrive in the digital landscape.
Embrace Digital Excellence with Rossi Marketing
As a business operating in the dynamic and ever-evolving digital landscape, it is essential to partner with a digital marketing agency that understands your unique challenges, goals, and aspirations.
Rossi Marketing, with its proven track record, industry expertise, and commitment to delivering exceptional results, is your ideal partner in navigating the complexities of digital marketing. Our tailored solutions, combined with our passion for excellence, make us the perfect choice to amplify your online presence and achieve digital success.
Contact us today and embark on a digital journey that surpasses expectations, fueling growth, and making your business stand out in the competitive world of business and consumer services.