80 Million Millennials aren't the Same
Oct 6, 2021
Blog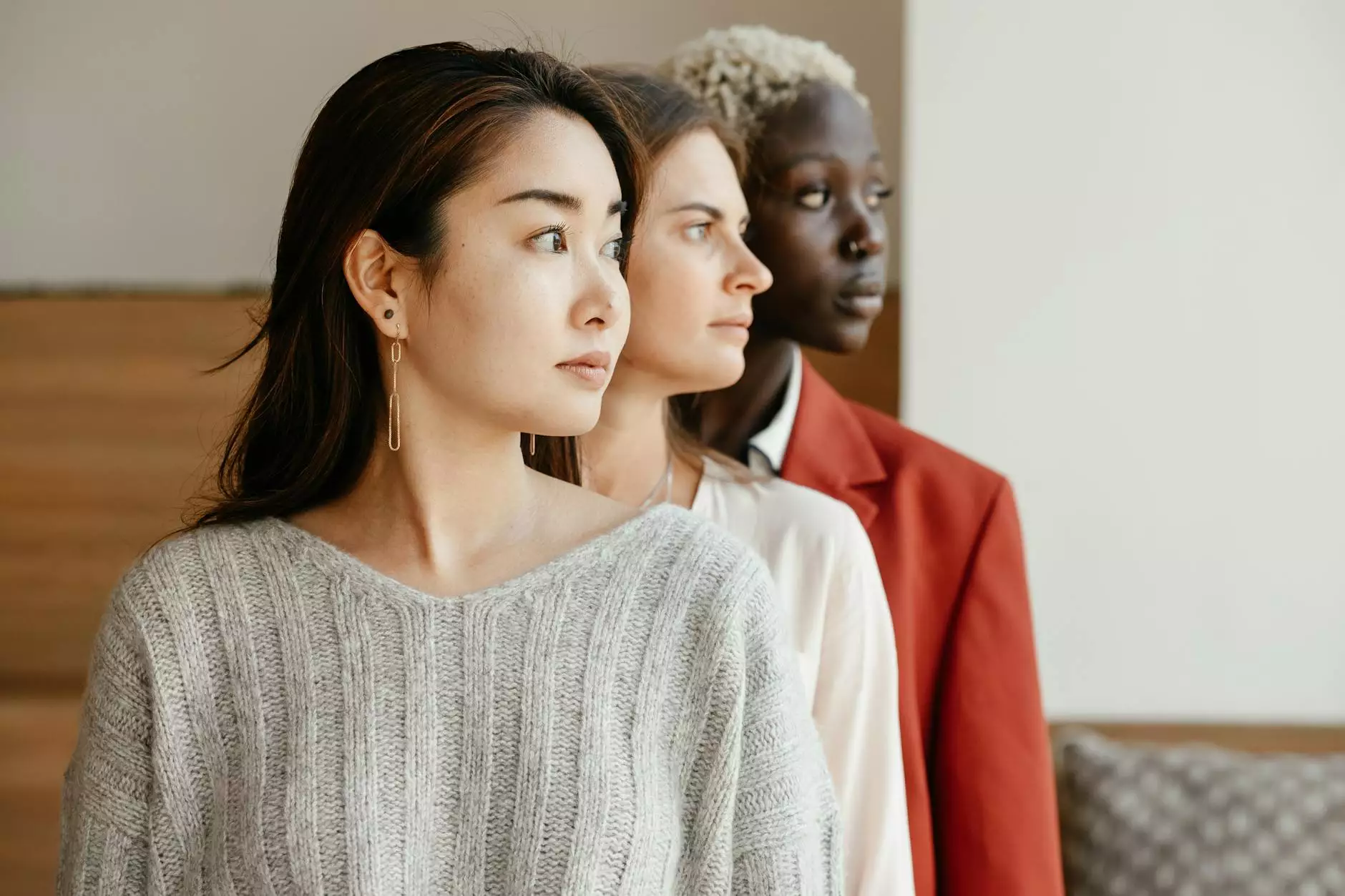 Understanding the Diversity of Millennials
When it comes to millennials, understanding their diversity is key to success in today's business and consumer services industry. At Rossi Marketing, a leading player in the field of digital marketing, we recognize that the 80 million millennials in the United States alone are not a monolithic group.
Contrary to popular belief, millennials are not a homogenous group of individuals with identical preferences, needs, and behaviors. They span various backgrounds, ethnicities, social classes, and interests. Thus, it is important for businesses to go beyond the stereotypes and delve deeply into understanding the unique characteristics that define each segment of this vast demographic.
The Rise of the Millennial Generation
The millennial generation, born between 1981 and 1996, represents a significant shift in the market landscape. As the first generation to grow up in the digital age, millennials are inherently tech-savvy and have different expectations when it comes to products, services, and communication.
Rossi Marketing specializes in reaching and engaging millennials through innovative digital marketing strategies. With our expertise in this exciting domain, we can help businesses uncover the distinct nuances within the millennial market, enabling them to customize their marketing campaigns accordingly.
Unveiling the Millennial Mindset
Understanding the millennial mindset requires a comprehensive approach that takes into account various factors that influence their decision-making process. At Rossi Marketing, we have conducted extensive research and analysis to decipher the underlying motivations that drive millennials' actions.
Our team of experienced marketers is equipped with in-depth knowledge of the millennial demographic, from their values and aspirations to their preferred communication channels. By tapping into this knowledge, we can help businesses create a strong brand narrative that resonates with millennials, leading to increased brand loyalty and engagement.
Customized Digital Marketing Solutions for Millennials
Rossi Marketing offers tailor-made digital marketing solutions designed specifically for millennials. Our team of highly skilled professionals understands the evolving trends in the digital landscape and is well-versed in employing cutting-edge strategies to engage this unique demographic.
From social media campaigns and influencer marketing to personalized content creation and interactive experiences, we have the expertise to craft compelling digital marketing campaigns that capture the attention of millennials. Our goal is to create meaningful connections between brands and millennials, fostering long-term relationships built on trust and mutual understanding.
Stay Ahead with Rossi Marketing
In today's fast-paced and ever-changing business environment, staying ahead of the competition is crucial. Rossi Marketing, with its extensive experience and expertise in business and consumer services - digital marketing, is your partner in achieving success in the world of millennials.
By leveraging the power of innovative digital strategies, comprehensive market research, and an in-depth understanding of the millennial mindset, we help businesses navigate the complex landscape of millennial marketing. With Rossi Marketing by your side, you can effectively reach and connect with the 80 million diverse millennials, unlocking their immense purchasing power.
Contact Us
Ready to unlock the potential of the millennial market? Contact Rossi Marketing today and let us help you develop a customized digital marketing strategy that will propel your business forward.
Website:rossi-marketing.com
Email: [email protected]
Phone: 123-456-7890